What is it that makes everyone go crazy over pumpkin?  They are one of the best parts of the fall season and just the sight of them is enough to get people excited. Pumpkins are bright and cheerful to look at and versatile to cook with. The spices used to cook pumpkin also play a large part in their popularity. Cinnamon, nutmeg, cloves, allspice and ginger all smell wonderfully comforting when you are baking with them. These Pumpkin Crumble Muffins incorporate all of those delicious fall spices.
I have added the measurements to the notes section so you can make your own pumpkin spice mix if you want to! When I make it I triple the recipe and keep it in a jar. Pumpkin season is definitely my favorite season!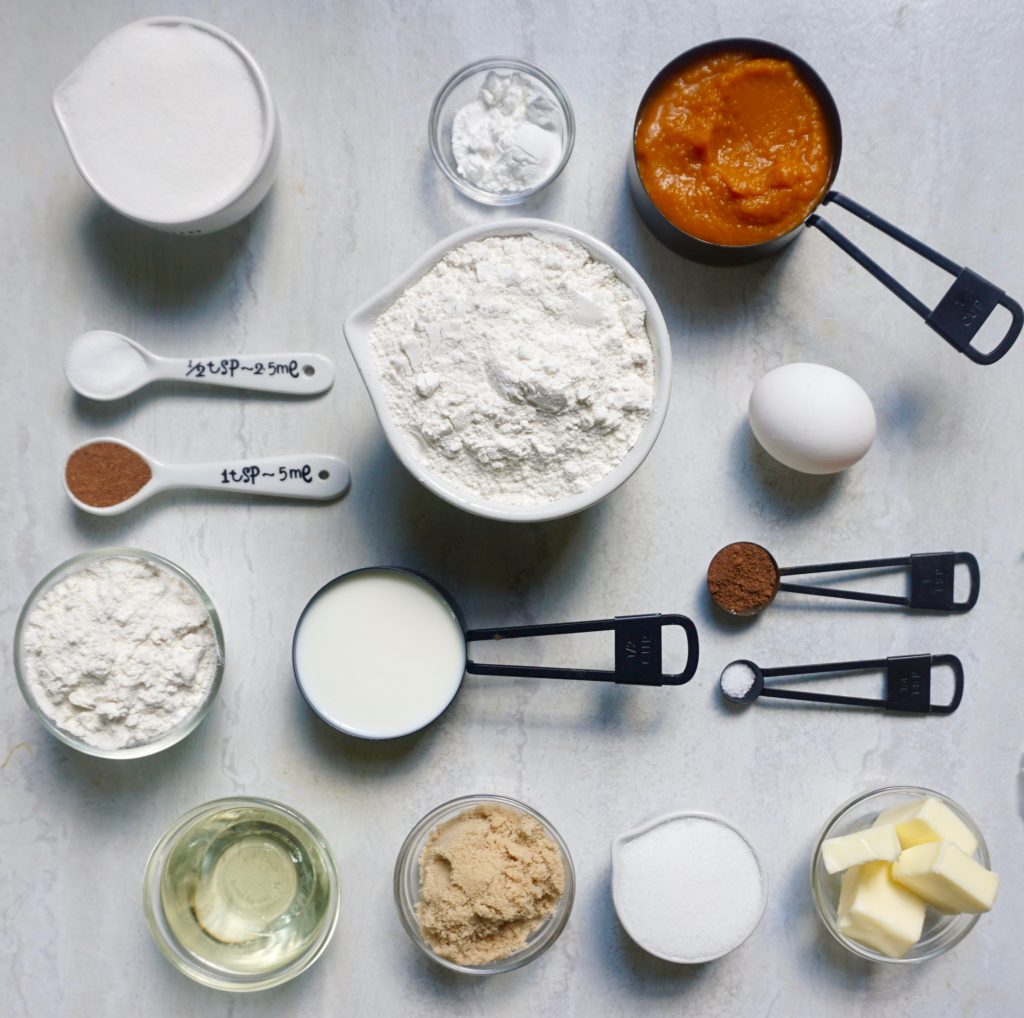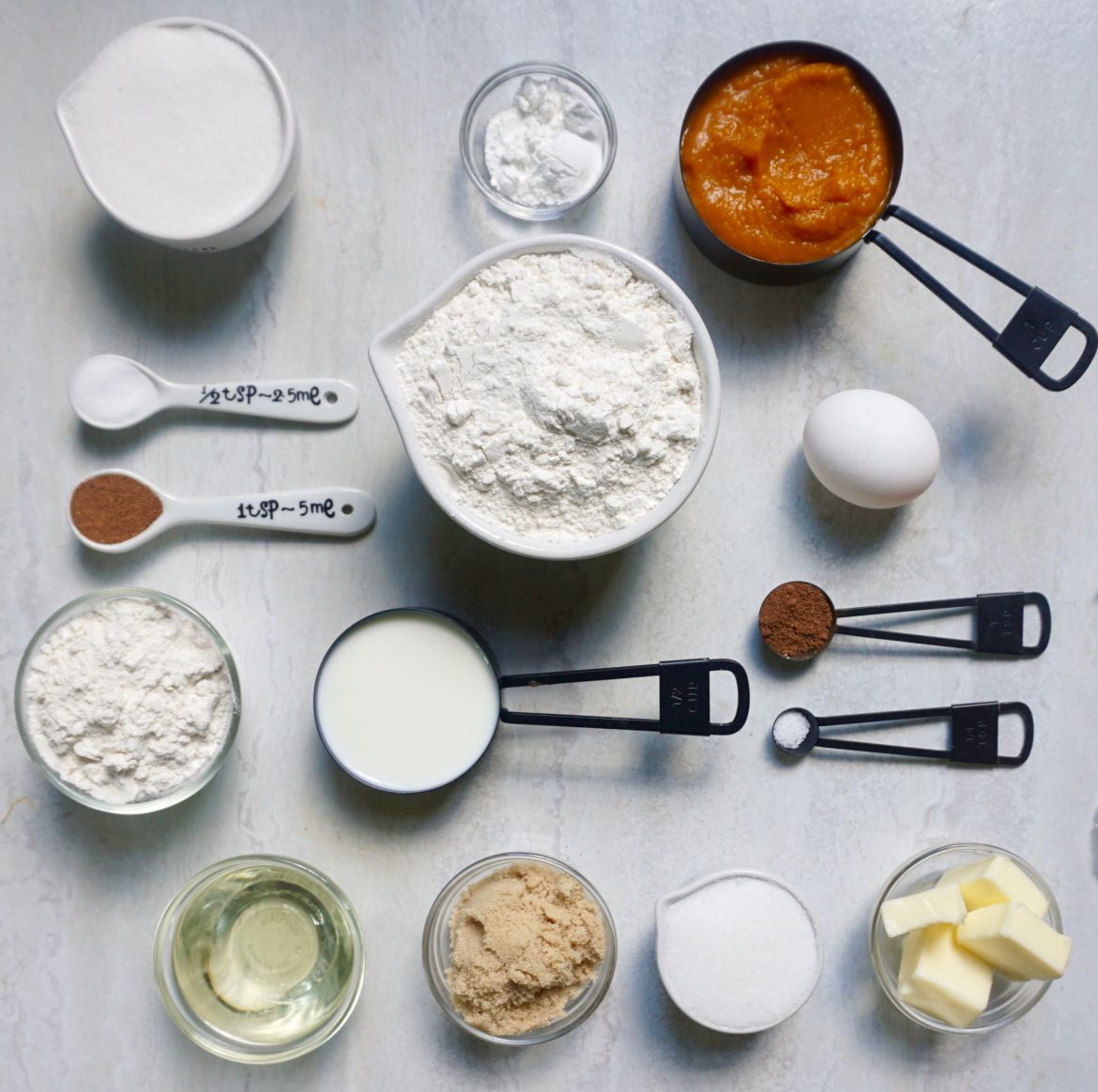 Pumpkin Crumble Muffins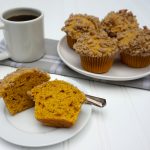 Print This
Ingredients
MUFFIN:

1 ½ cup flour

½ cup sugar

2 teaspoons baking powder

1½ teaspoon salt

1 teaspoon pumpkin spice

1 large egg

½ cup milk

1 cup canned pumpkin

¼ cup vegetable oil

8 paper cupcake liners

CRUMBLE TOPPING:

½ cup flour

¼ cup sugar

¼ cup brown sugar

1 teaspoon pumpkin spice

pinch kosher salt

4 teaspoons butter, melted
Instructions
Preheat your oven to 400 degrees
Line a muffin pan with 8 paper liners.
Add the flour, sugar, baking powder, salt and pumpkin spice to a large bowl and stir to combine.
In a small bowl,whisk the egg and add the milk, vegetable oil and pumpkin together.
Make the crumble topping. Melt the butter. In a small bowl, combine the flour, sugar, brown sugar, pumpkin spice, and salt. Add the melted butter and stir until it is all combined and forms into crumbs.
Add the egg and milk mixture to the flour mixture and combine well. Spoon evenly into the eight cupcake liners.
Sprinkle the crumbs evenly over each of the muffins.
Bake for 20 minutes until the tops of the muffins are firm and lightly browned.
The crumb topping is optional. These muffins will still be great without it if you choose not to add.
You will lose a few crumbs when the muffins rise.
Notes
Make your own Pumpkin Spice Seasoning with 3 tablespoons ground cinnamon, 2 teaspoons ground ginger, 2 teaspoons ground nutmeg, 1½ teaspoons allspice, 1½ ground cloves. Mix together and store in a moisture proof container. If you do not have all of these spices available do not worry! Just make sure that you have the cinnamon and nutmeg.