Happy Friday and welcome to Friday Finds!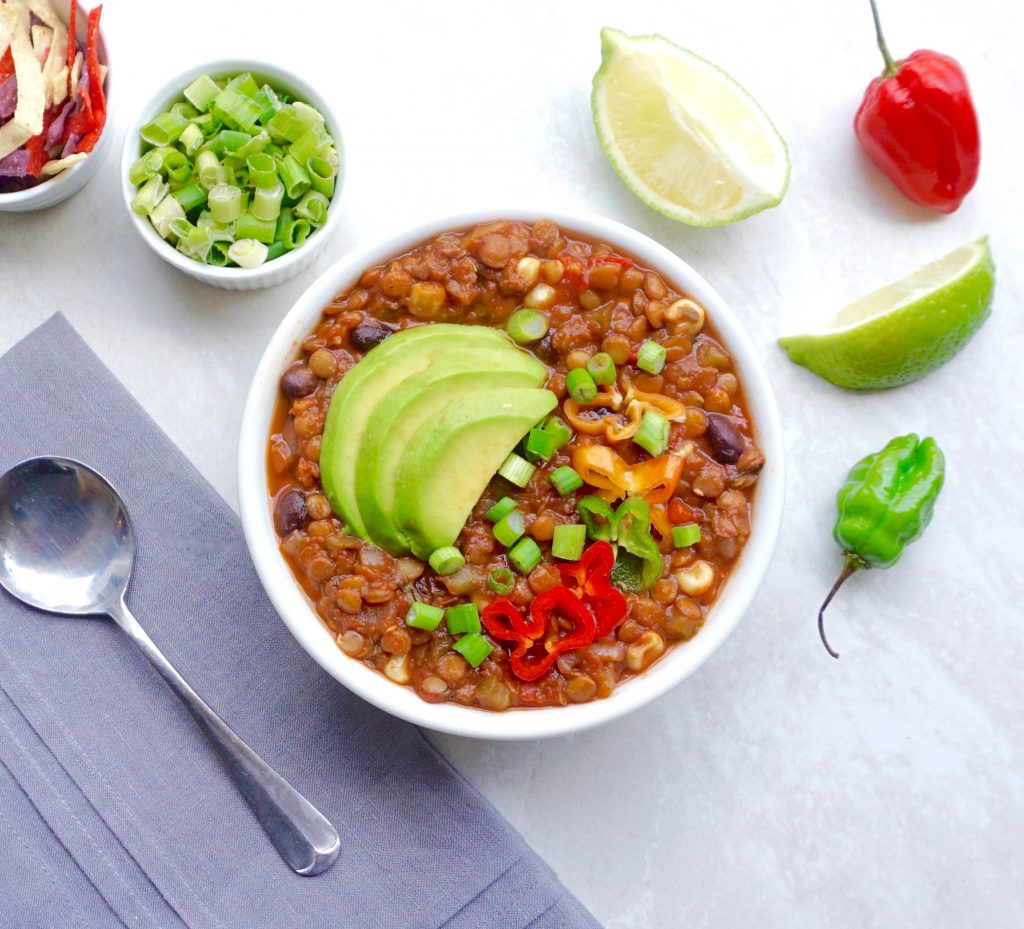 It's the second week of October and the cold damp air has been lingering all week. It's time to start making soups and chili! Chili is great to make in the cold weather! There are so many variations that go from vegan to beefy and everything in between. 28 Warm You Up Chili Recipes has a great assortment of recipes or you can check out the Lentil Chili pictured for a healthy vegan chili.
October is Breast Cancer Month. It's time to go pink and make sure that you support the brands that help fund the research so our sisters, mothers, friends, coworkers and ourselves get the best possible outcome to a scary diagnosis. Go to 10 Kitchen Products That Support Breast Cancer Research and if you were planning to purchase any of those items, do it there and buy the pink ones!
Are you a fan of sweet potatoes? 7 Ways Sweet Potatoes are Good For You   might make you one.
It's cranberry season and the farmer's are slowly drowning in surplus fruit. How the Trade War Crushed a Growing Chinese Market for US Cranberries  examines the current situation for the farmers when the supply far exceeds the demand.
Oyster Reefs Are Making a Comeback to Protect Coasts from Climate Change  tells about the multiple projects that are in the works to rehab the oyster reefs. Did you know that these reefs create a natural barrier to prevent shore erosion?
I saw this recipe on the cover of my Stop and Shop grocery store magazine. Make Ahead Hash Browns with Fried Eggs was really easy and delicious.
Have a great weekend and cook some good food!