Happy Friday and welcome to Friday Finds!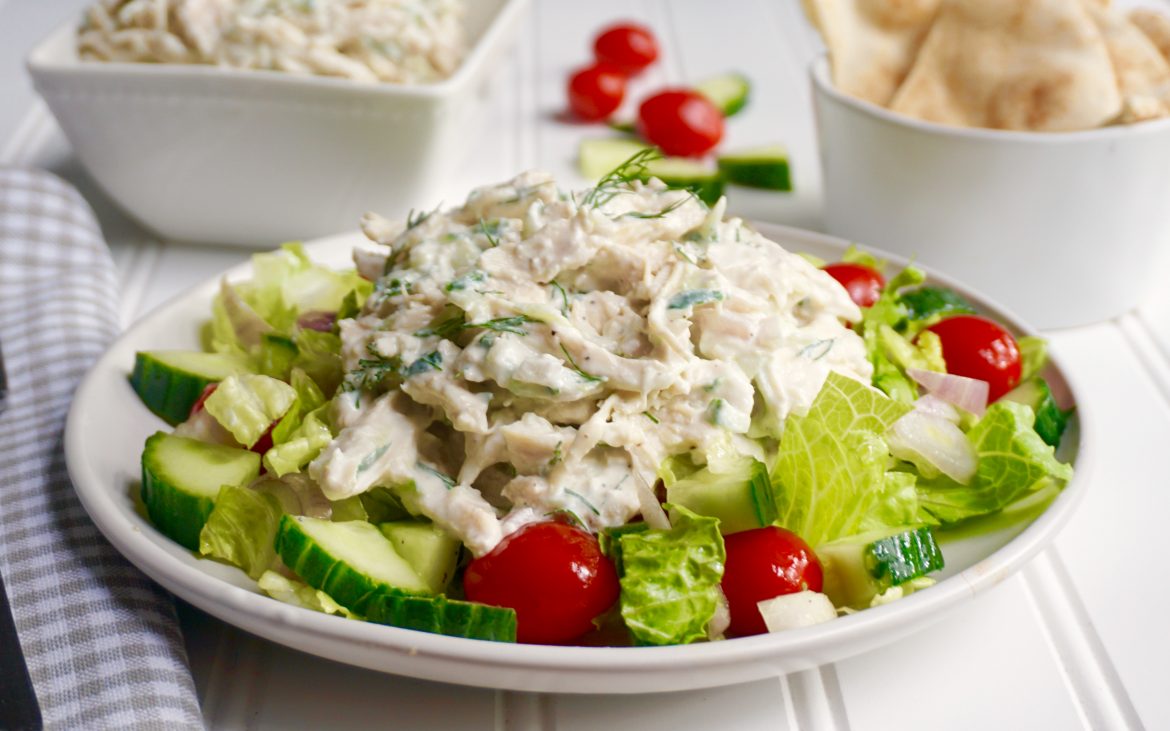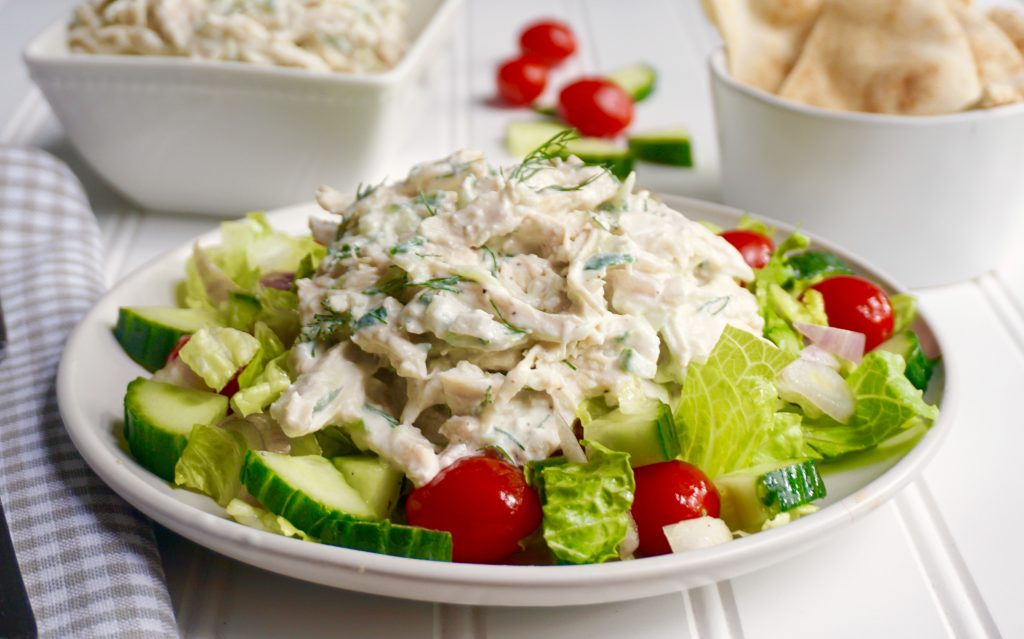 We are a week away from Memorial Day weekend and the unofficial start to summer. Do you change your eating habits during the summer? Most likely you want easy, healthy and lighter recipes for the warm months. Check out 60 Quick Summer Dinner Recipes and see if anything inspires you. You might also want to check out this Tzatziki Chicken Salad if you want a light chicken salad. The yogurt dressing has dill, cucumber, shallots and lemon which creates a lot of flavor.
Healthy Food is More Expensive Than Unhealthy Food makes an effort to dispel this myth and gives some good suggestions on how to eat healthier on a budget.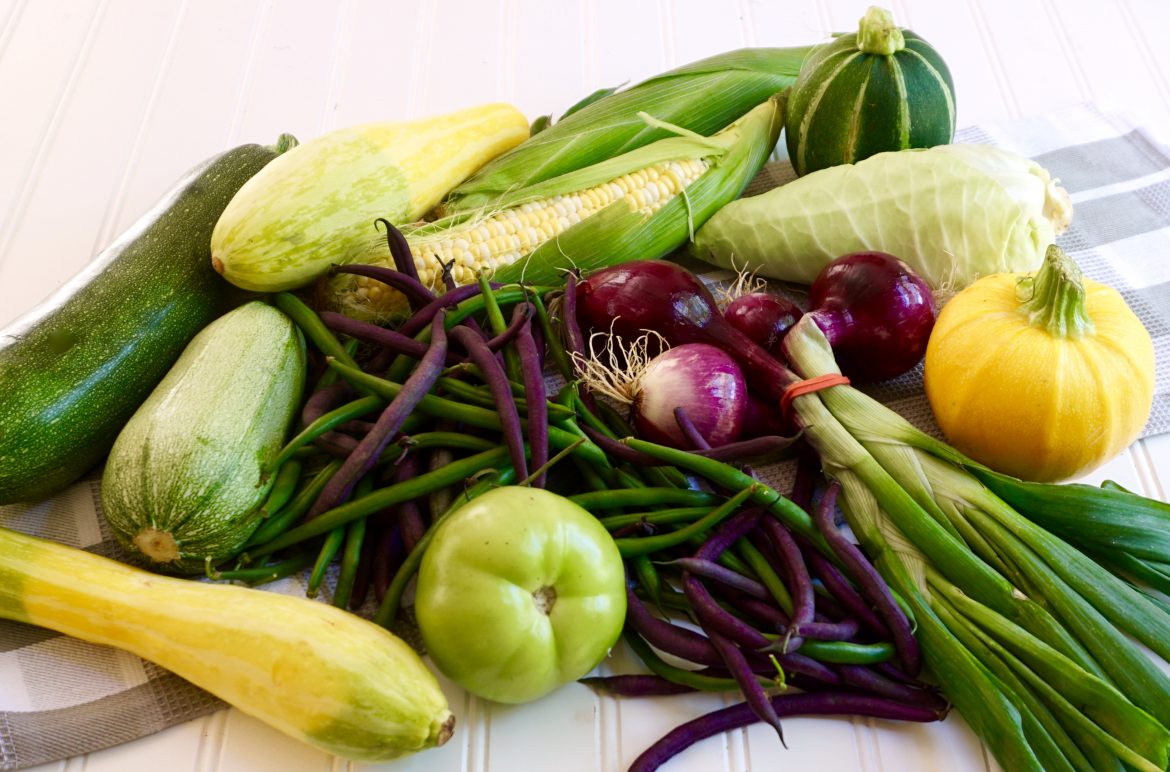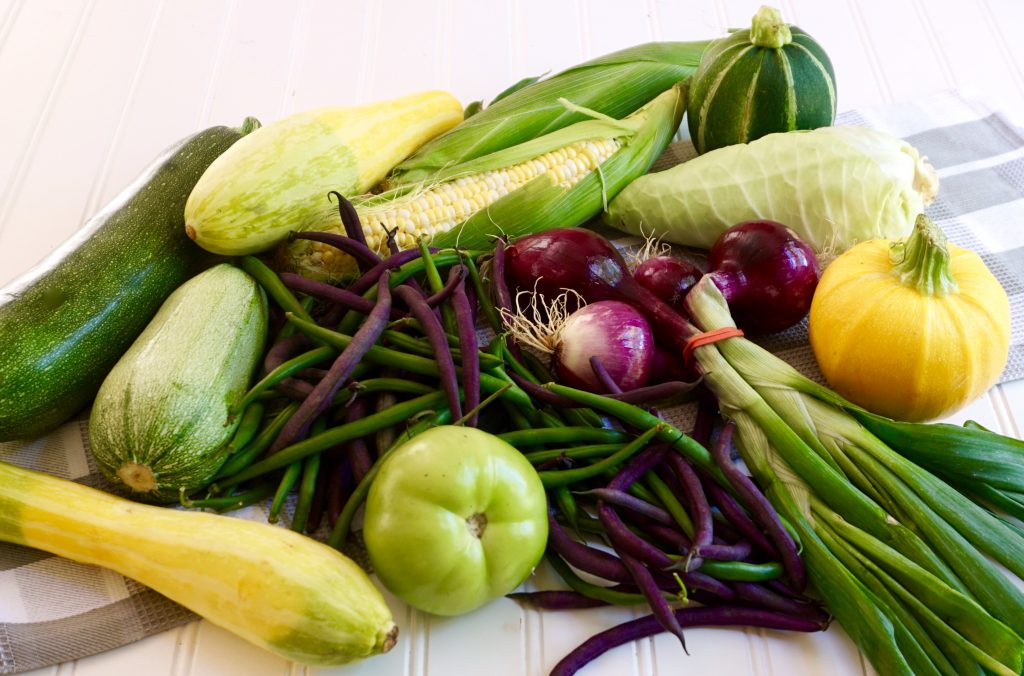 The local Farmer's Markets are starting up this week in the North East. Reasons to Shop and Support Your Local Farmer's Market gives you some tips on what to buy and a link so you can find the markets near you. Pictured is one of my favorite buys at last year's markets.
Can the term "Pretty in Pink" apply to chocolate? Well apparently there is a rosy pink chocolate and Ruby Chocolate has Arrived in America!
Could Eating Fermented Foods Improve Your Digestive Health? This is an interesting article if you want to add healthy bacteria to your gut and reap the health benefits that go along with it.
Have a great weekend. I hope that you find something here that interests you. Don't forget to seek out your local Farmer's Market!