The holidays are a time to celebrate and Rum Balls are a fun and simple way to do that! These easy to make balls come together in minutes and can be decorated to the occasion. If you need something for a party or work gathering and you want something pretty and fast. These no bake balls are for you!
Made from vanilla wafer crumbs, walnuts, cocoa, powdered sugar and rum, these Rum Balls taste delicious. What's better for the holidays than a spiked confection?
If rum is not your thing and you want another simple chocolate confection check out Chocolate Truffles and Coconut Truffles.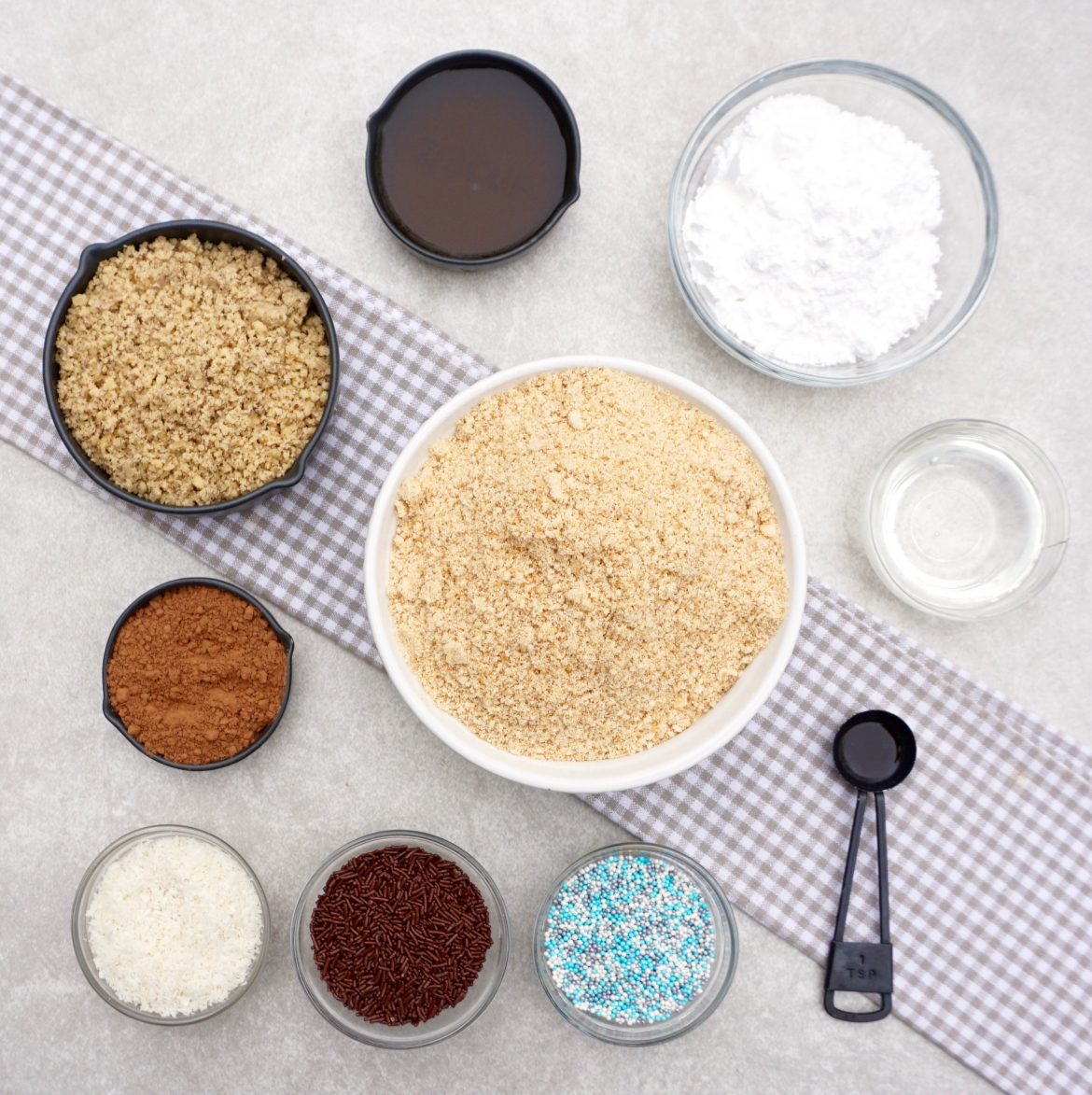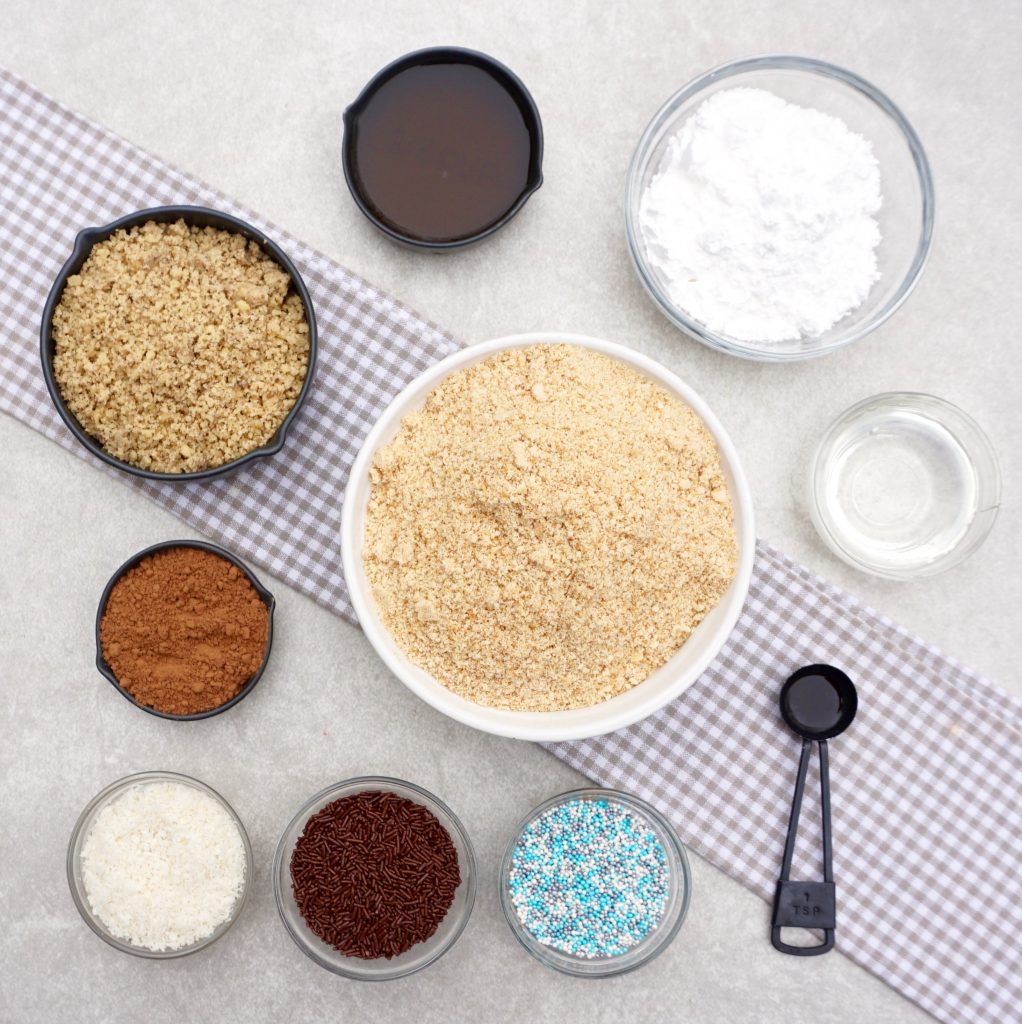 Rum Balls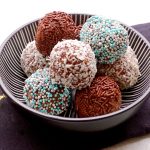 Print This
Ingredients
3 cups vanilla wafer crumbs, ground fine

1 cup finely ground walnuts

¾ cup powdered sugar

¼ coup cocoa powder

½ dark rum

1 teaspoon vanilla extract

3 tablespoons light, clear corn syrup

Sprinkles, coconut, cocoa powder or powdered sugar for decorating
Instructions
In a large bowl, stir together the vanilla wafer crumbs, walnuts, powdered sugar and cocoa. Combine well.
Add in the rum,vanilla extract and corn syrup and mix well until you have a moist thoroughly combined mixture.
Form into one inch balls and dip and roll the balls into your sprinkles, coconut, cocoa or powdered sugar. If you have a bit of water on your fingers while you are rolling the balls, it will create a slight wetness which will make the sprinkles stick much easier.
Refrigerate until you are ready to use. You can keep them in the fridge up to two weeks.