Butternut Squash Olive Oil Cake is everything a fall cake should be! This simple moist cake is made with butternut purée and warm fall spices that we love this time of year. It is frosted with cream cheese frosting which is a good pairing. You can put this cake together in just a few minutes, no mixer needed!
I am a huge fan of olive oil cakes. They are the easiest way to make a moist cake without a mixer. They are perfect cakes for every occasion. Pumpkin Olive Oil Cake is made with pumpkin puree and a maple syrup glaze. It would be a great pumpkin cake for Thanksgiving dessert.  Apple Cinnamon Olive Oil Cake, Cherry Olive Oil Cake, Chocolate Olive Oil Cake, Orange Olive Oil Cake, Strawberry Olive Oil Cake and Blueberry Lemon Olive Oil Cake are some other recipes  to check out. You can top these cakes with a glaze or with confectioners' sugar sprinkled on top.
If you would like to try a seasonal loaf cake that would be great for Christmas dinner check out, Cranberry Gingerbread Cake.
​SOME THINGS TO KNOW: FAQ'S
IMPORTANT RECIPE QUESTION:
Since the  Butternut Squash Olive Oil Cake has cream cheese frosting does it need to be refrigerated?
Yes, cakes with cream cheese frosting should be refrigerated. Cream cheese, like many dairy products, is perishable and can spoil if left at room temperature for extended periods.
When you're ready to serve, take the cake out of the refrigerator about 30 minutes to an hour beforehand. This allows the cake to come to a more palatable temperature, making the cake's crumb and the frosting softer and more enjoyable.
INGREDIENT TIPS:
Butternut squash, with its sweet and nutty flavor, is not just for savory dishes. When incorporated into baked goods, it provides a moist texture and a unique depth of flavor.
You can follow this Roasted Butternut Squash recipe to make your own butternut puree from a whole squash. Just do not add any of the other ingredients in the recipe to the squash if you are using it for baking. You could also look for canned butternut squash puree at the grocery store.
For a smoother texture in frostings make sure that your cream cheese is at room temperature before mixing.
SPECIAL EQUIPMENT NEEDED:
9-inch Cake Pan: Depending on your preference, you can use a round or square pan.
Large Mixing Bowls: Two large bowls are needed. One is for combining the wet ingredients and a separate bowl for mixing together the dry ingredients.
Medium Mixing Bowl: This is needed to make the cream cheese frosting.
Whisk: The whisk is used to mix the cake together.
Rubber Spatula: Useful for scraping down the sides of the bowl to ensure all ingredients are fully incorporated and for smoothing out the top of the cake batter before baking.
Wire Rack: For cooling the cake. This lets air circulate around the cake, preventing condensation and ensuring it cools down uniformly.
Toothpick or Cake Tester: Useful for checking the cake's doneness.
SUBSTITUTIONS:
Butternut squash puree can be substituted with pumpkin puree in equal amounts. Sweet potato puree is another option that offers a similar consistency and sweetness.
Brown sugar can be used in a 1:1 ratio for the granulated sugar. It will have a deeper, molasses-like sweetness.
If you do not have extra virgin olive oil, canola or vegetable oil can be substituted. These are neutral oils that won't interfere with the cake's flavor. The texture remains similar as well.
For a nuttier, denser cake, you can substitute half of the all-purpose flour with whole wheat flour.
Allspice or pumpkin spice blend can be used if you don't have the individual spices on hand. They can provide a similar warm, spicy flavor.
Mascarpone Cheese is an Italian cheese that offers a similar texture to cream cheese with a slightly different, but delightful, taste.
If you run out of powdered sugar, you can blend granulated sugar in a high-powered blender until it reaches a powdery consistency.
HOW TO STORE BUTTERNUT SQUASH OLIVE OIL CAKE:
You can store the Butternut Squash Olive Oil Cake in the refrigerator for 3-4 days. Place the cake in a cake carrier or an airtight container to prevent it from absorbing other flavors present in the fridge. You could also store it on a plate tightly wrapped with plastic wrap.
Frosted cakes can be stored in the freezer for up to 1 month. Place the frosted cake on a baking sheet or sheet pan lined with parchment paper and freeze uncovered for several hours until the frosting is hard.Once the frosting is hard, wrap the cake in plastic wrap, followed by aluminum foil.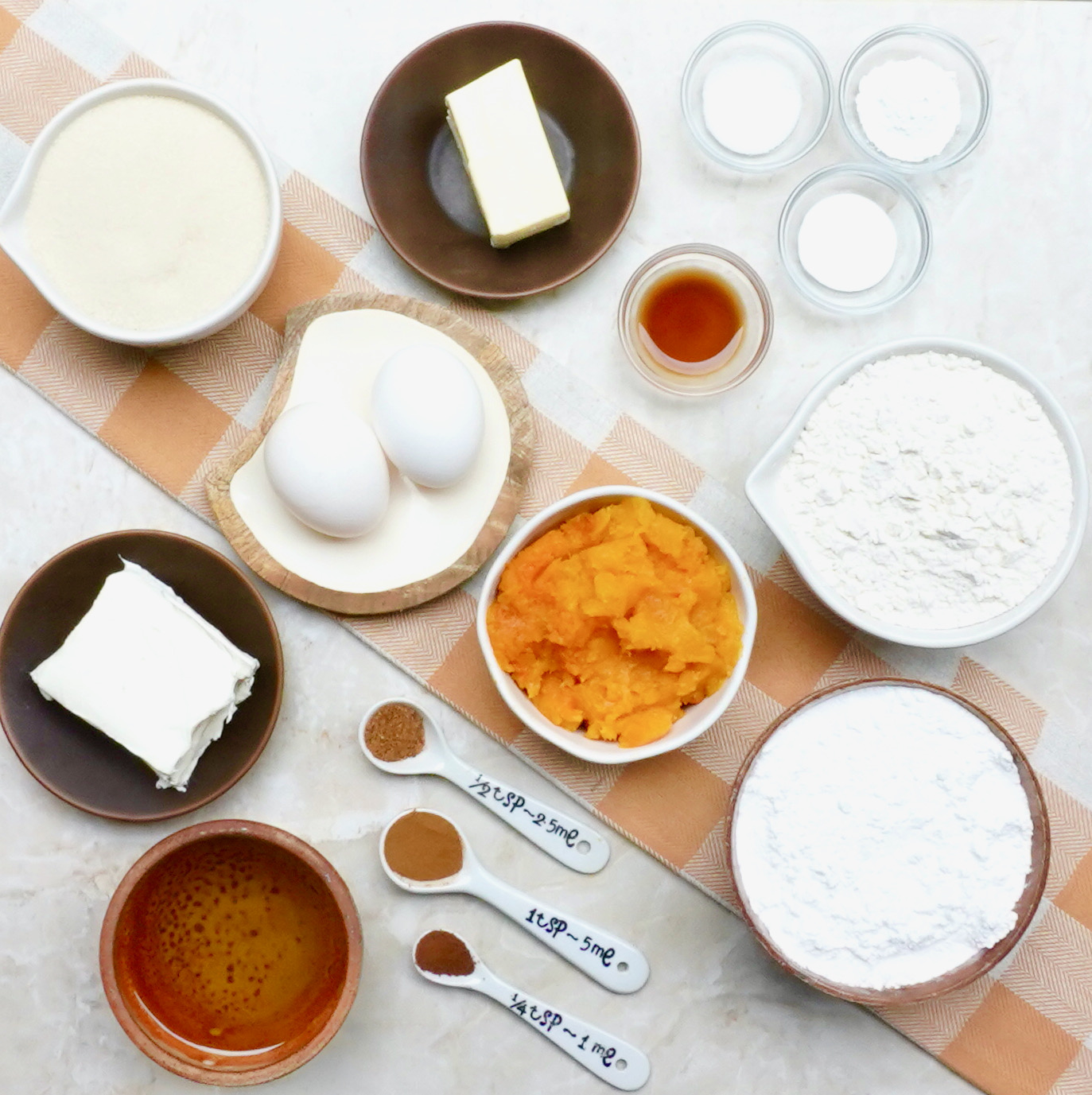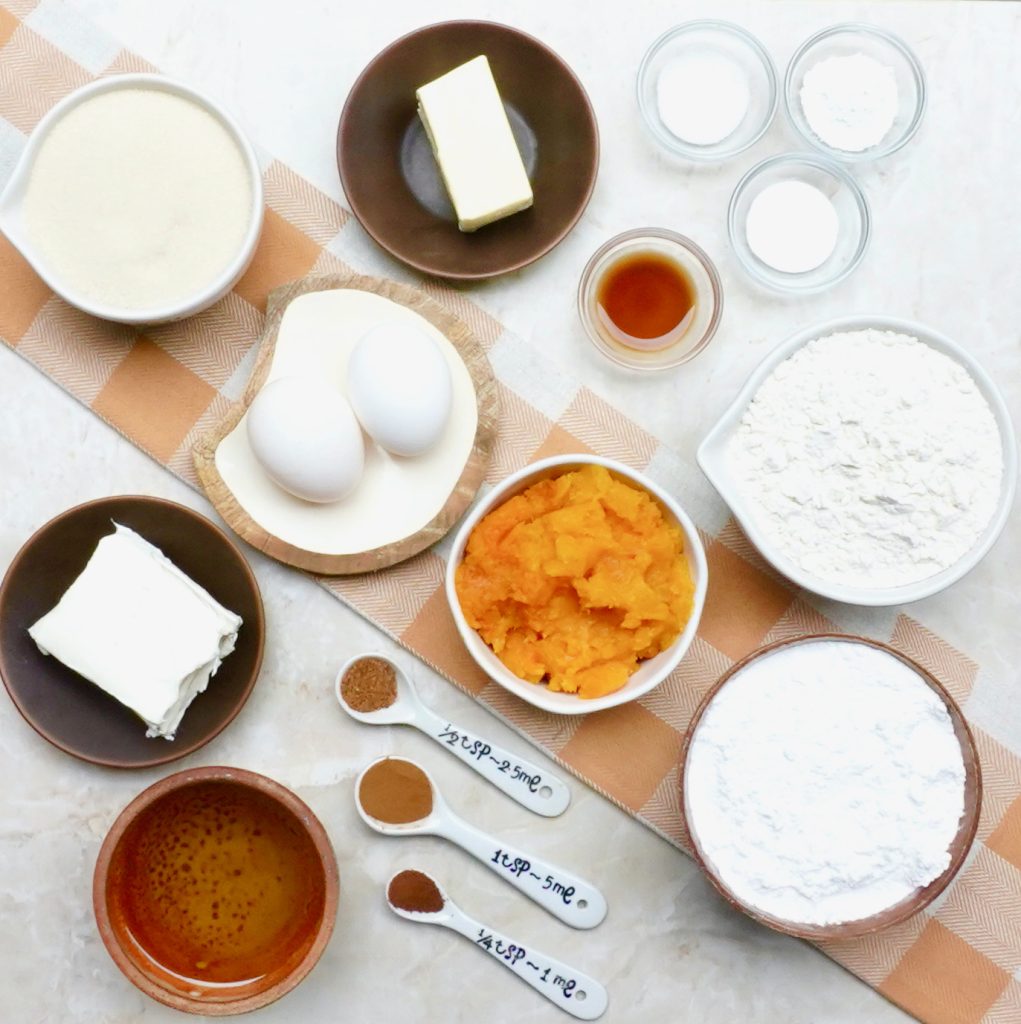 Combine the flour, baking powder, baking soda, salt, cinnamon, nutmeg and cloves.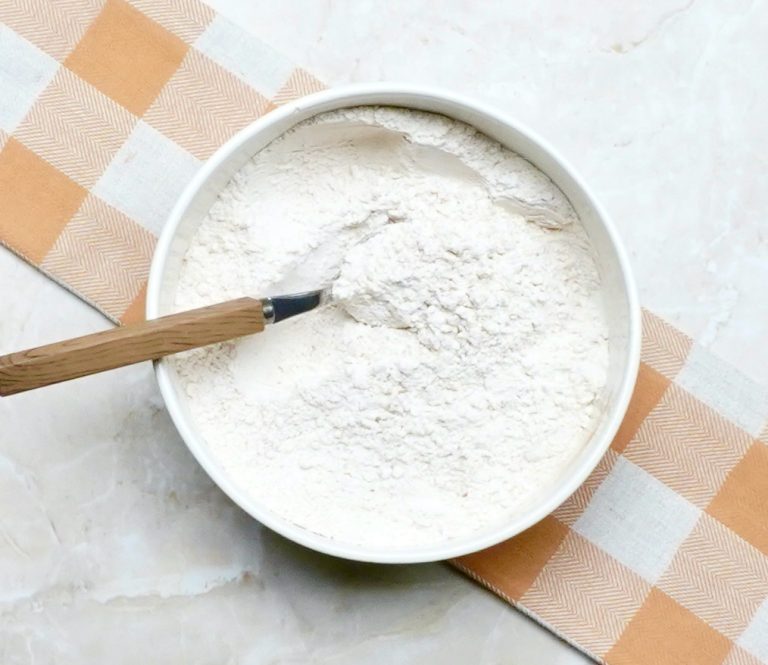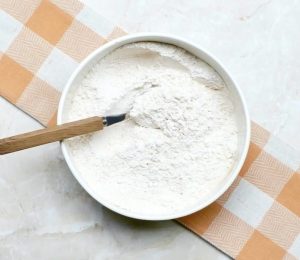 Beat the eggs. Add the butternut puree, olive oil and sugar. Combine well.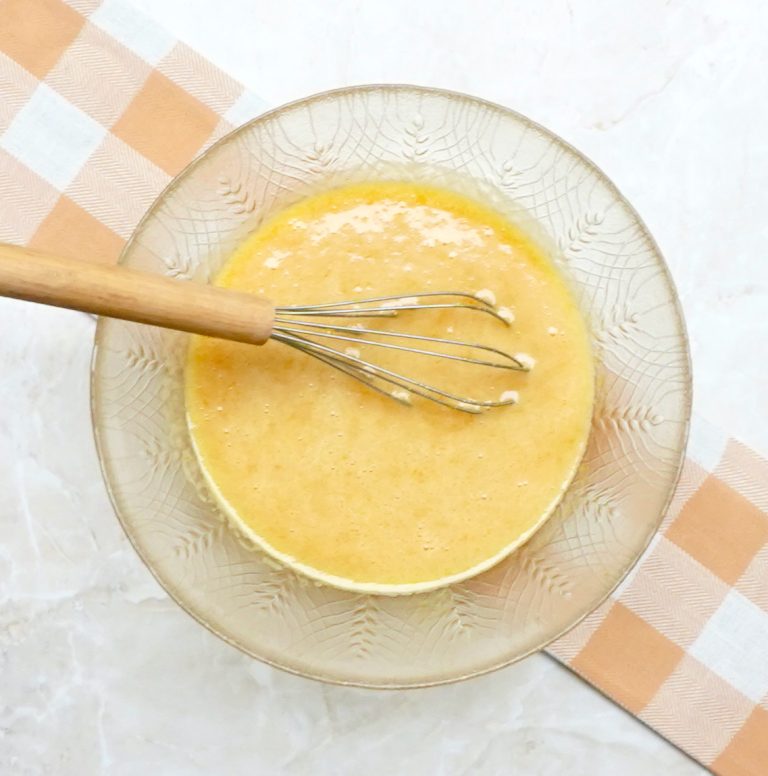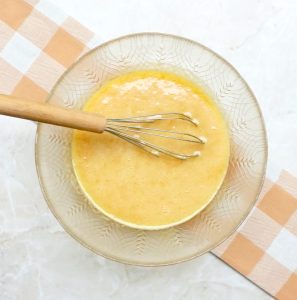 Add the dry ingredients to the wet ingredients. Combine thoroughly so you have a smooth batter.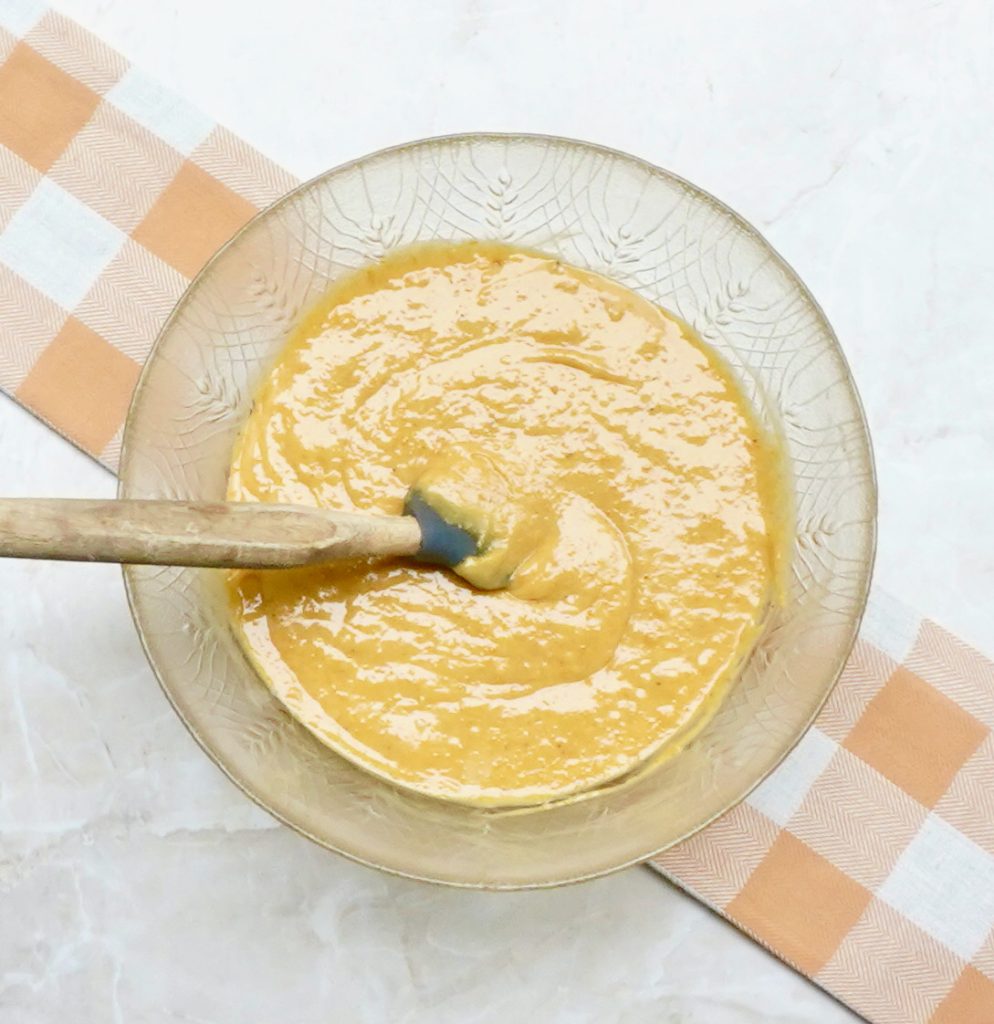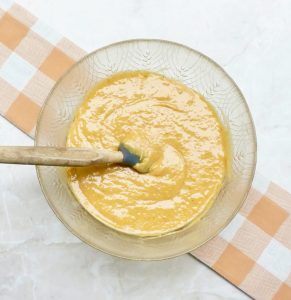 To make the frosting. Beat the cream cheese and butter together. Add the vanilla extract and powdered sugar. Combine until smooth and creamy.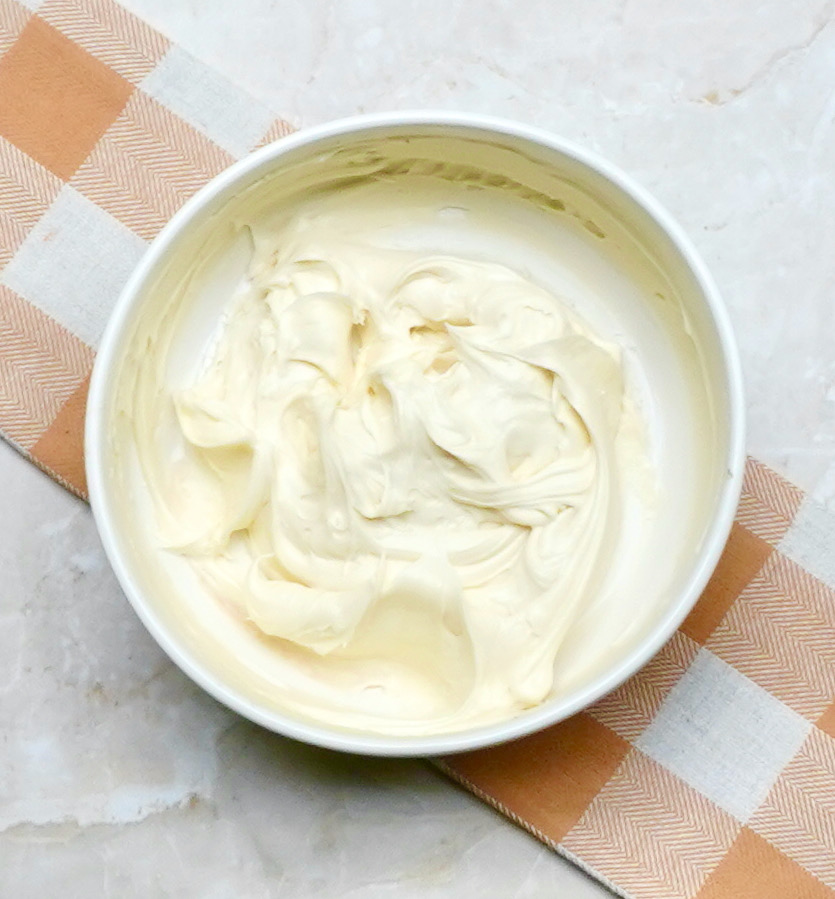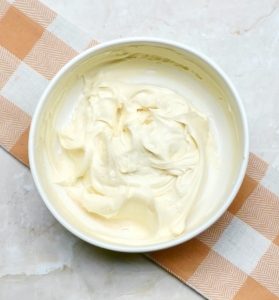 Butternut Squash Olive Oil Cake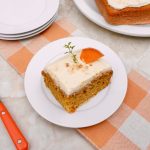 Print This
Ingredients
CAKE:

2 large eggs

1 cup butternut squash puree (from roasted and blended squash)

1 cup top-quality extra virgin olive oil

1 cup sugar (granulated)

1 and ½ cups all-purpose flour

1 tsp baking powder

½ tsp baking soda

½ tsp salt

1 tsp ground cinnamon

½ tsp ground nutmeg

¼ tsp ground cloves

CREAM CHEESE FROSTING:

¼ cup unsalted butter, softened

½ cup cream cheese, softened

1 teaspoon vanilla extract

1½ cups powdered sugar, sifted
Instructions
CAKE:
Preheat your oven to 350°F (175°C).
Lightly grease and flour a 9″ x 9″ cake pan.
In a medium bowl, combine the flour, baking powder, baking soda, salt, cinnamon, nutmeg and cloves.
Beat the eggs in a large bowl. Add the squash puree, olive oil and sugar. Combine the squash mixture well. You could also do this in the bowl of a stand mixer with a paddle attachment on low speed or with a hand held electric mixer.
Gently stir the dry ingredients into the wet ingredients until just combined.
Pour batter into the prepared pan, smoothing the top evenly with a rubber spatula.
Bake for 35 minutes, or until the top is fully set and golden brown. Insert a cake tester or toothpick into the center of the cake. If it comes out clean it is finished.
Let the cake cool in the pan for 5 minutes. Remove the cake from the pan and place it onto a wire rack to cool to room temperature.
CREAM CHEESE FROSTING:
For the best results make sure that the butter and cream cheese are at room temperature. They will be easier to combine.
Beat together the softened butter and cream cheese until smooth. Add the vanilla extract, then gradually incorporate the powdered sugar until you achieve a creamy, spreadable consistency.
Once the cake is completely cool, spread the frosting evenly on top.