Blueberry Muffins are always a treat for breakfast but can be eaten at any time of the day. These slightly sweet muffins are filled with fresh blueberries. Fresh local summer berries make them even better.
Fresh blueberries can be easily frozen. Lay them on a baking pan in a single layer and put them into the freezer. Once they are frozen, transfer them to freezer bags or containers. You can add the berries frozen right into the muffin batter.
Blueberry Muffins are easy to put together and bake in 20 minutes. They are freezer friendly too.
If you are a blueberry fan, you might like Blueberry Lemon Scones, Blueberry French Toast Bake, Blueberry Orange Yogurt Cake, and Blueberry Lemon Muffins and Blueberry Pancake Bundt Cake.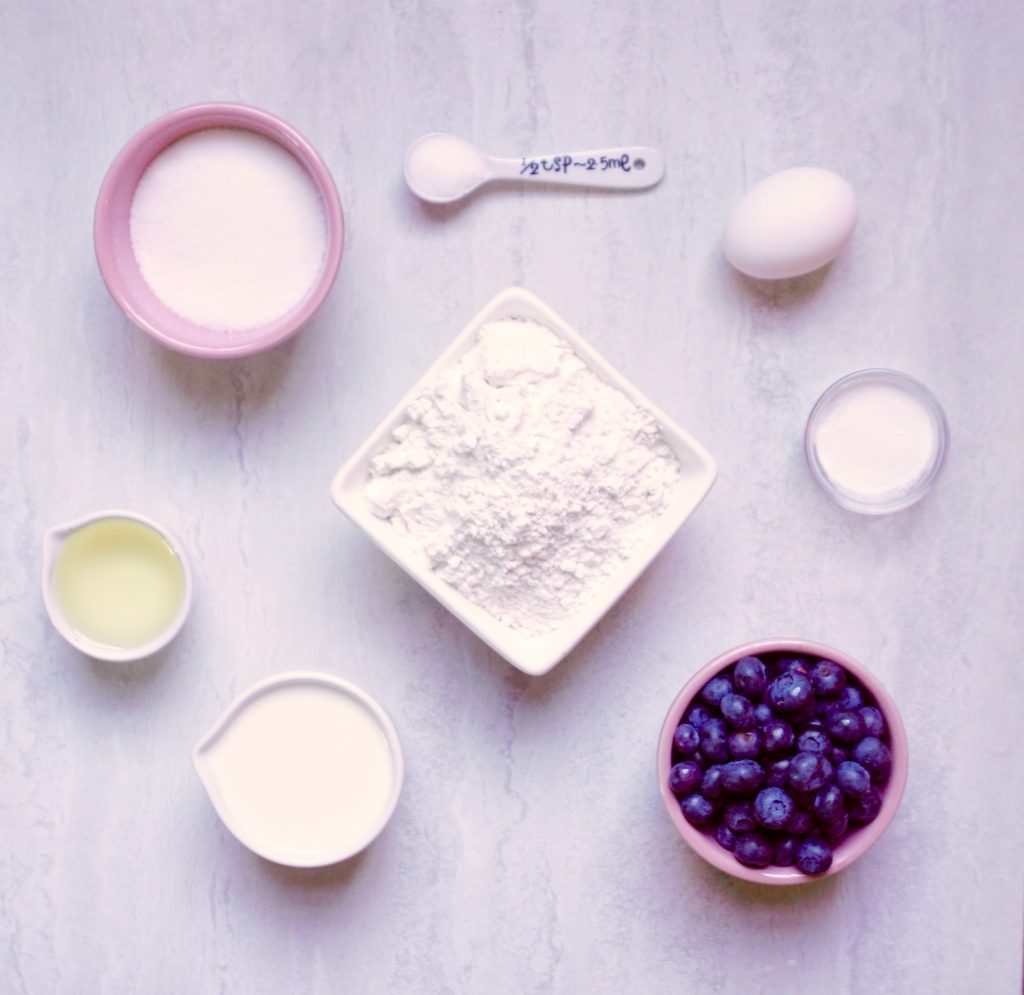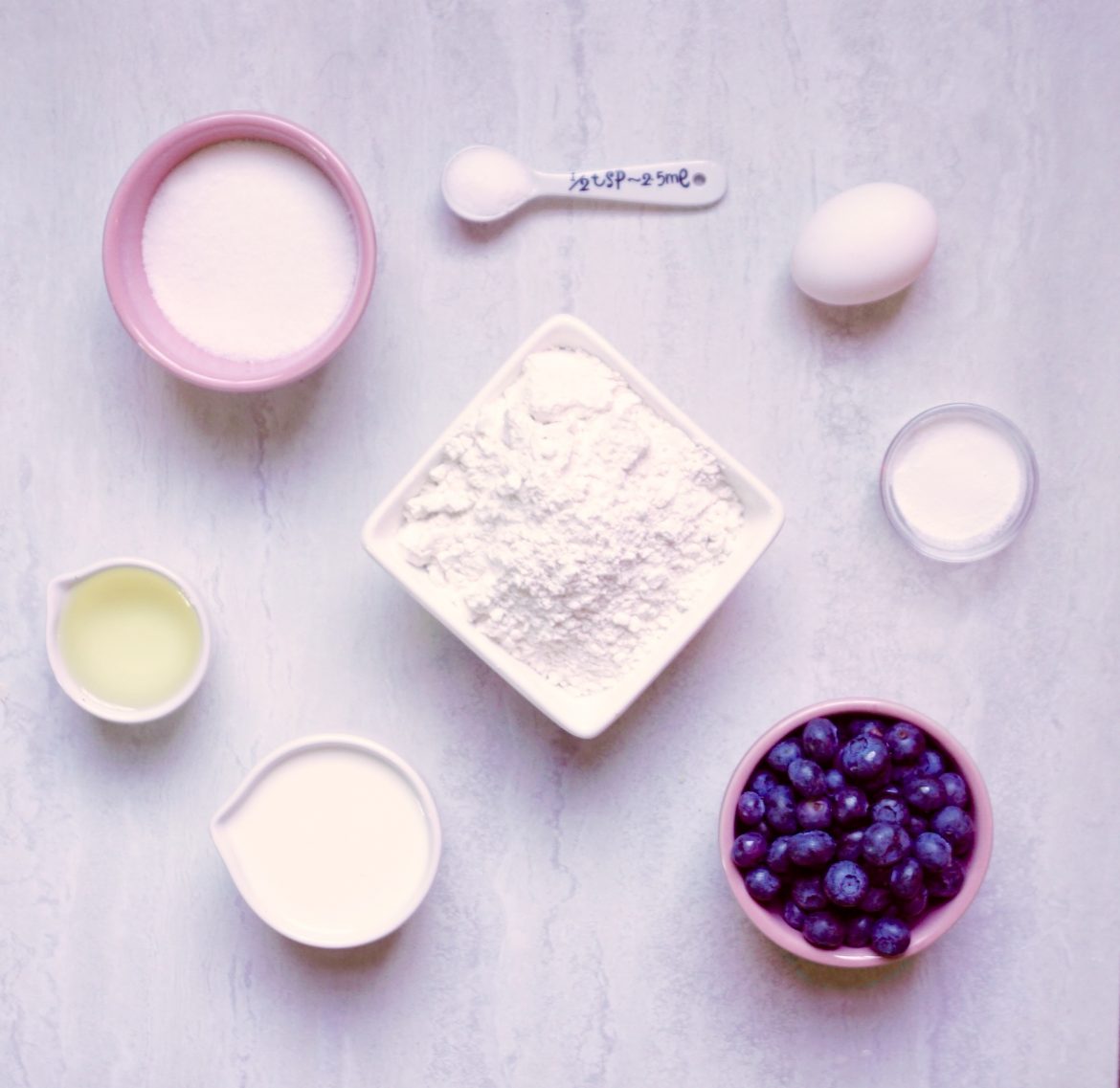 Blueberry Muffins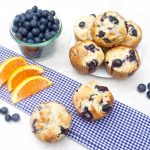 Print This
Ingredients
1½ cups all purpose flour

½ cup granulated sugar

2 teaspoons baking powder

½ teaspoon salt

1 egg

½ cup milk

¼ cup vegetable oil

1 cup blueberries, fresh or frozen (do not thaw)

paper cupcake liners
Instructions
Preheat your oven to 400 degrees. Make sure your rack is in the middle of the oven.
Line a muffin pan with 8 paper liners.
In a large mixing bowl, combine the flour, sugar, baking powder and salt.
In a small bowl, beat the egg. Add the milk and vegetable oil. Stir well.
Add the egg mixture to the dry ingredients and using a rubber spatula combine well.
Gently stir in the blueberries.
The batter will be a bit lumpy. Do not over mix. Just make sure that everything is combined.
Spoon the batter evenly between the 8 paper liners.
Bake for 20 minutes. The tops of the muffins should be completely set and browned.
Serve at once if you want your muffins warm. Remove them using a clean dish towel to lift them from the pan.
You can also cool the muffins in the pan for 5 minutes then remove them to a wire rack to cool completely.