This is a rare Wednesday post. Tuesday and Friday are my  normal post days, but today is National Blueberry Muffin day and I wanted to share my Blueberry Muffin recipe with you!
I  have never had a more difficult time trying to bake something than I have with Blueberry Muffins. This was pretty frustrating because they are right up there in my top 10 favorite foods to eat. I kept trying to make the Jordan Marsh Blueberry Muffin recipe and it was always a complete disaster. For those of you who did not grow up in Boston. This was a famous department store and their muffin was nothing short of amazing. Why I could not get this right I do not know. I tried baking these so many times and failed again and again. I gave up!
I was traveling years later in Nova Scotia where I bought a little regional cookbook titled Out of Nova Scotia Kitchens and I found the best Blueberry Muffin recipe. It is easy and quick to make, not overly sweet and very sturdy. I have baked these at least 50 times at this point and the result is always the same. In 20 minutes exactly you will have a perfectly risen, browned muffin. They are also delicious!
I was so happy to have found a good muffin base. I have made many changes and additions to it and I have always been successful. My earlier post for Lemon Blueberry Muffins is this basic recipe with yogurt, lemon juice and lemon zest added. It was amazing!
I could go on and on here. I have also added a cup of ripe pureed bananas and half a cup of chocolate chips and that was a family favorite. I also used this basic recipe for my  Strawberry Banana Muffins and that was perfect. This is a good basic muffin recipe that you can make your own if you want to by adding what you like.
So celebrate National Blueberry Muffin Day in your own way. I am going to try one more time to bake those Jordan Marsh Blueberry Muffins and maybe this time I'm going to succeed!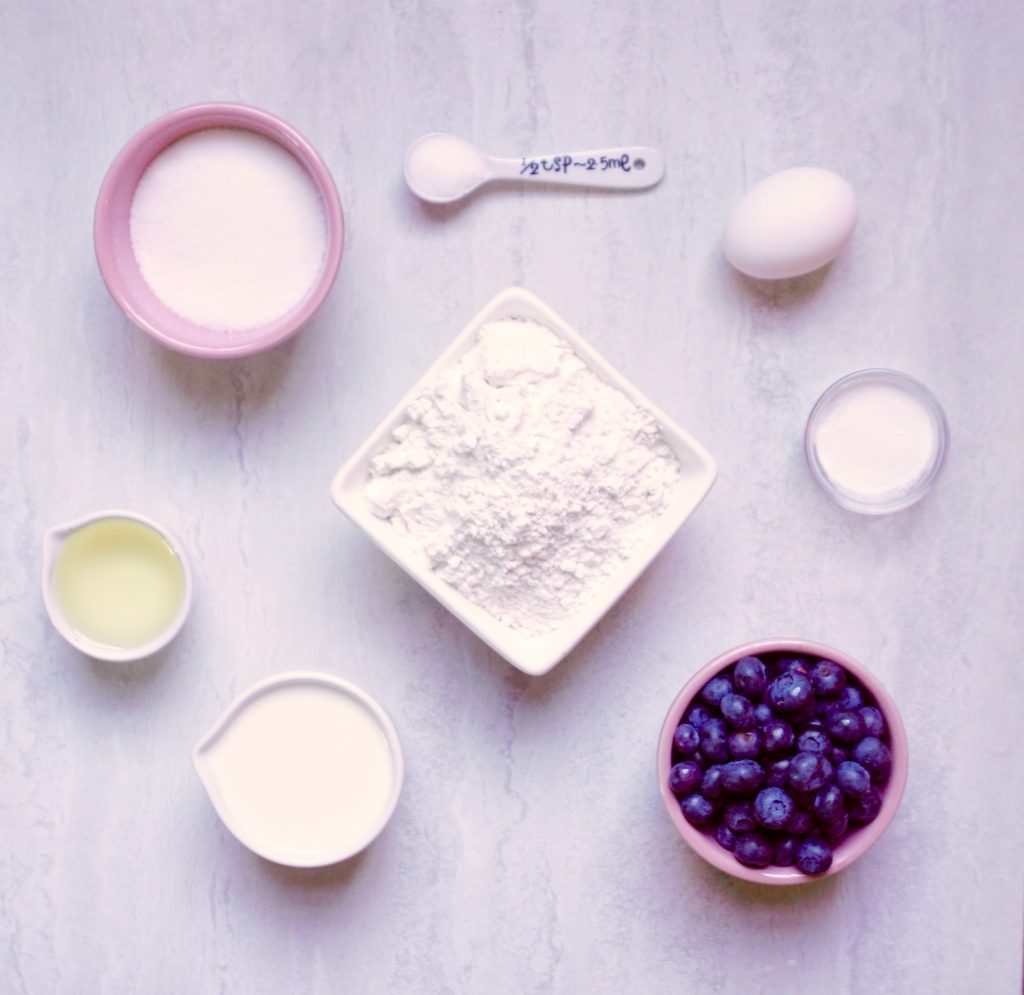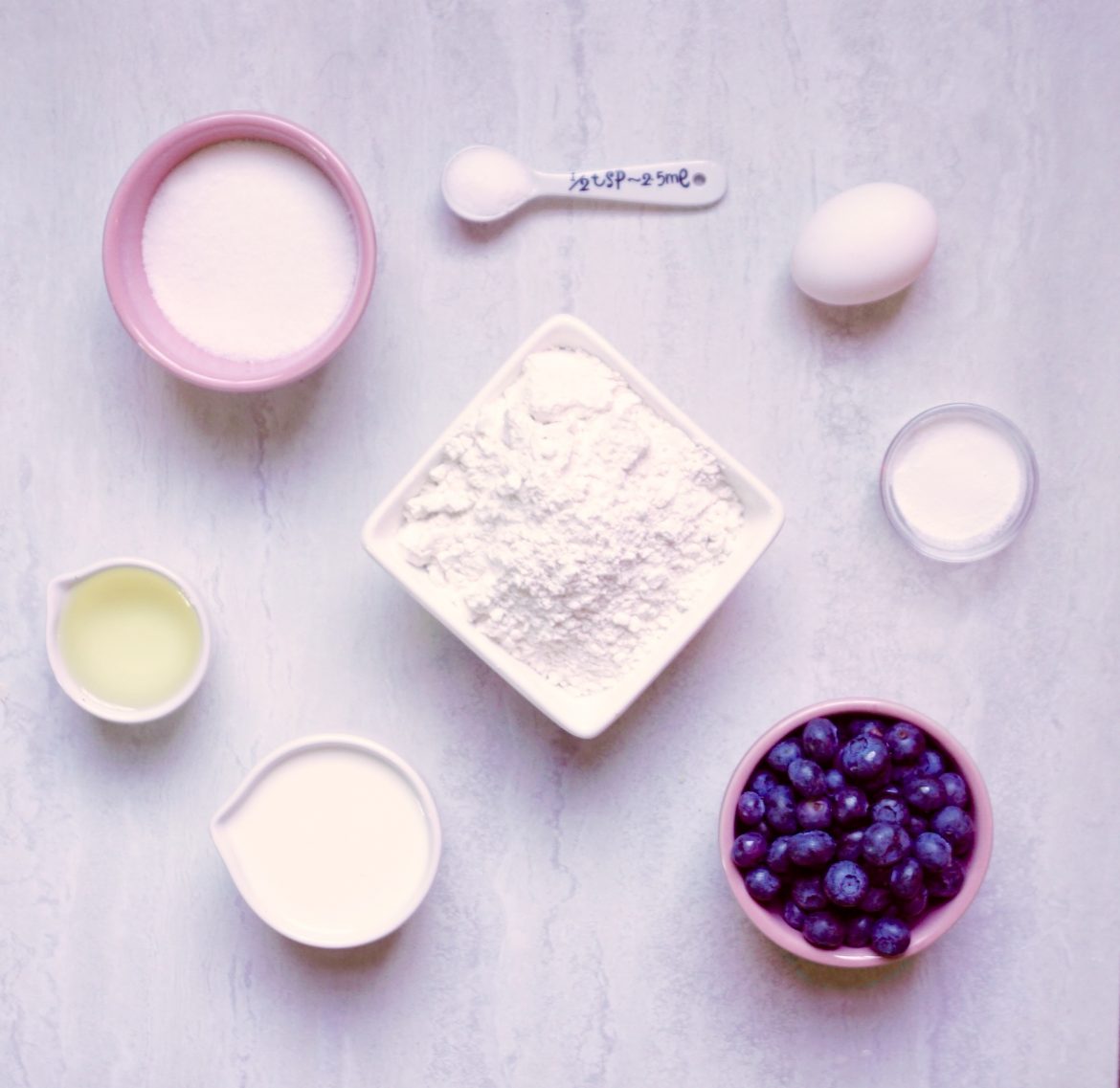 Blueberry Muffins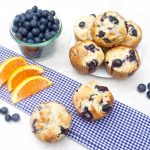 Print This
Ingredients
1½ cups all purpose flour

½ cup granulated sugar

2 teaspoons baking powder

½ teaspoon salt

1 egg

½ cup milk

¼ cup vegetable oil

1 cup blueberries, fresh or frozen (do not thaw)

paper cupcake liners
Instructions
Preheat your oven to 400 degrees. Make sure your rack is in the middle of the oven.
Line a muffin pan with 8 paper liners.
In a large mixing bowl, combine the flour, sugar, baking powder and salt.
In a small bowl, beat the egg. Add the milk and vegetable oil. Stir well.
Add the egg mixture to the dry ingredients and using a rubber spatula combine well.
Gently stir in the blueberries.
The batter will be a bit lumpy. Do not over mix. Just make sure that everything is combined.
Spoon the batter evenly between the 8 paper liners.
Bake for 20 minutes. The tops of the muffins should be completely set and browned.
Serve at once if you want your muffins warm. Remove them using a clean dish towel to lift them from the pan.
You can also cool the muffins in the pan for 5 minutes then remove them to a wire rack to cool completely.