Cinco de Mayo is a week away and it is on Saturday this year! I know that I am going to be celebrating with a pitcher of maragitas and this easy meal plan. This Cinco de Mayo meal plan can be put together in just over an hour and it has you covered!  Queso Dip is what you need to dip all of those tortilla chips that you are going to eat. The Mexican Pulled Chicken is an easy one pot wonder that will provide you with a flavorful base for tacos. Black Bean Corn Salsa and Avocado Crema tops the tacos and you are done! I would just put all of these out and let people create their meal the way they want it. Add some shredded cheese and sour cream to the mix and have fun.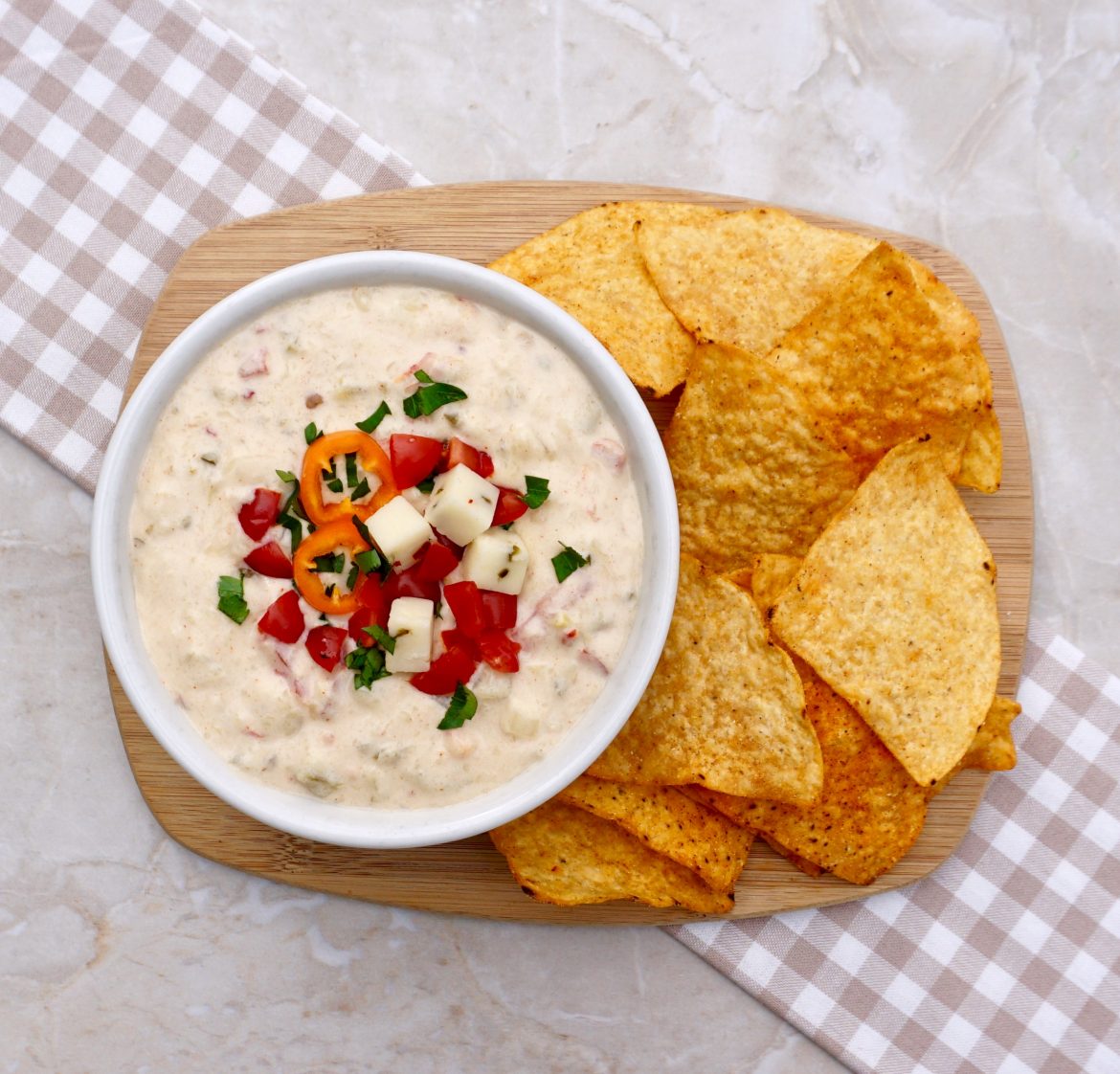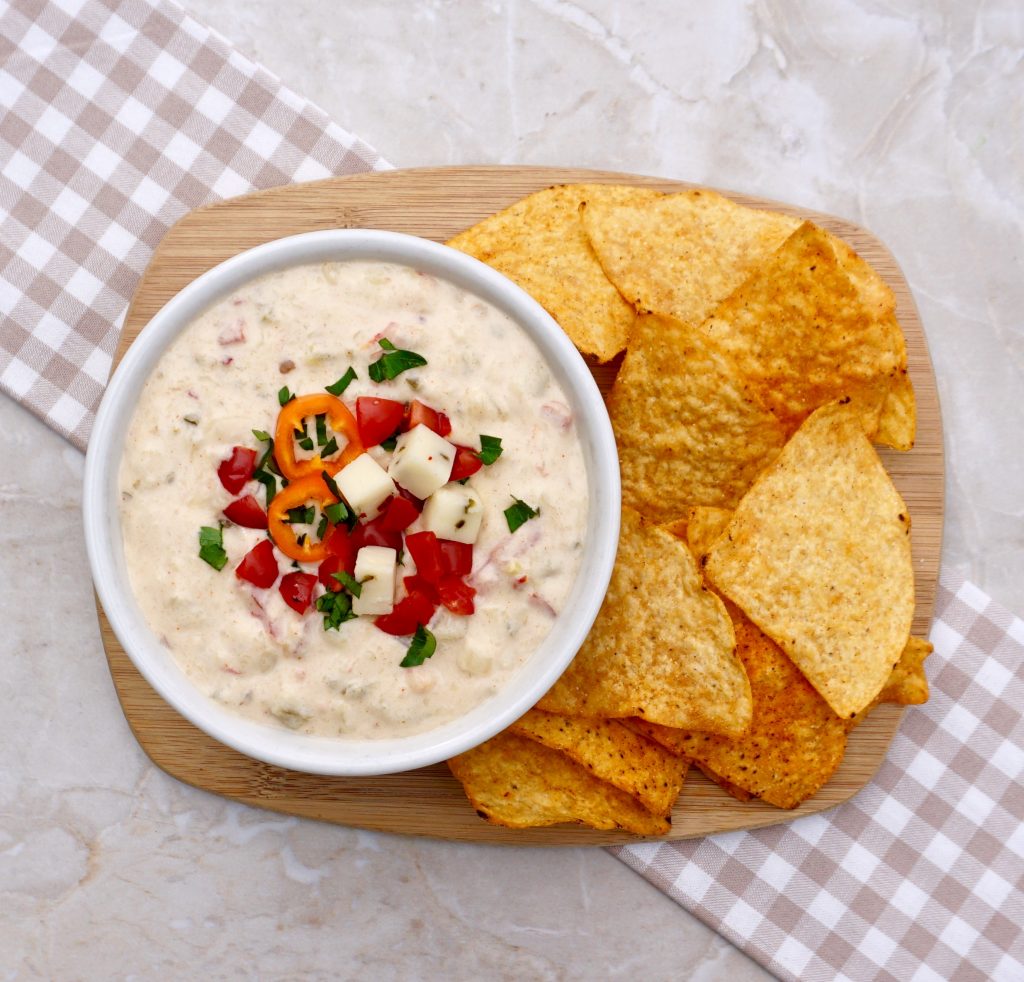 This creamy Queso dip is made in minutes with real cheese.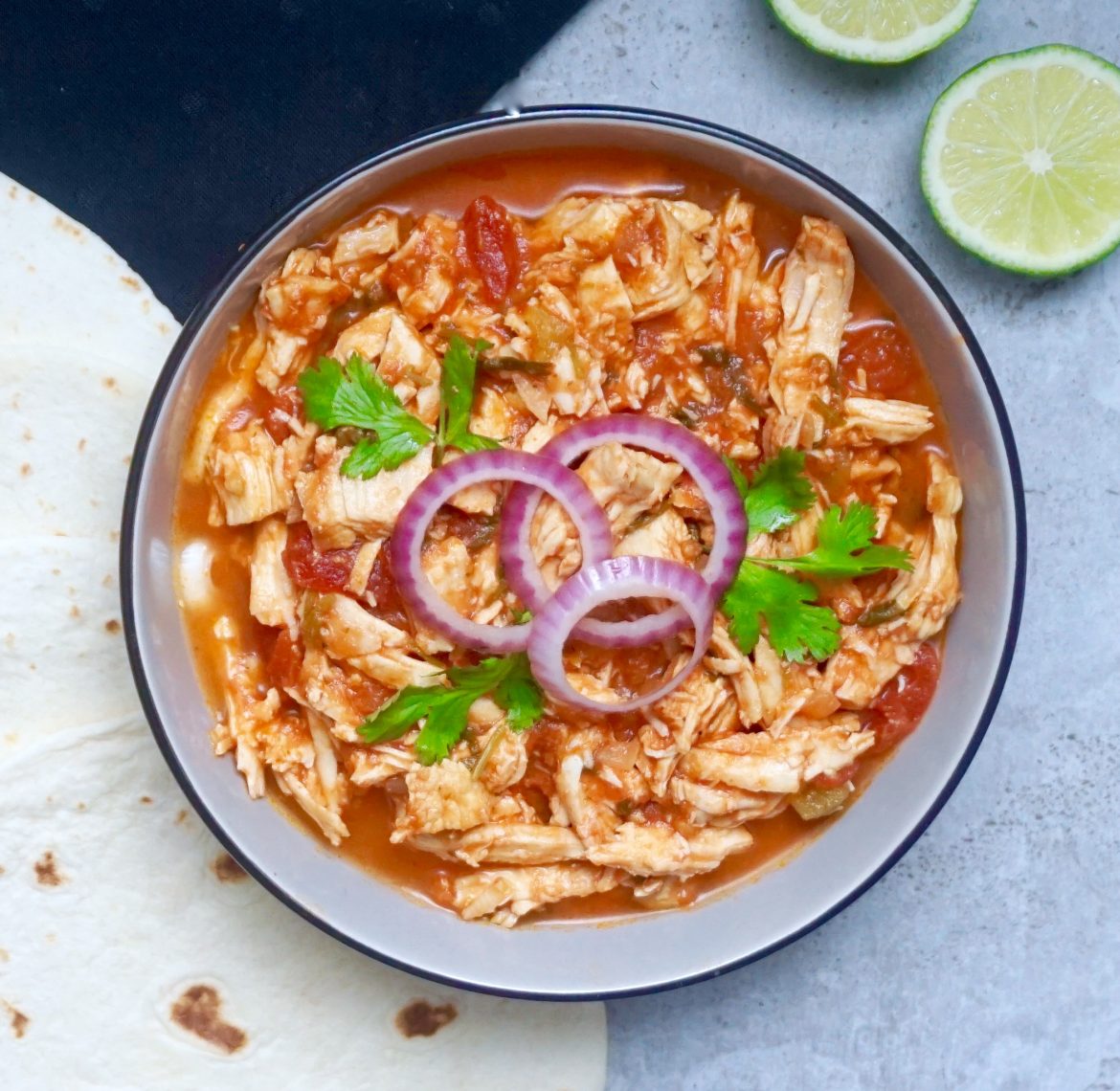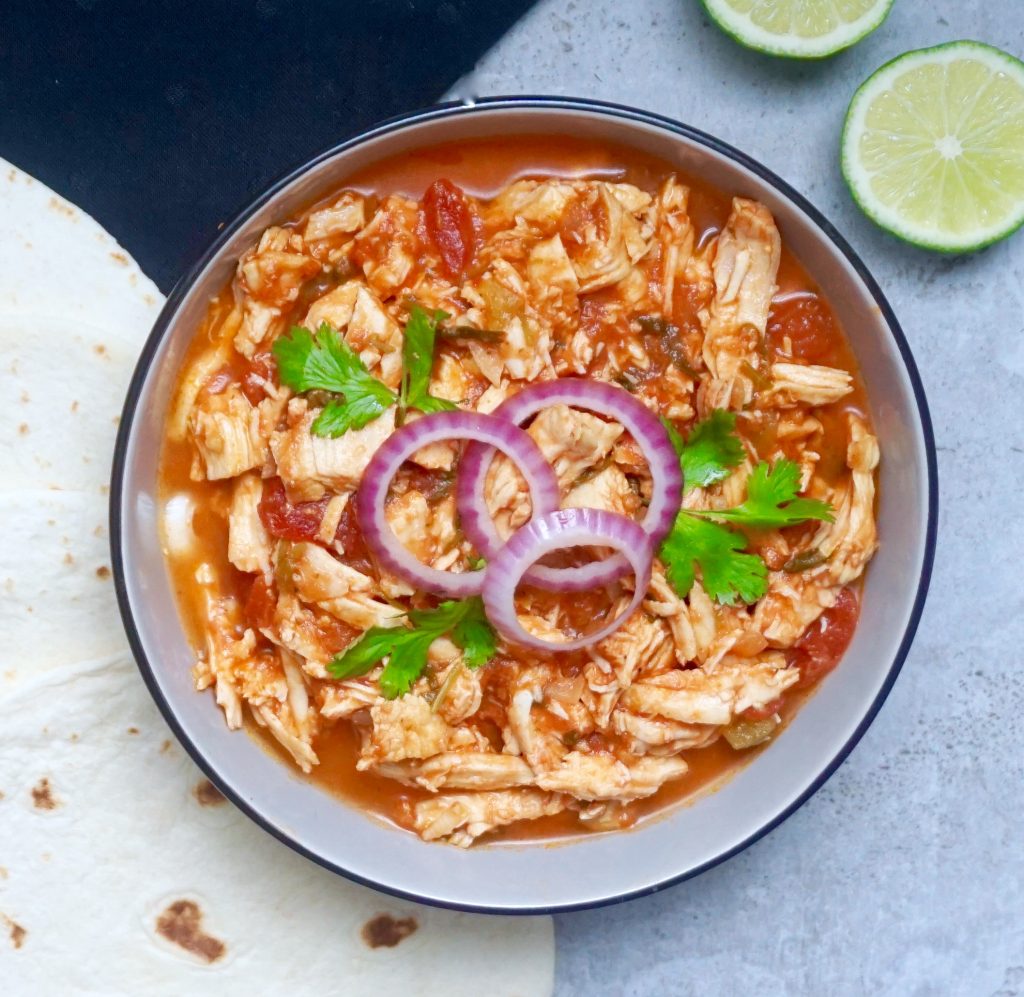 Mexican Pulled Chicken is a one pot easy recipe that is full of flavor.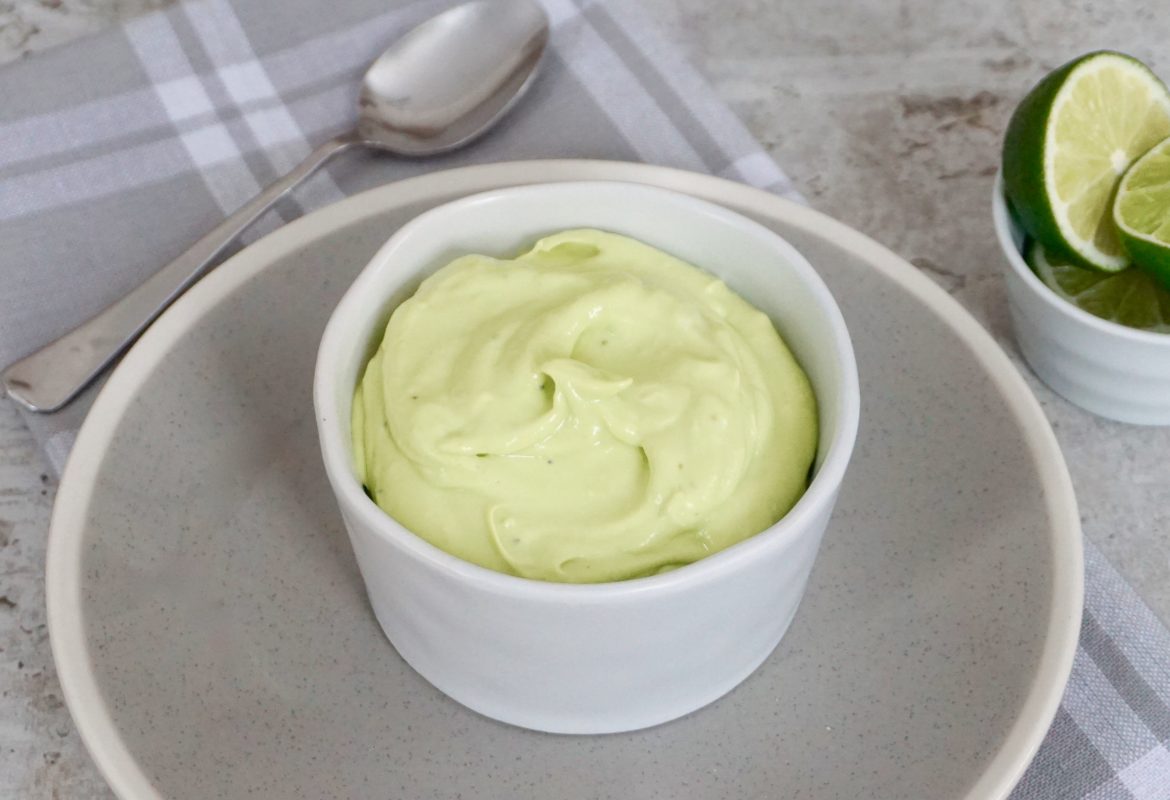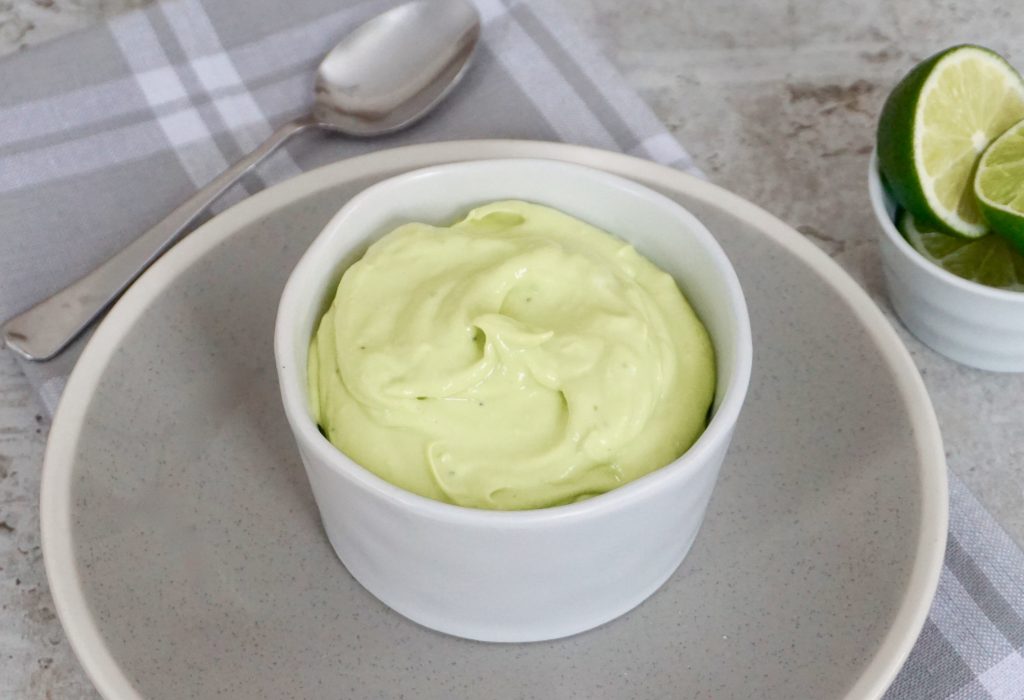 Avocado Crema is a creamy guacamole type topping.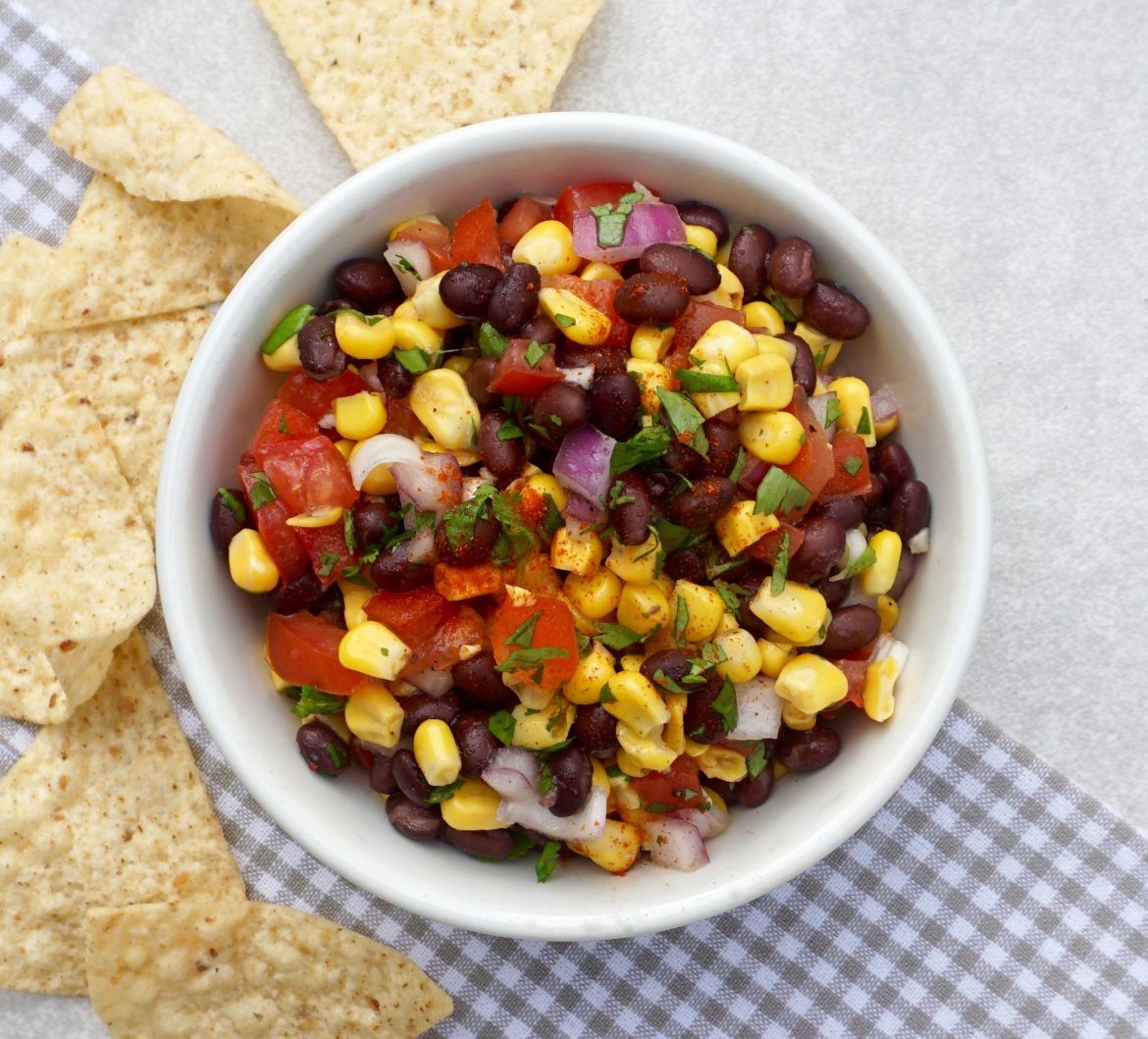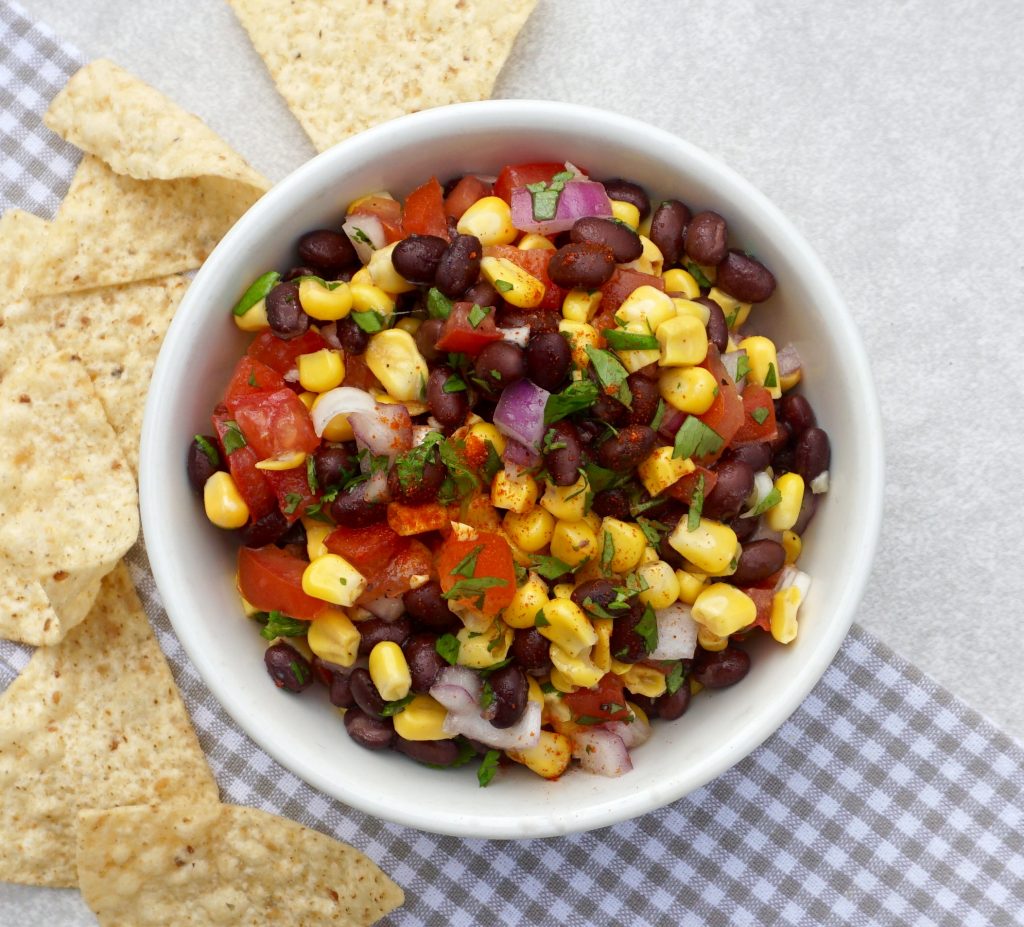 Black Bean Corn Salsa is veggie packed and full of flavor.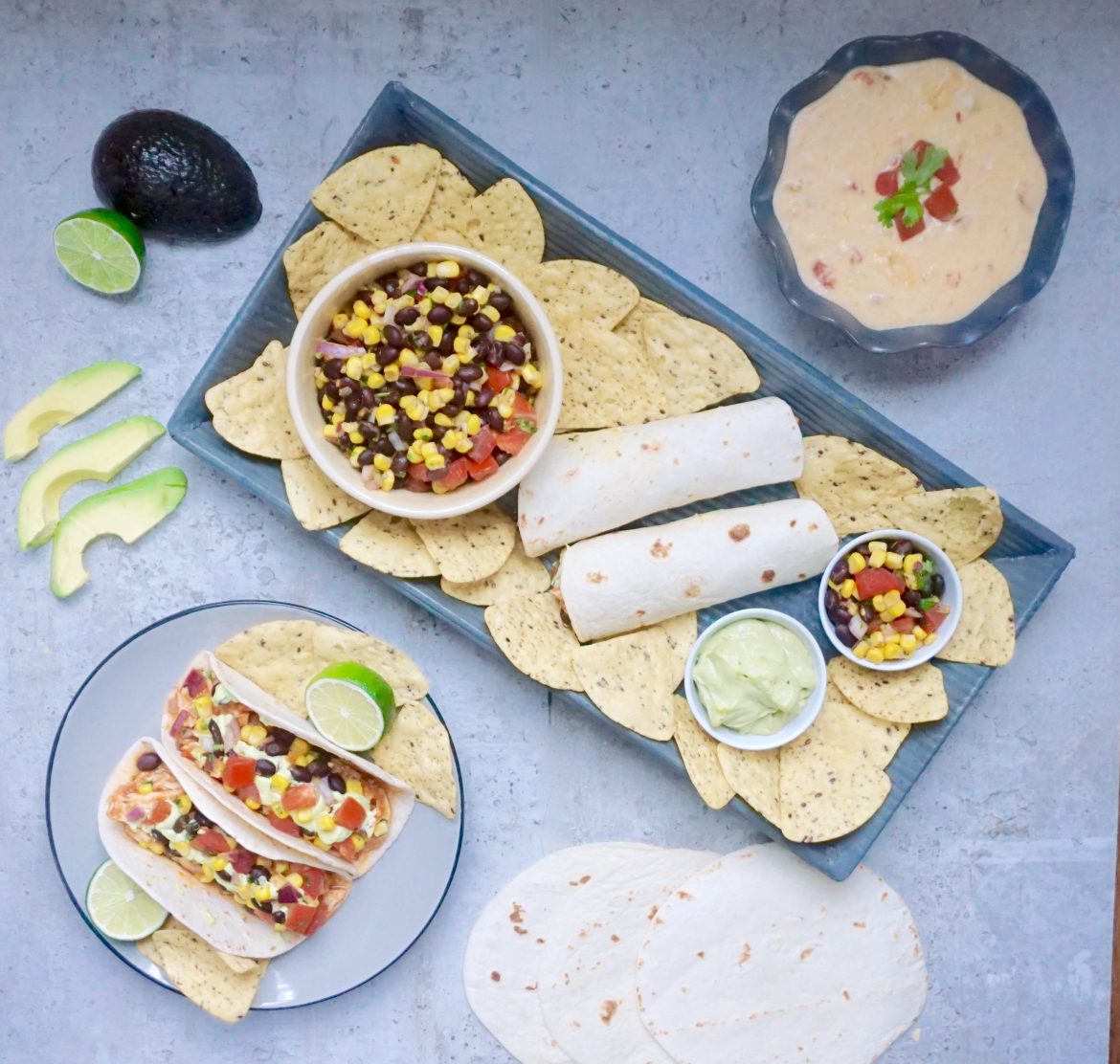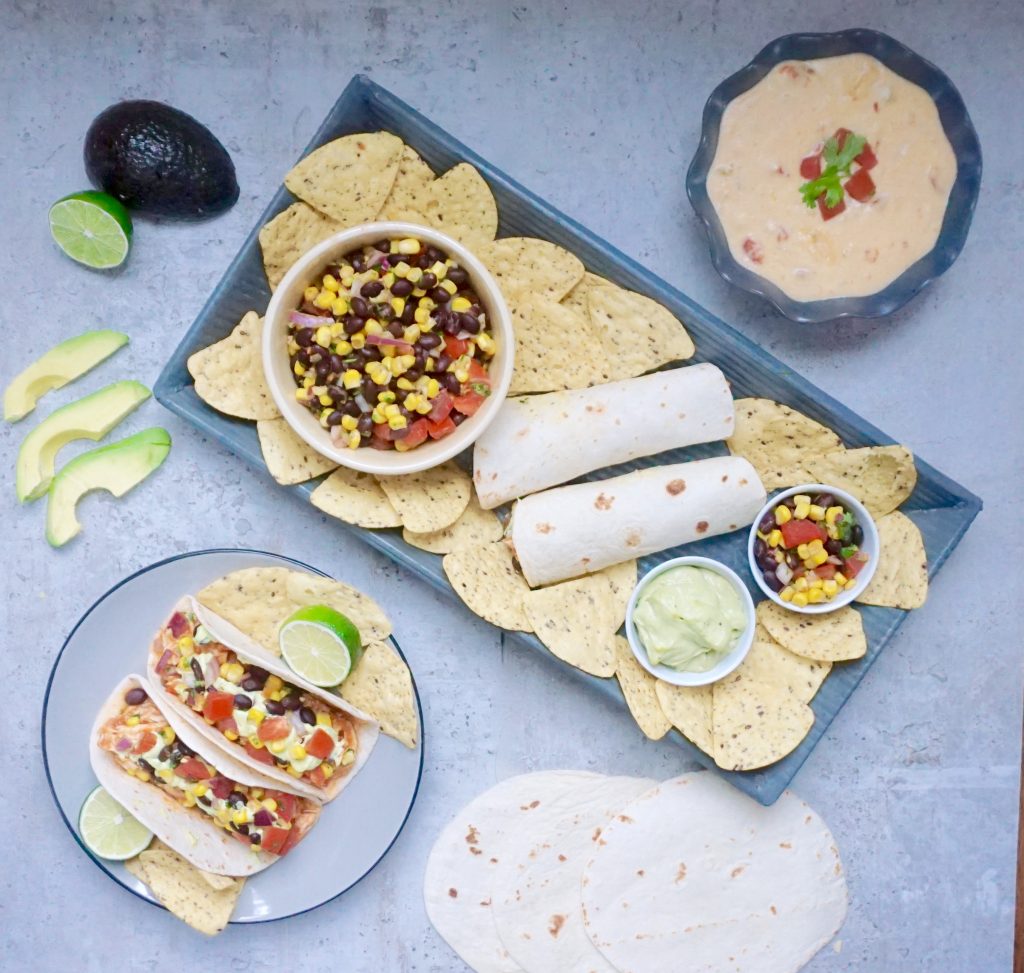 This easy meal plan will give you plenty of time to squeeze fresh limes for your Margaritas!