Is there anything better than a great pasta dinner? Pairing it with the best wine will only make the dining experience better. The Best Wines to Serve with Pasta features a variety of different type pasta meals and gives suggestions on the best types of wines to serve with them. The types of pasta sauces that you are making has a bearing on what wines will pair well with the meal.
You will see wines here referred to as light, medium and full -bodied wines. A light-bodied wine will have an alcohol content of under 12.5 percent. A medium bodied wine will have an alcohol content between 12.5 percent and 13.5 percent and a full- bodied wine will have an alcohol content over 13.5 percent.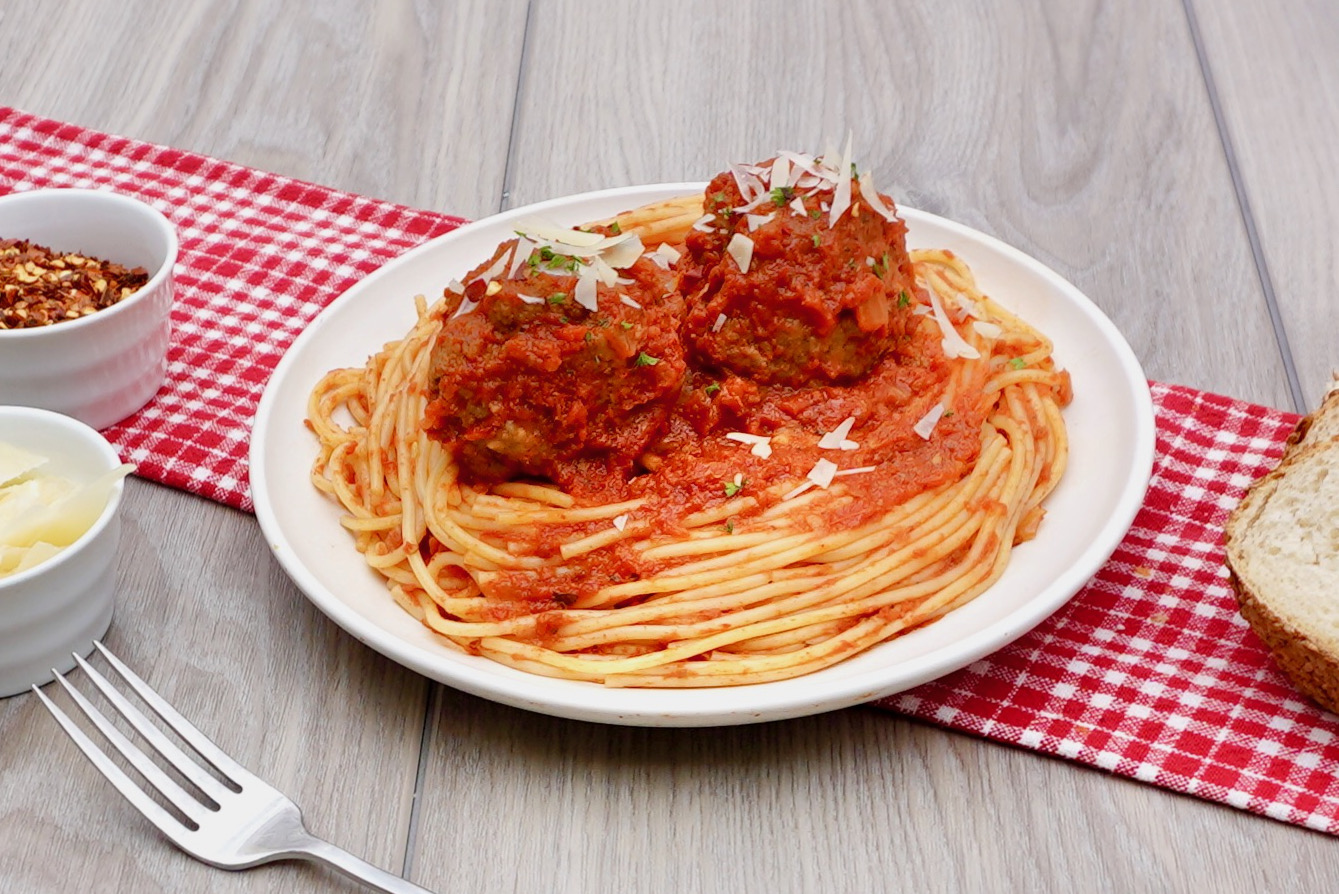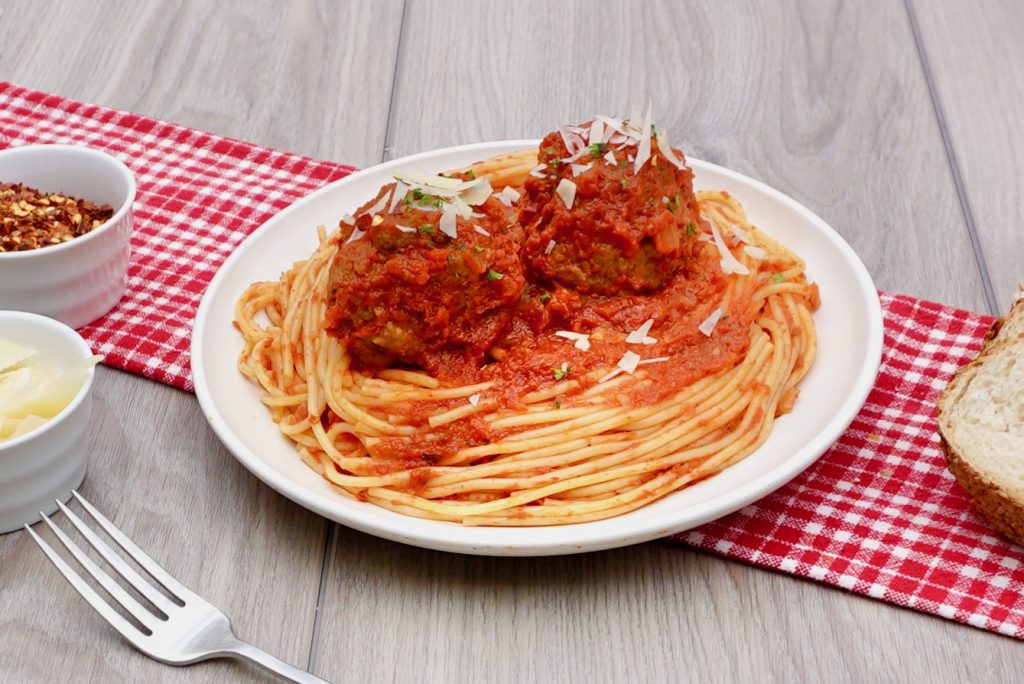 Let's start with the classic dish  Spaghetti and Meatballs. Chianti Classico is one of the best red wines to serve with this. It is a well known Italian table wine that pairs well with both the ground beef in the meatballs and tomato-based sauces. Chianti is a wine producing region in Italy and this wine is made from Sangiovese grapes. This wine is not for sipping! It has a bold acidity and is best served with foods. The acidity of the wine makes it a perfect complement to this meal made with red sauce. Full-bodied reds are best served at room temperature.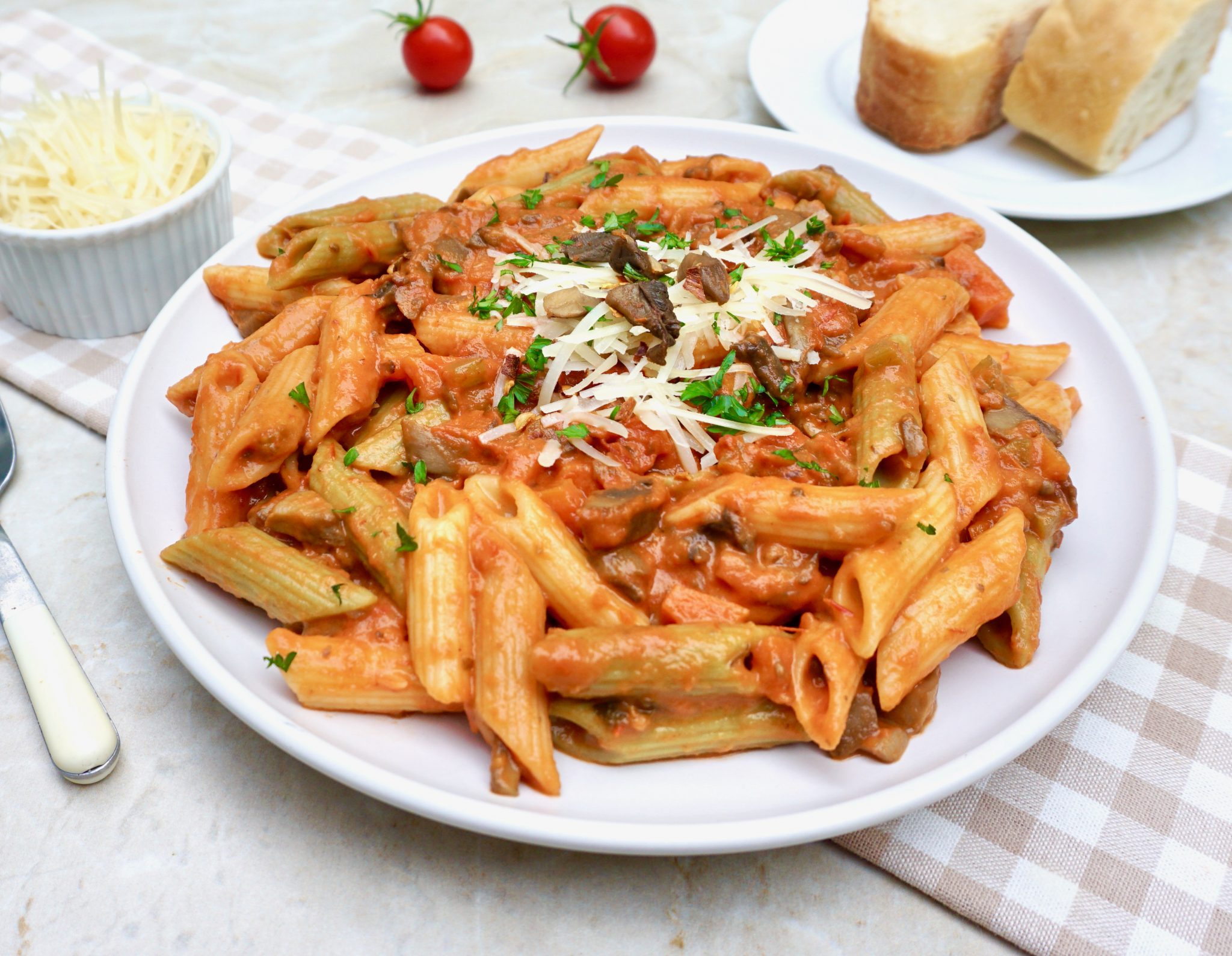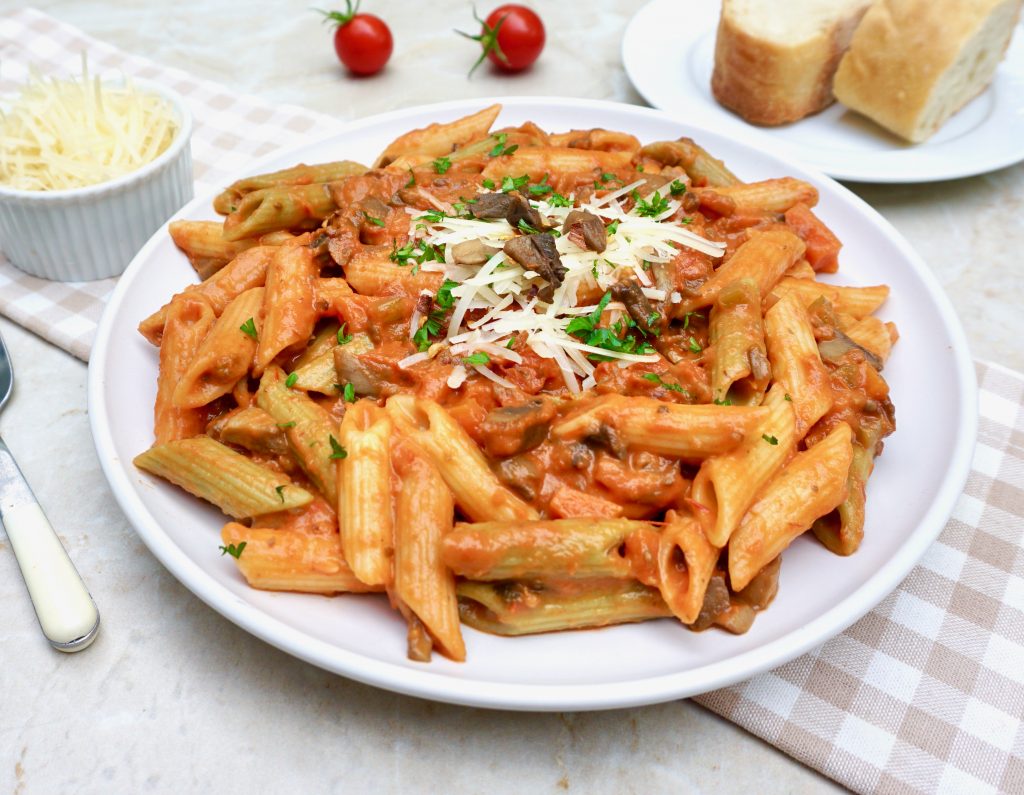 Another good Italian wine that is a perfect pairing for a spaghetti bolognese sauce is Montepulciano d'Abruzzo. This is another Italian red wine and my personal favorite. This classic Italian wine is made from Montepulciano grapes grown in Italy's Adriatic coast. This would be a good choice for this Mushroom Bolognese as well as Bolognese Sauce and Lentil Bolognese. Another good choice for a bold red wine that tastes like black currant and is produced all over the world is Cabernet Sauvignon. It is a full-bodied wine and one of the most popular red wines in the world.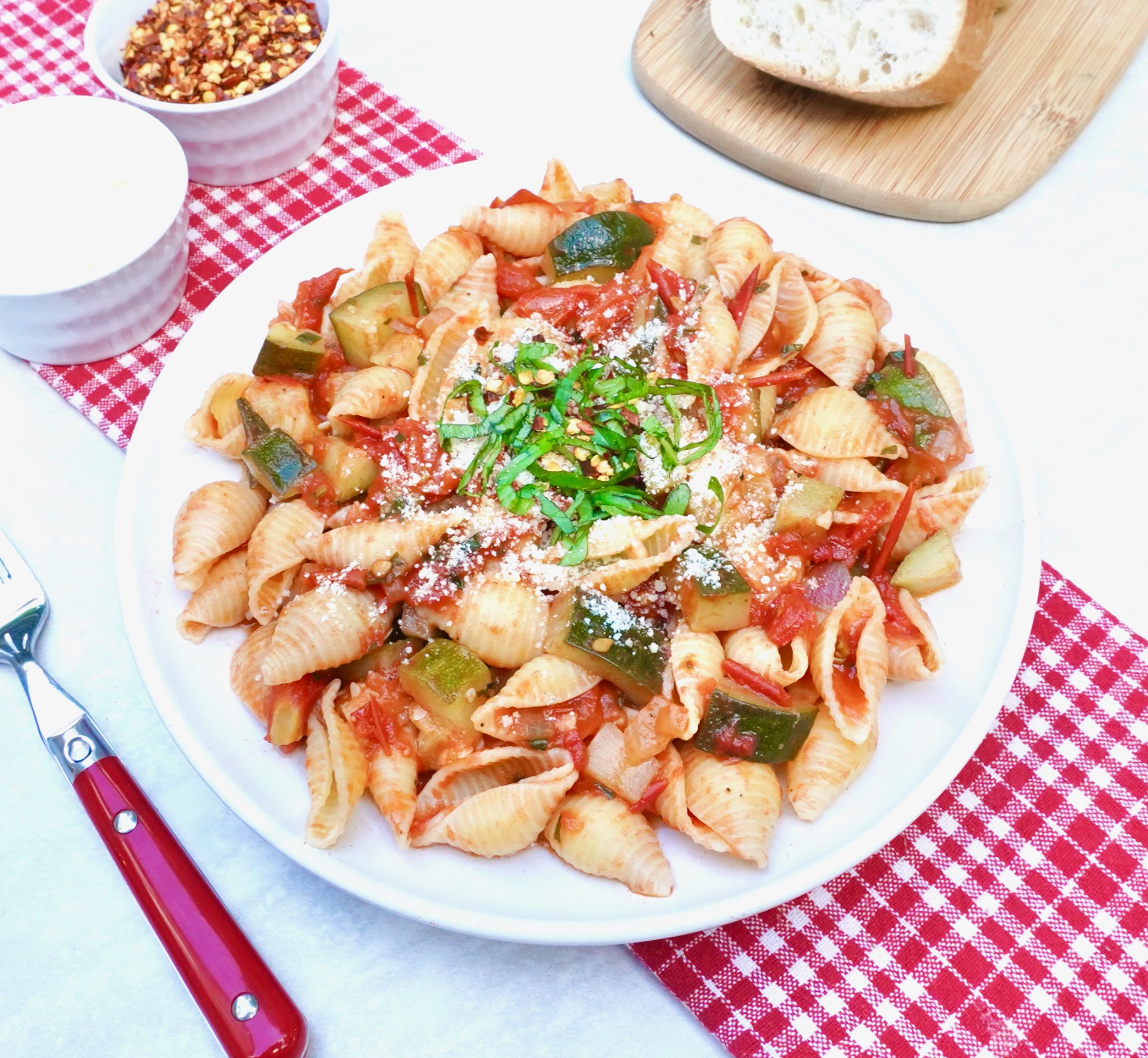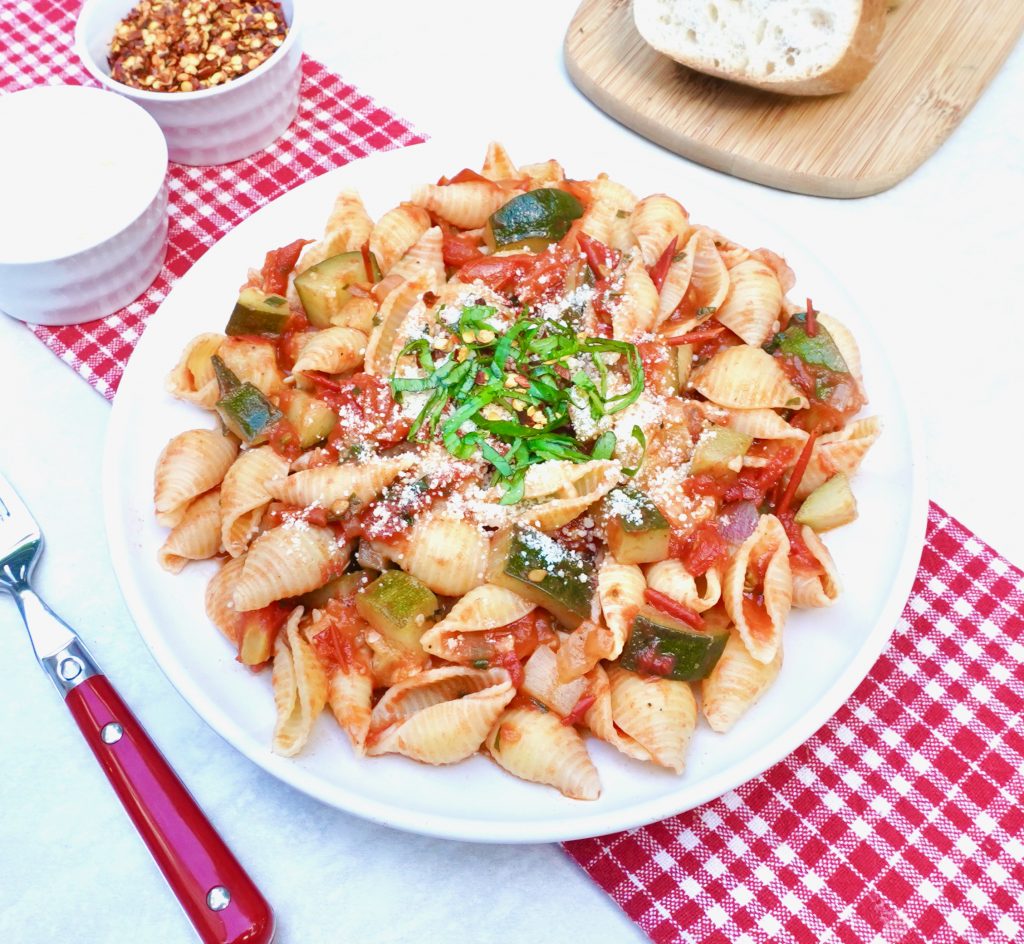 Let's move on to a lighter tomato sauce pasta made with fresh tomatoes, Zucchini Tomato Sauce. Since pasta dishes with a simple tomato sauce are acidic, it's best to pair them with a red wine but let's lighten it up. Pinot Noir is a lighter red wine to serve with this. Pinot Noir  would be best suited to this recipe that you would make in the summer  without overpowering the flavor of the dish.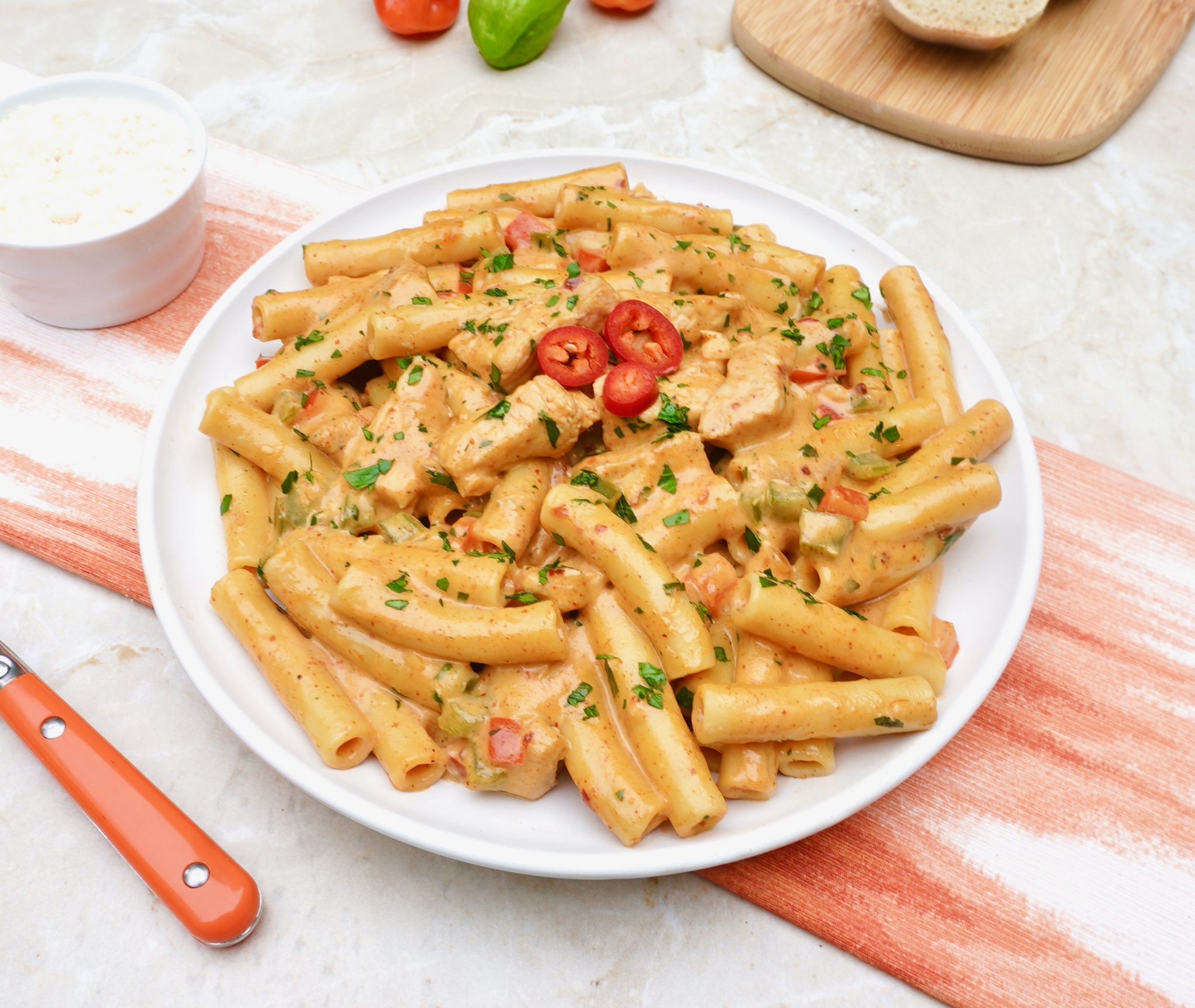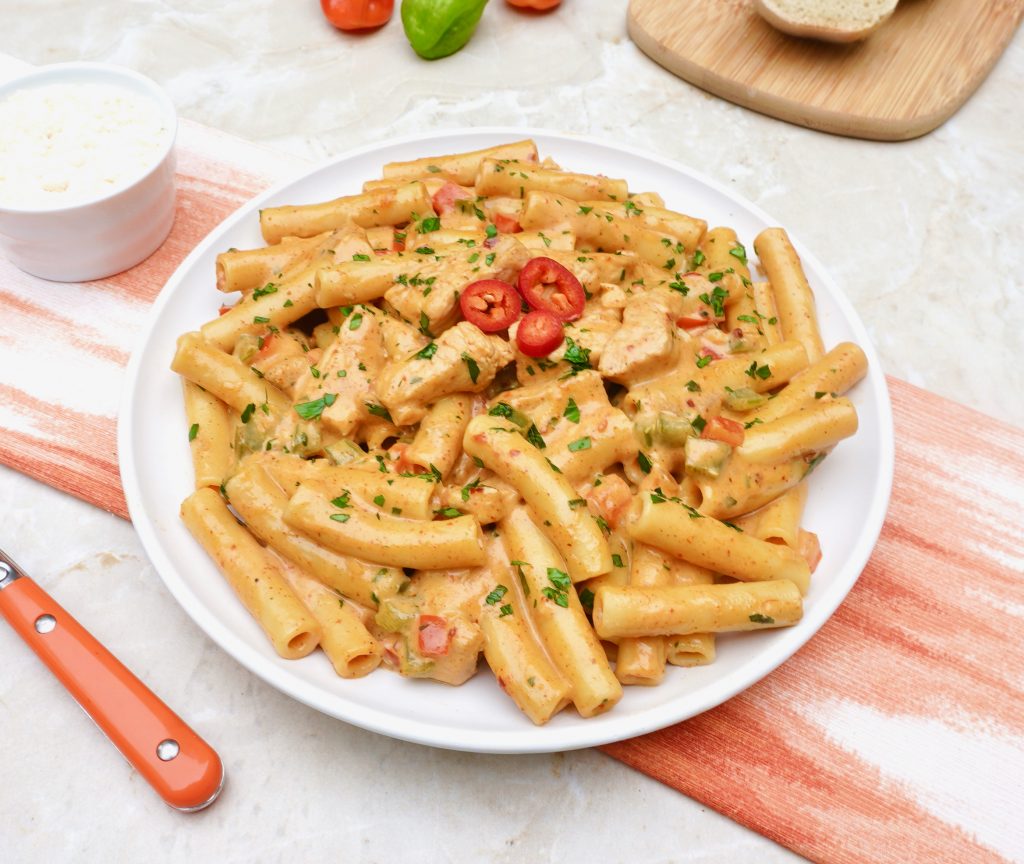 Chipotle Chicken Pasta is a Mexican inspired pasta dish that gets a bit of heat from Chipotle in Adobo. A sparking wine like the Italian Prosecco is light and refreshing with a touch of sweetness that will balance out the heat in spicy food. Another good choice would be the Spanish wine Albariño. This wine from northern Spain is crisp and citrusy.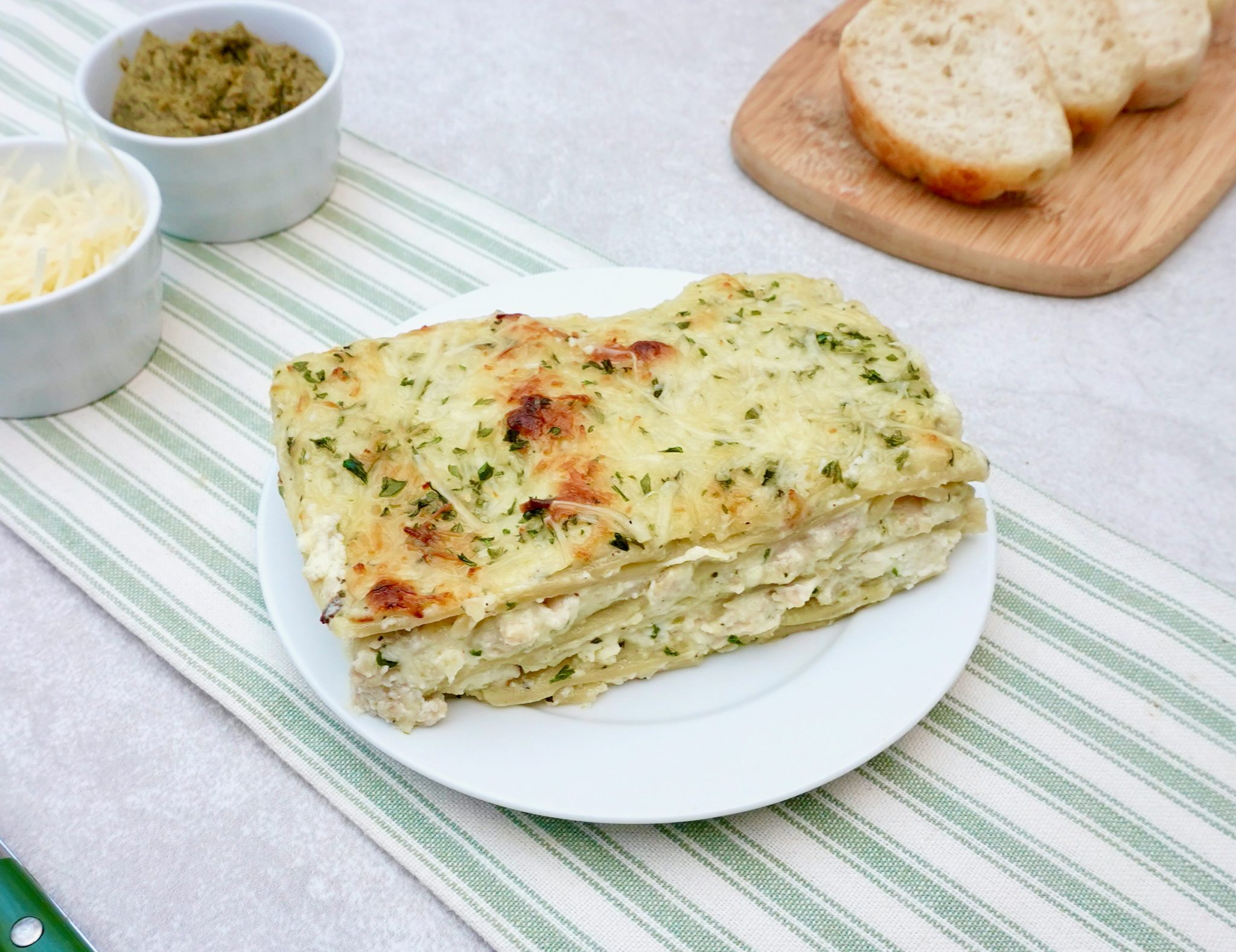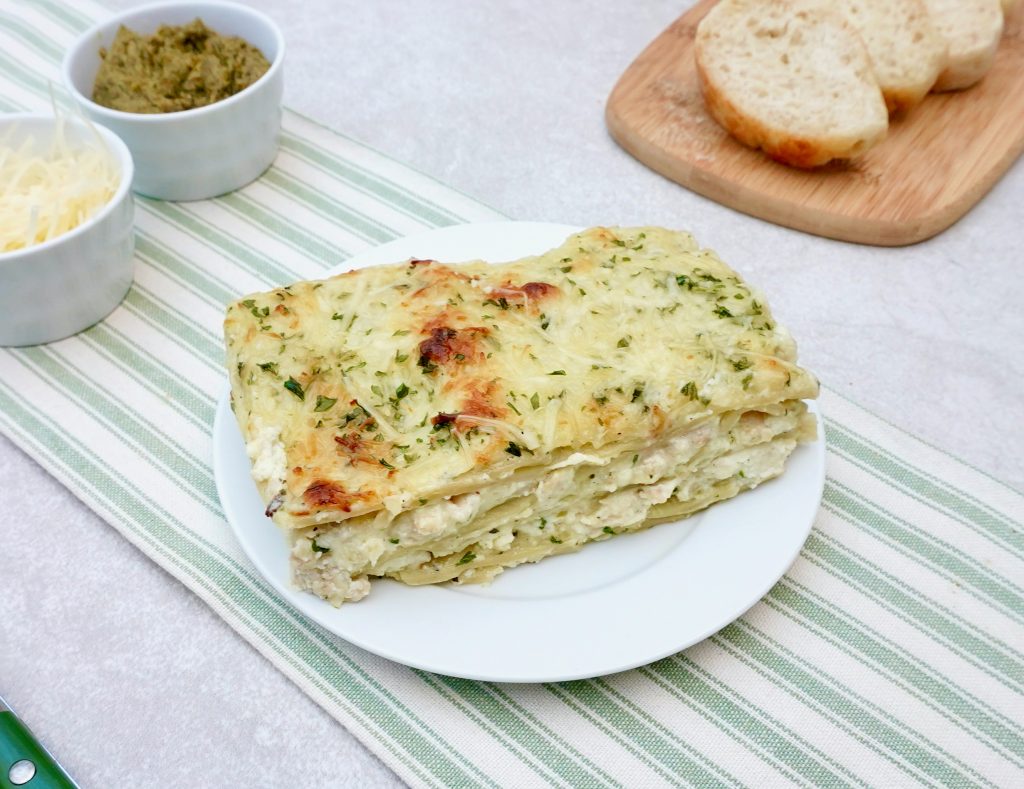 Pesto Chicken Lasagna is made with a basil pesto sauce so it has a strong herb flavor. A great match for this type of meal would be Sauvignon Blanc wine. It goes well with herb driven sauces and chicken. This light-bodied wine has a moderate alcohol content and is grown in several countries.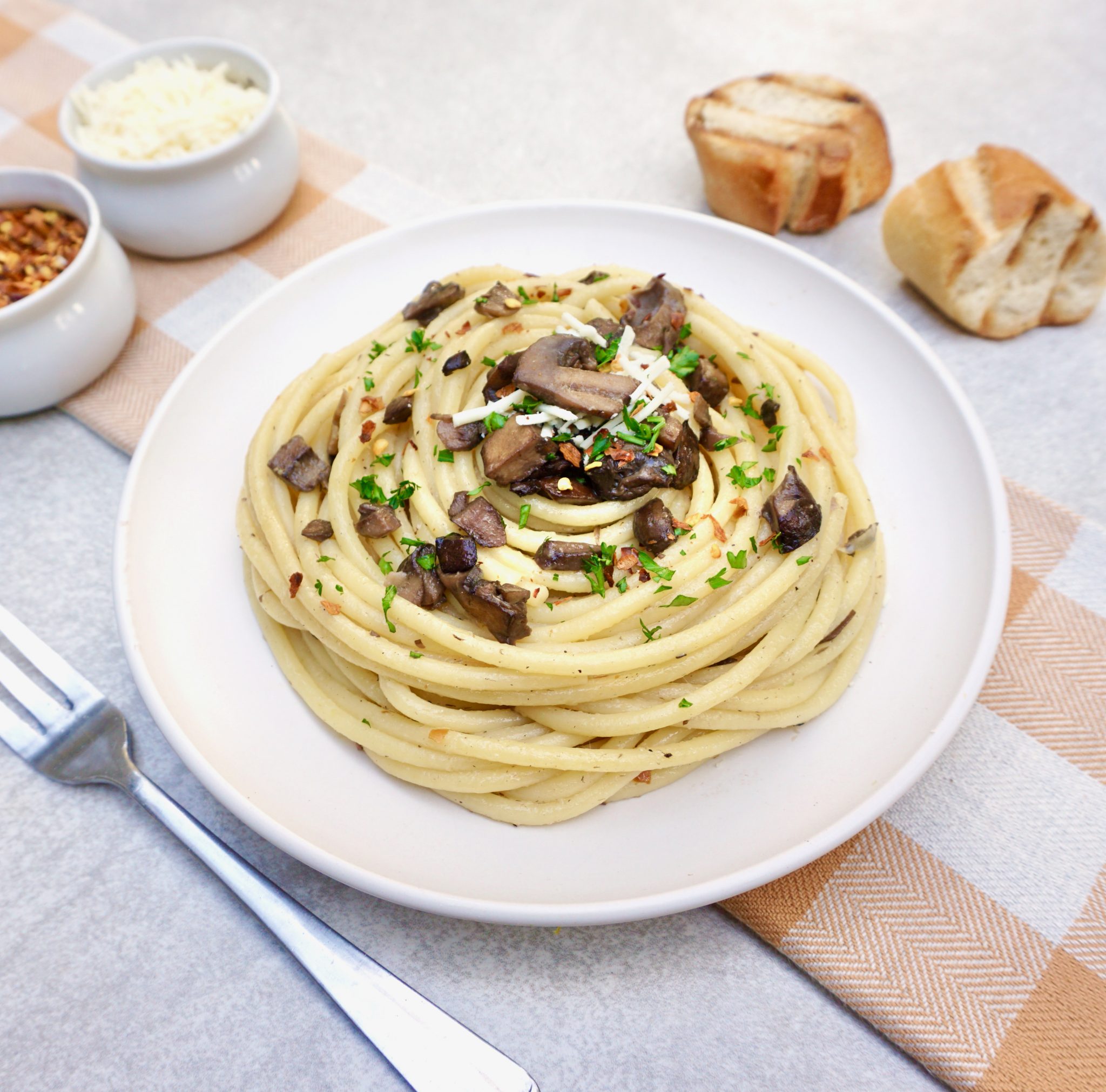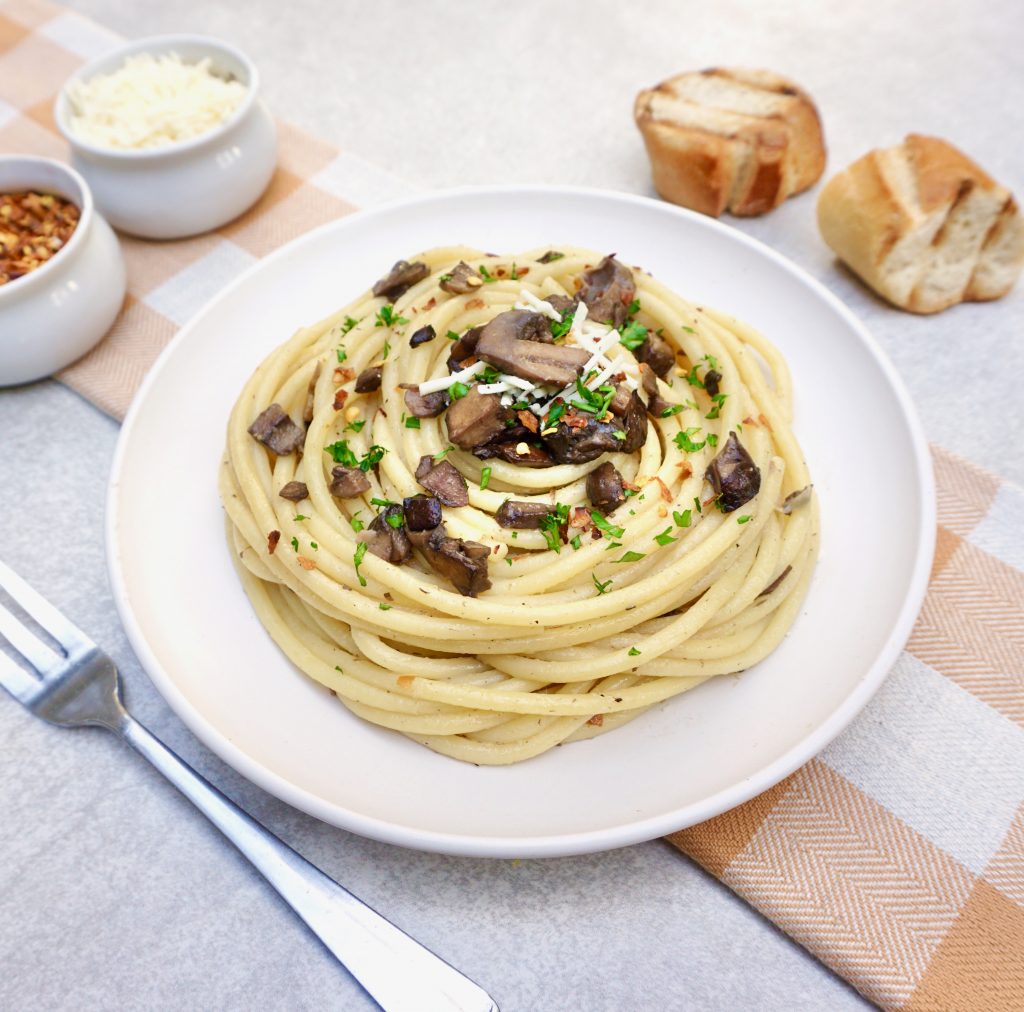 The simplicity of the sauce in the classic spaghetti recipe Cacio e Pepe allows some flexibility in making the best choice of a wine to serve with it. Simply made with olive oil, garlic, parmesan cheese, black pepper and reserved pasta cooking water you could serve it with a dry white wine like Chardonnay which has intense flavor. Another great option is a light-bodied red wine like Zinfandel. This dark fruit wine is largely produced in the United States in California.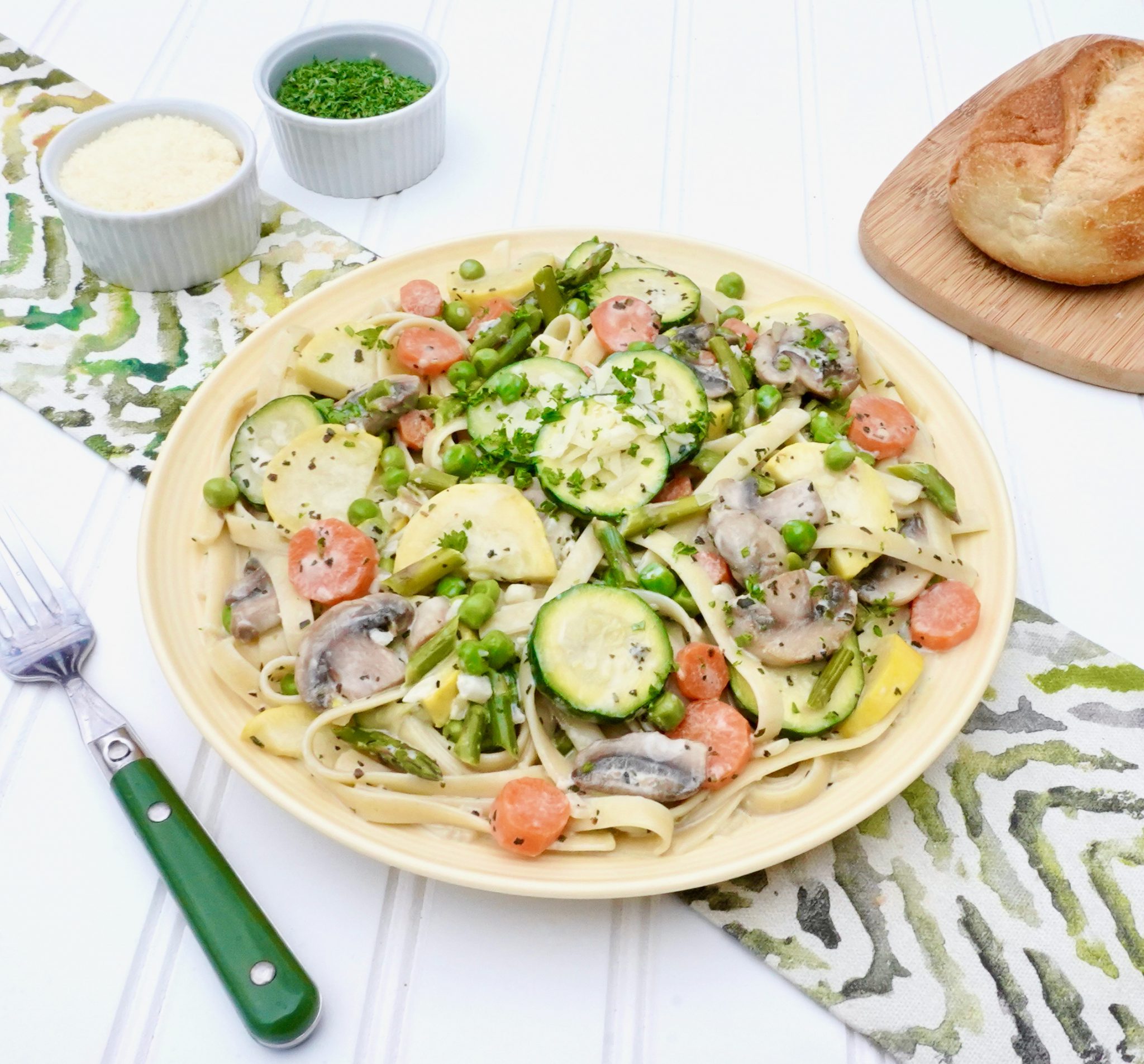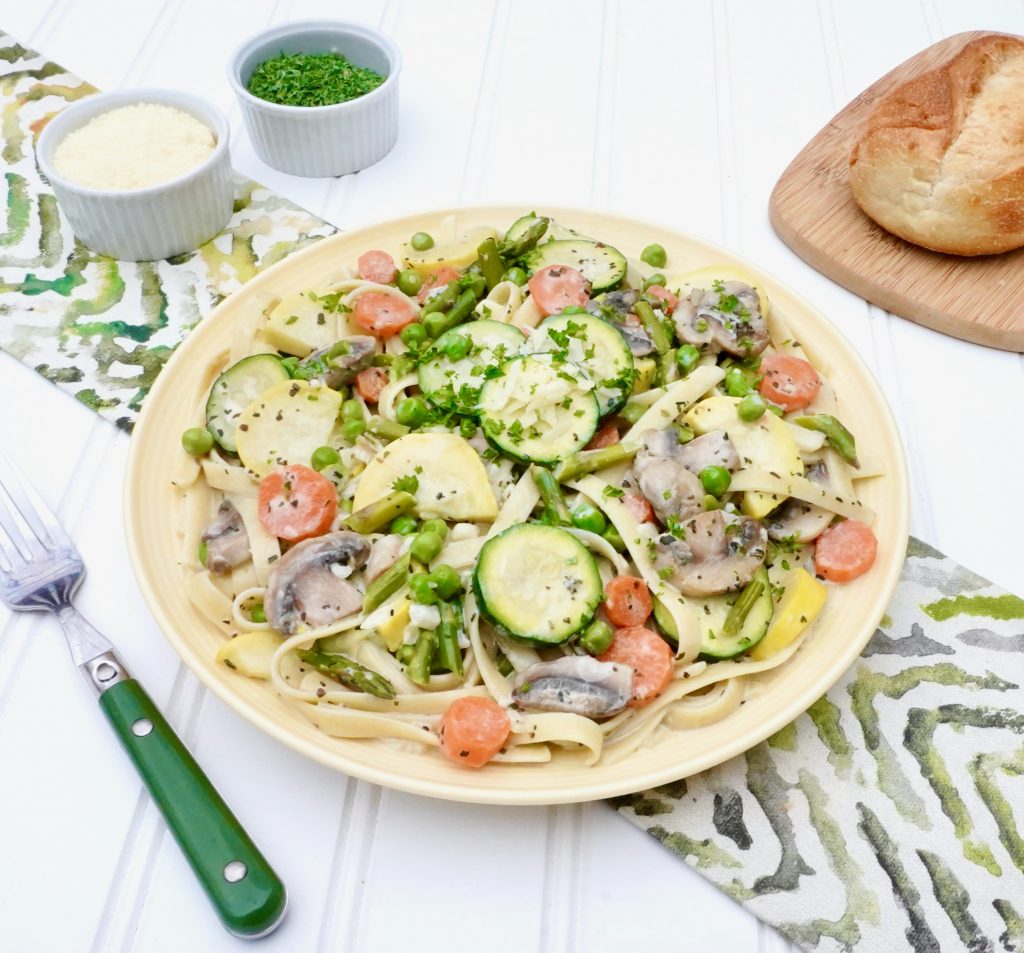 Next we are going to cover what to pair with creamy sauces like the one in this Pasta Primavera recipe. Pinot Grigio is a dry white wine with a clean intense taste that works well with a rich, creamy sauce. If you have never had it before I would recommend Santa Margherita Pinot Grigio to start. If you want a wine to pair specifically with the vegetables in this recipe, another good choice would be a dry German Riesling wine which will complement the vegetables.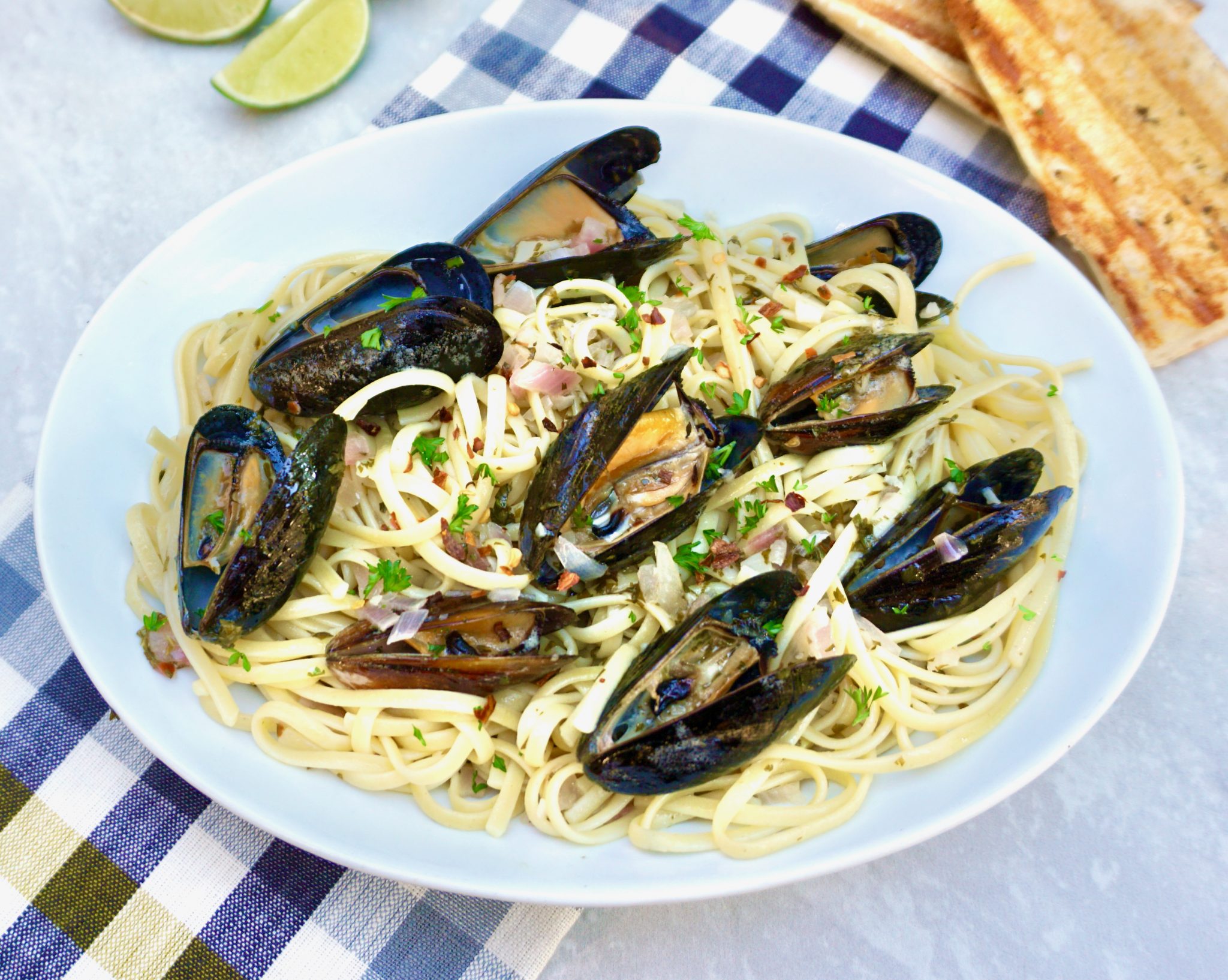 If you are serving a seafood pasta dish like this Margarita Mussels recipe, a Chablis is a good French wine to pair it with. It is a dry, fresh wine that will complement the mussels.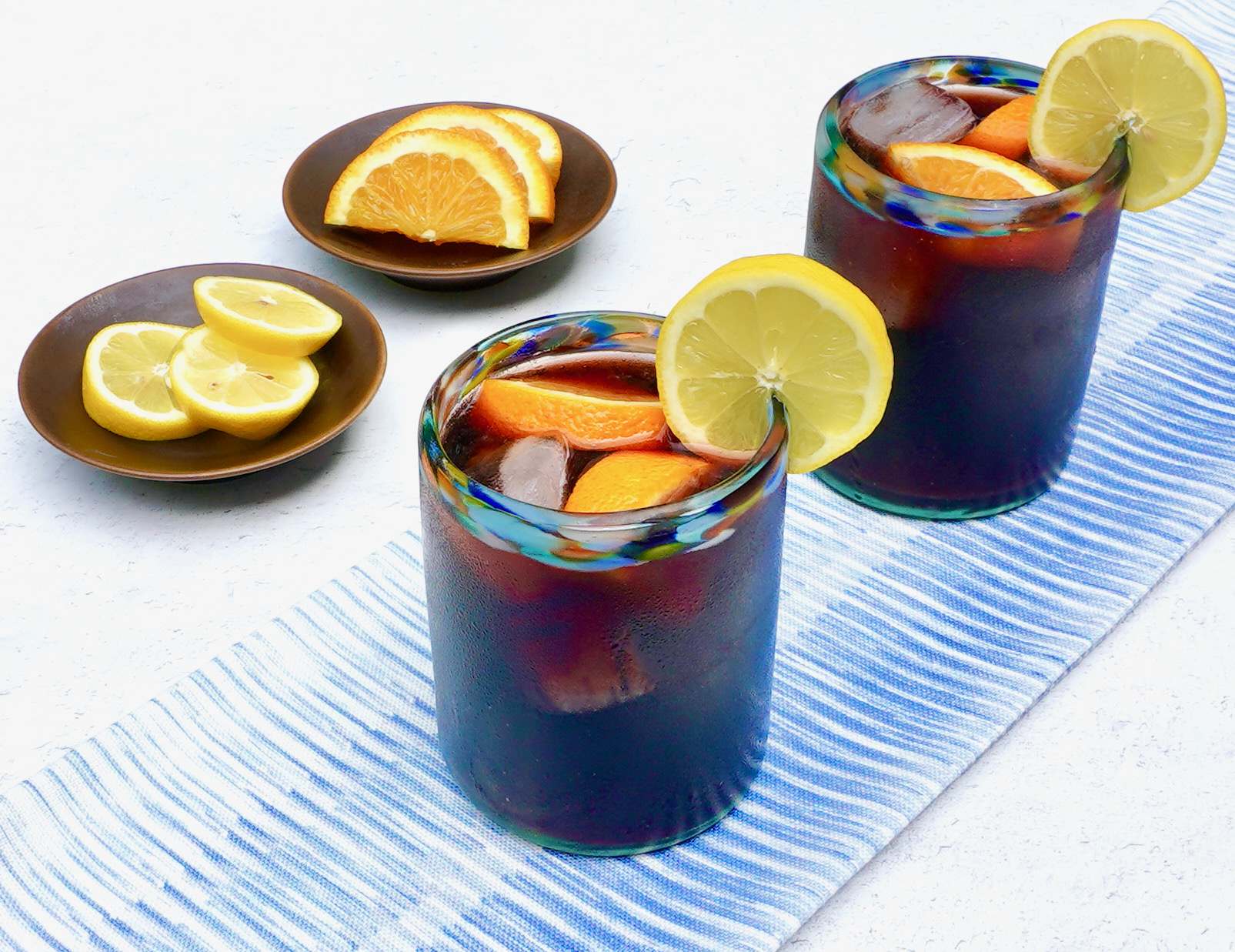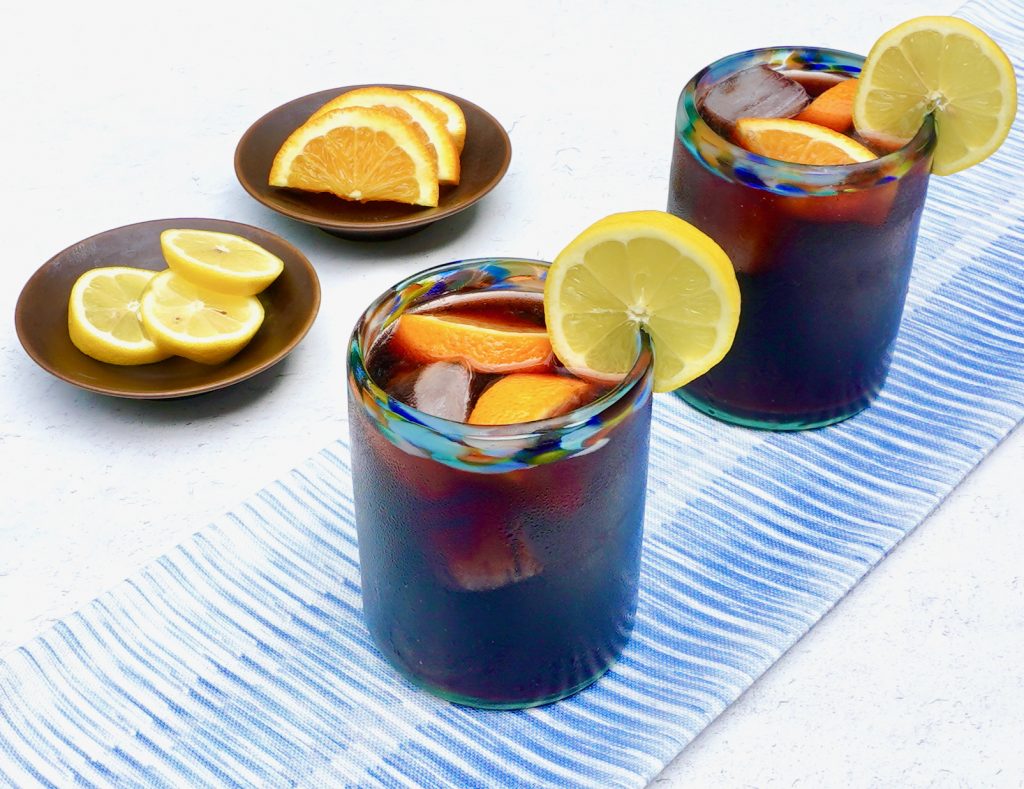 Tinto de Verano
is the Spanish red wine of summer. It is a light red wine cocktail that is a refreshing drink on a hot day. Not to be confused with Sangria, this is a simple mixture of  Rioja wine with either a lemon flavored soda or seltzer. Pair it with with your summer pasta salads, cookout foods and enjoy!