Are you up for a weekend project? Lentil Soup requires a bit of effort but you are going to end up with a lot of soup! Healthy soup that you can take for lunch next week. Loads of soup so you could freeze half and pull it some day that you do not want to cook!
This Lentil Soup is a hearty, vegan soup that is very flavorful and delicious. I was lucky enough to have a friend share this recipe with me and I make it non stop all winter long!
If you like tomato based vegan soups check out Mediterranean Vegetable Soup and Vegetable Quinoa Soup.
You should also check out 10 Simple Vegan Soups.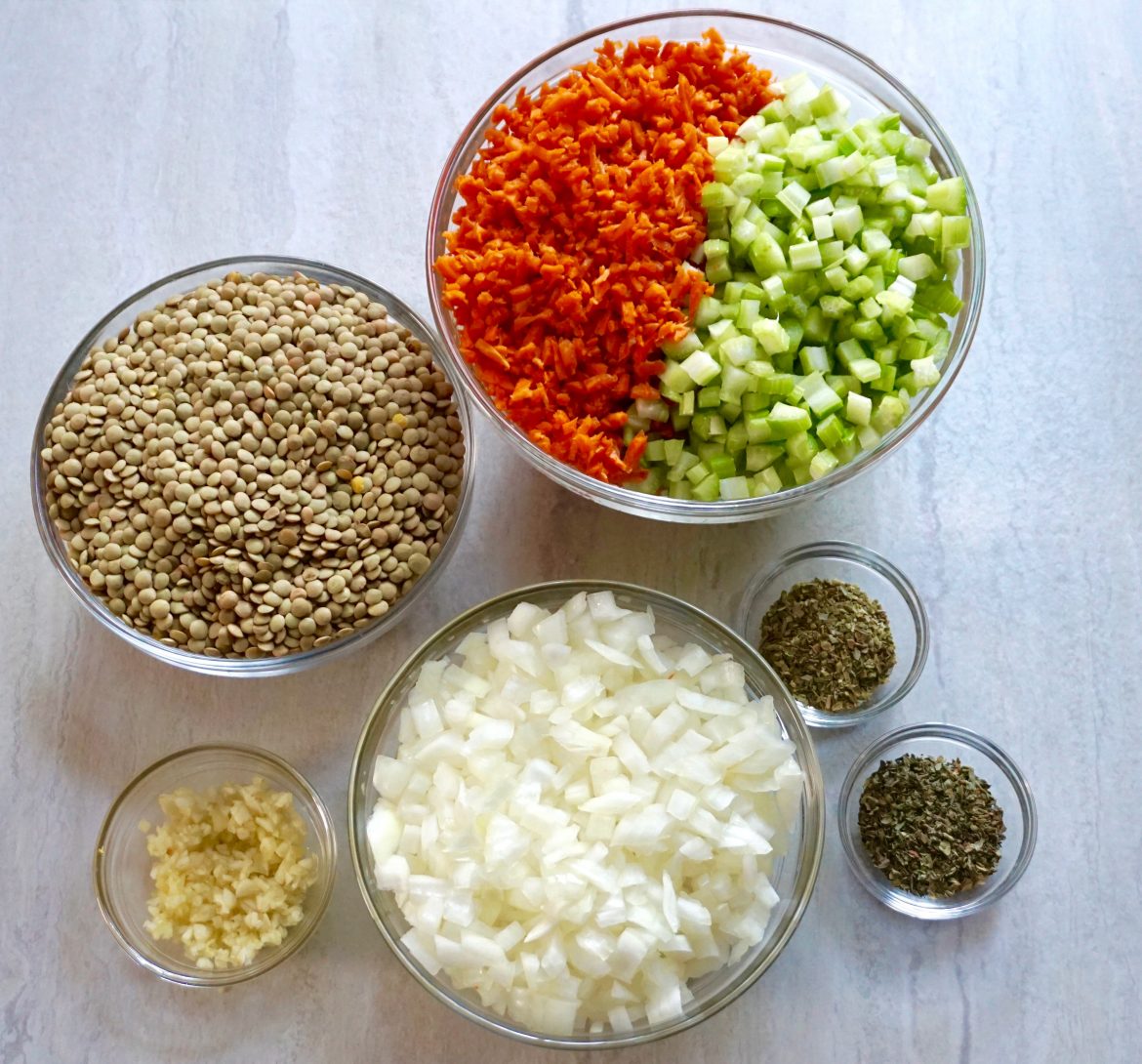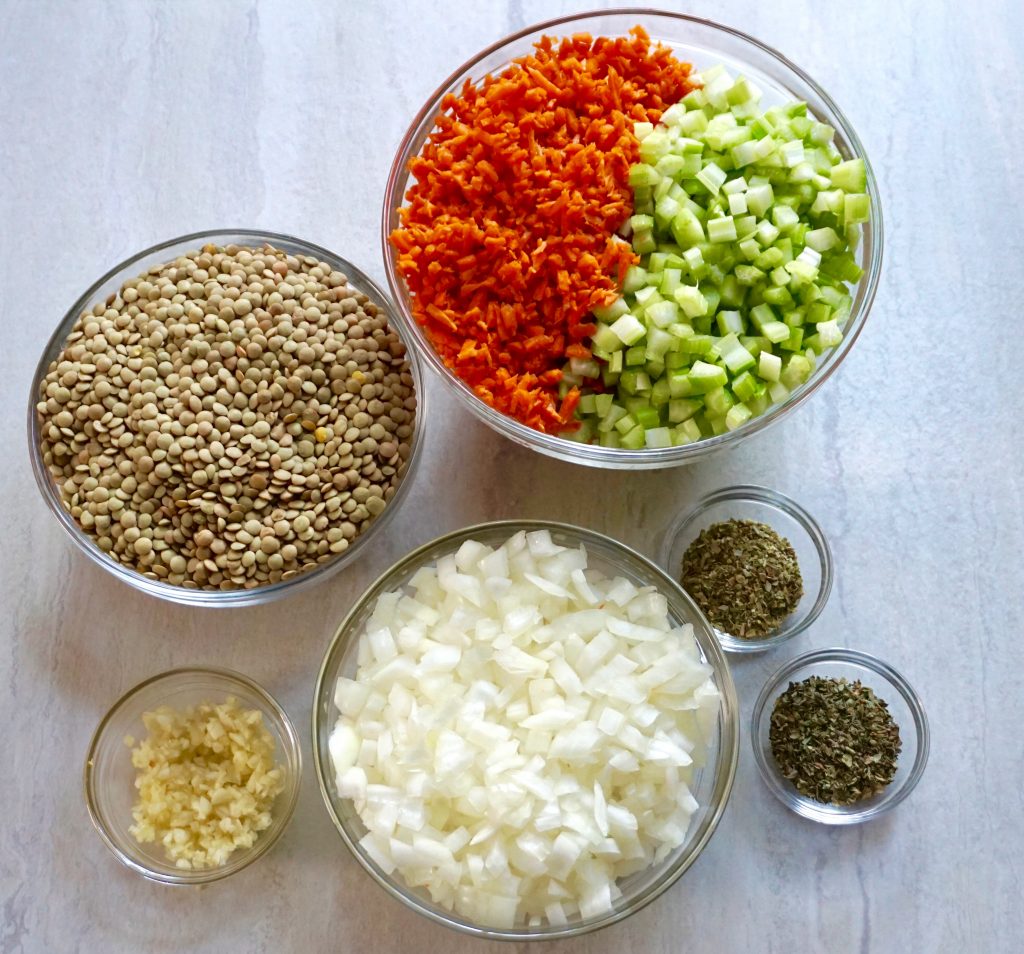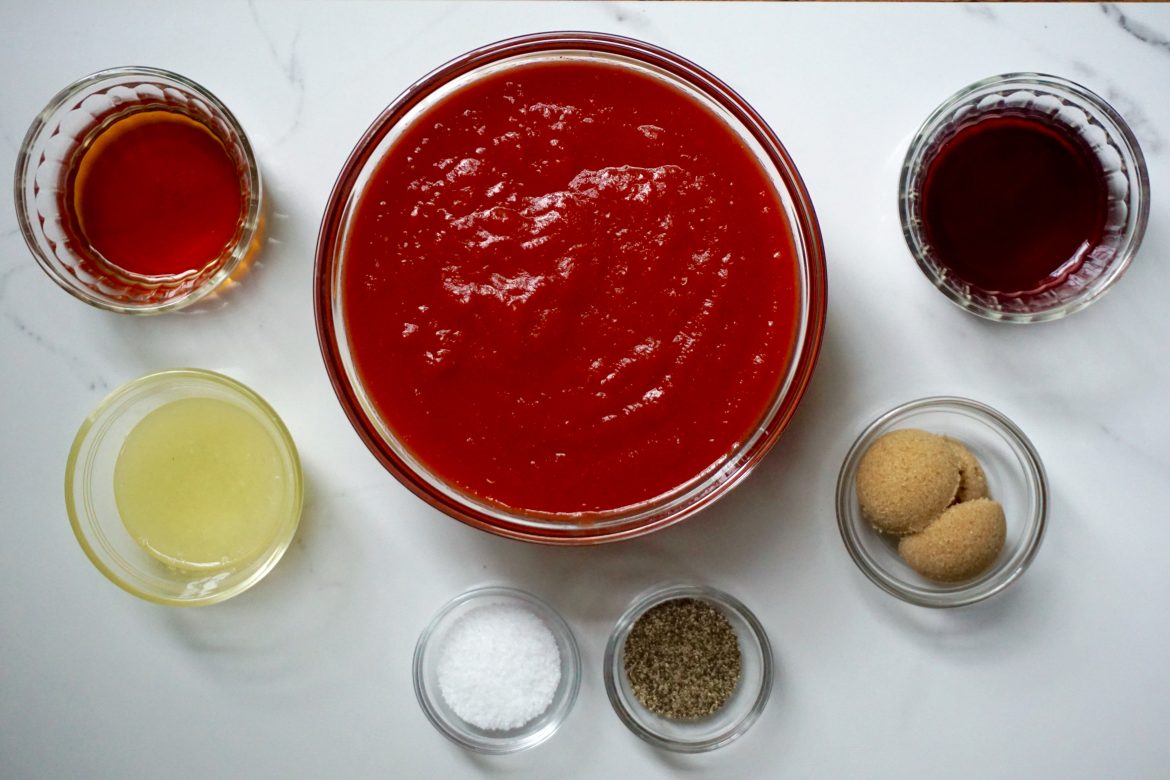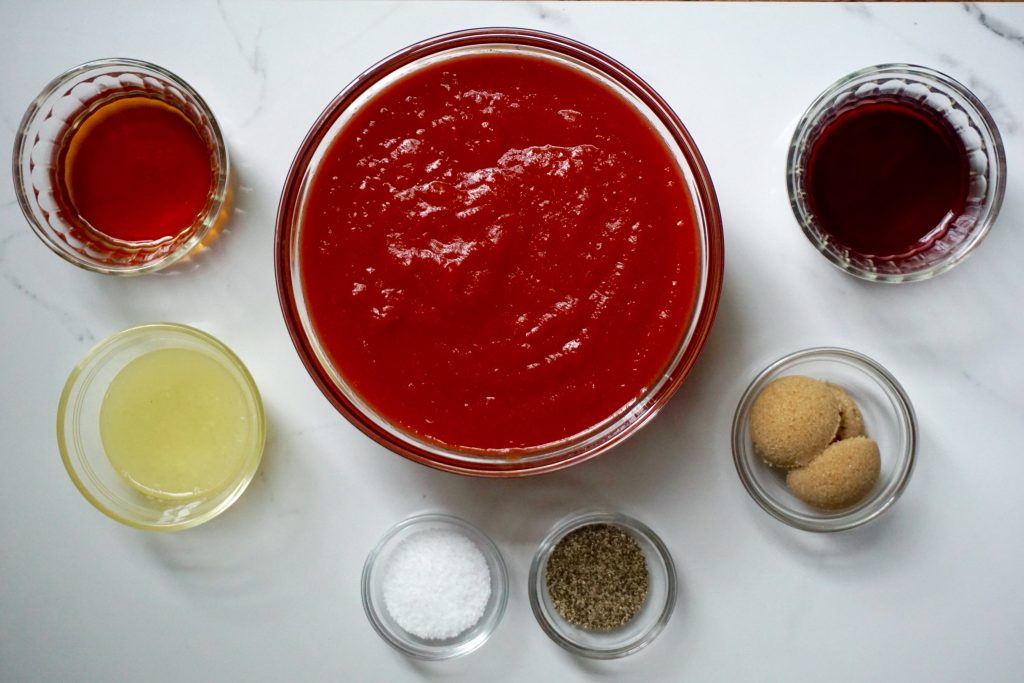 Lentil Soup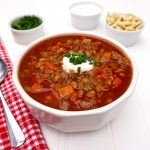 Print This
Ingredients
1 pound (16 ounces) French or small lentils, rinsed and drained
18 cups water (reserve 2 cups)
2 teaspoons salt
2 teaspoons dried basil
2 teaspoons dried oregano
4 tablespoons olive oil
2 cups chopped yellow onion
2 cups carrots, diced small
2 cups celery, diced small
4 cloves finely chopped garlic
1- 28 ounce can crushed tomatoes
4 tablespoons red wine
2 tablespoons red wine vinegar
4 tablespoons freshly squeezed lemon juice
4 tablespoons brown sugar
2 teaspoons kosher salt
additional salt and pepper to taste
Option garnish:
sour cream
chopped scallions
Instructions
In a large pot bring 16 cups of the water, lentils and salt to a boil. Reduce heat to low. Add the basil and oregano and simmer on low for 15 minutes. Add the remaining 2 cups of water and simmer another 15 minutes.
In a large skillet, heat the olive oil over medium low heat and add the carrots, celery, onions, and garlic and sauté until they are slightly soft. Remove and add to pot with water and lentils.
Add crushed tomatoes, red wine, red wine vinegar. lemon juice and brown sugar to the pot.
Simmer on low for 1 hour. Check for seasoning and add additional salt and pepper to taste.
Notes
There are many types of lentils and they will cook and absorb liquid differently. It may be necessary to add more water to the soup at the end if it seems to be too thick.