St. Patrick's Day is a holiday in Ireland that celebrates the death date of their foremost patron saint, Saint Patrick. The tradition was brought over to the United States by the Irish immigrants and is celebrated here as well every year on March 17th. This St. Patrick's Day Irish Foods post is a collection of some traditional Irish recipes to help you celebrate the day. Just add some Irish whiskey and green beer and you will be ready to go!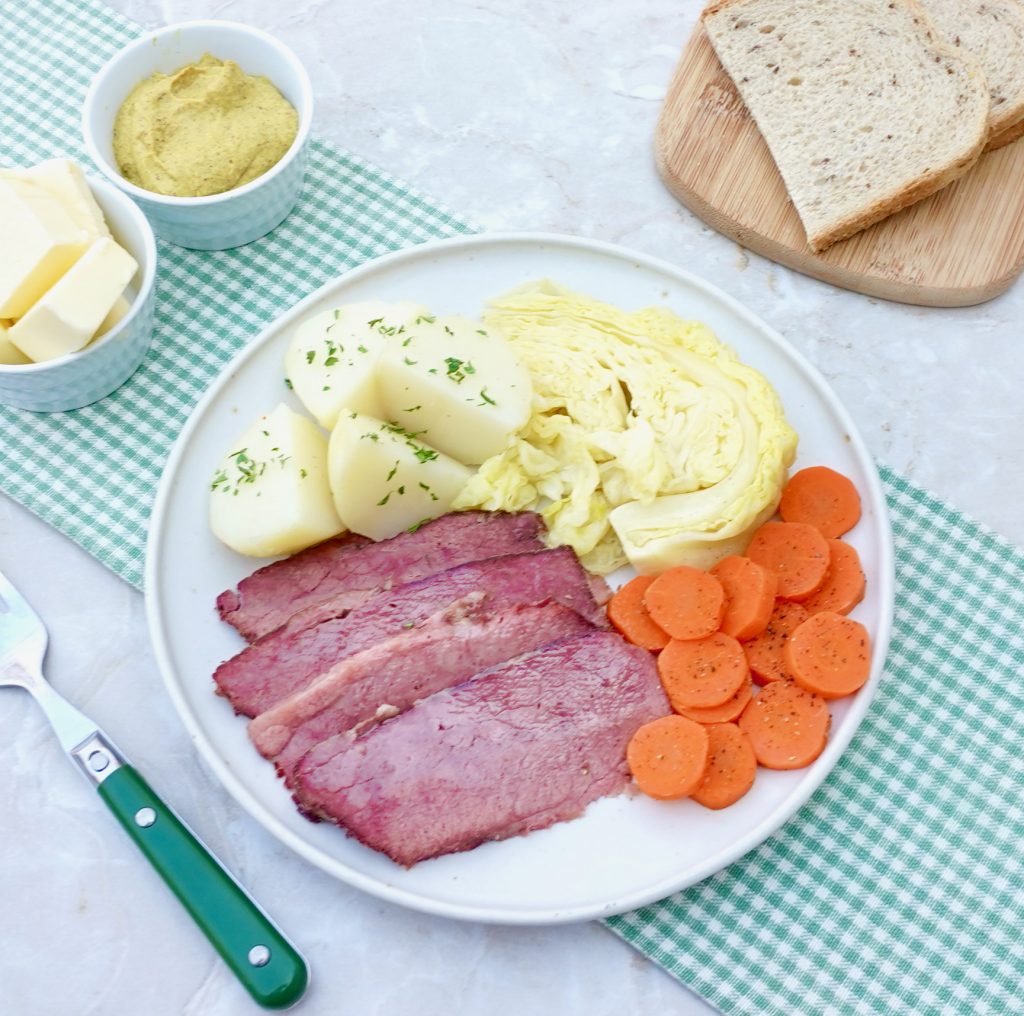 Corned Beef and Cabbage Dinner is one of the best known St. Patrick's day recipes. Corned beef is a salt cured beef brisket that is slow cooked in liquid. It can be done in a pot on the stovetop or in a slow cooker. It is a simple, one pot main course meal that includes some tender vegetables. The potatoes, carrots and cabbage are cooked right in the same pot as the corned beef. Serve it with some tangy mustard, rye bread and a pint of Guinness Stout.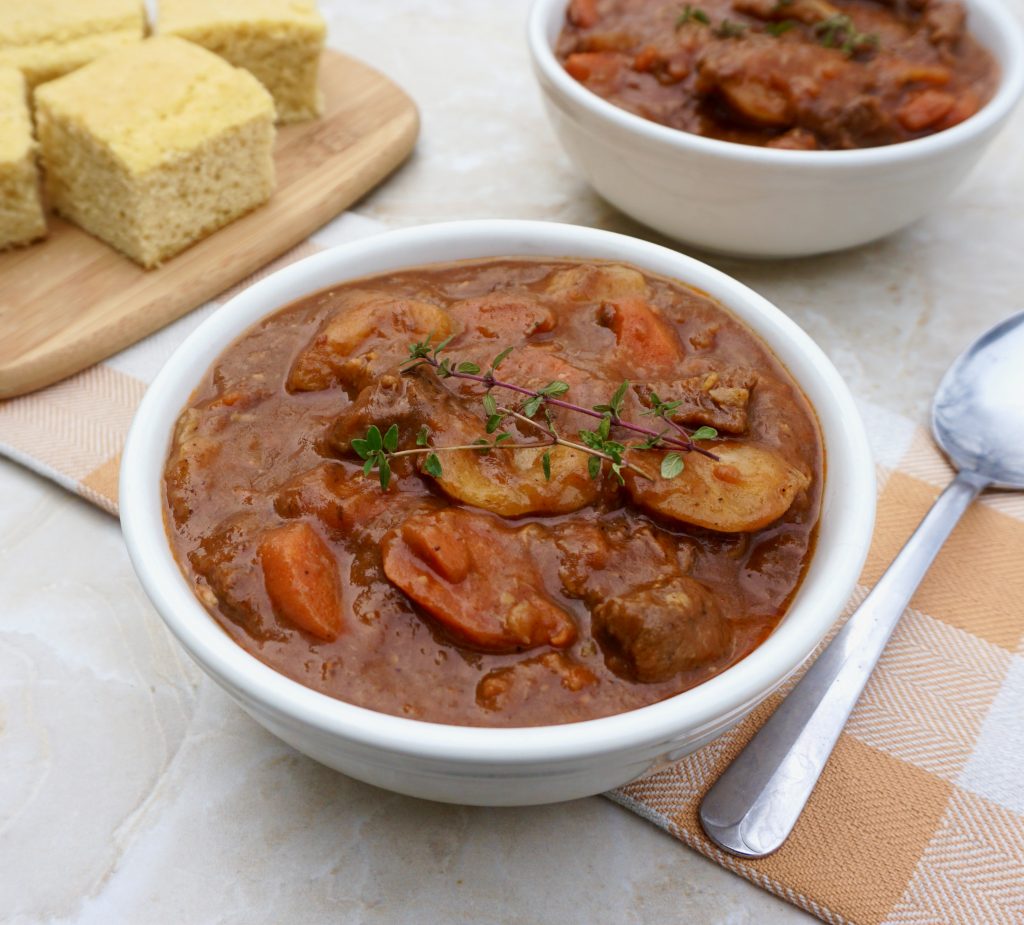 Guinness Beef Stew is pure Irish comfort food! It is a hearty stew made with Guinness stout. Guinness is dark brown stout from Ireland that is one of most popular alcoholic beverages around the world. It adds great flavor to this traditional Irish Stew that is widely served in Irish pubs.  Slow simmering will create tender chunks of beef and root vegetables.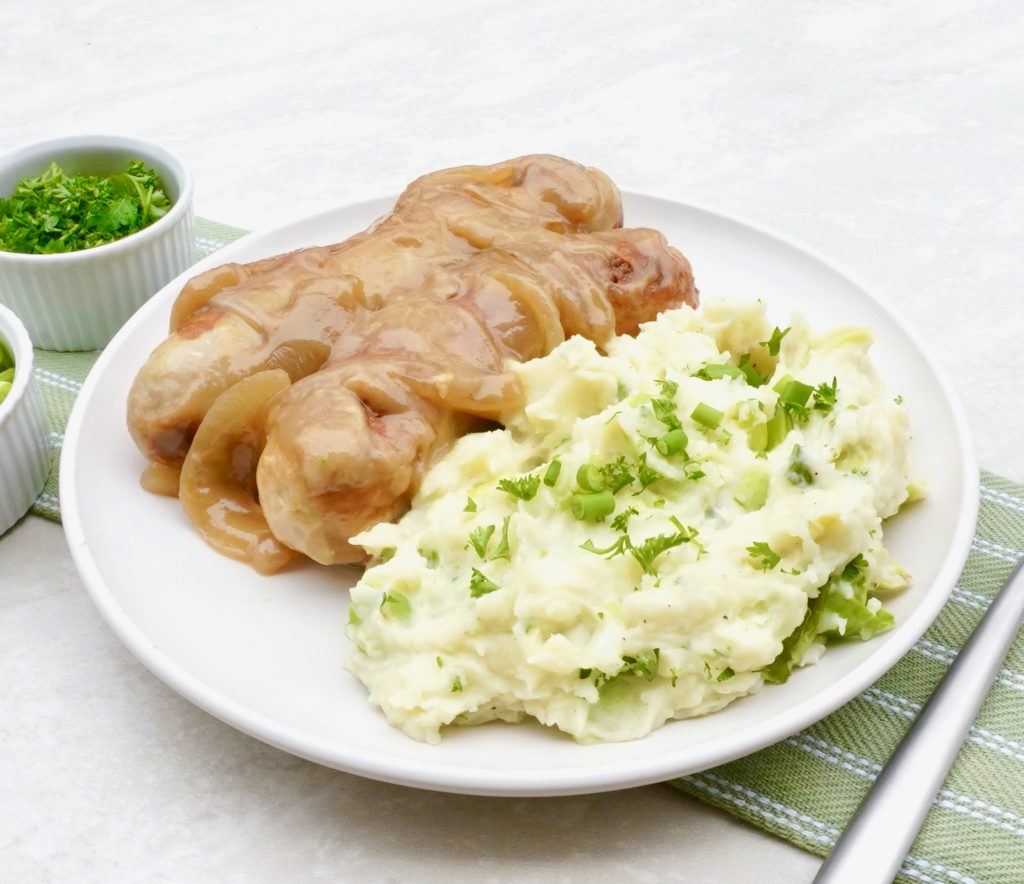 Another main meal recipe that is served in Irish pubs is Bangers and Mash. This delicious meal is a combination of sausages served with onion gravy and mashed potatoes as the side dish. This is a meal that the whole family would enjoy! It is pictured here with Colcannon, which is a mashed potato and cabbage combination.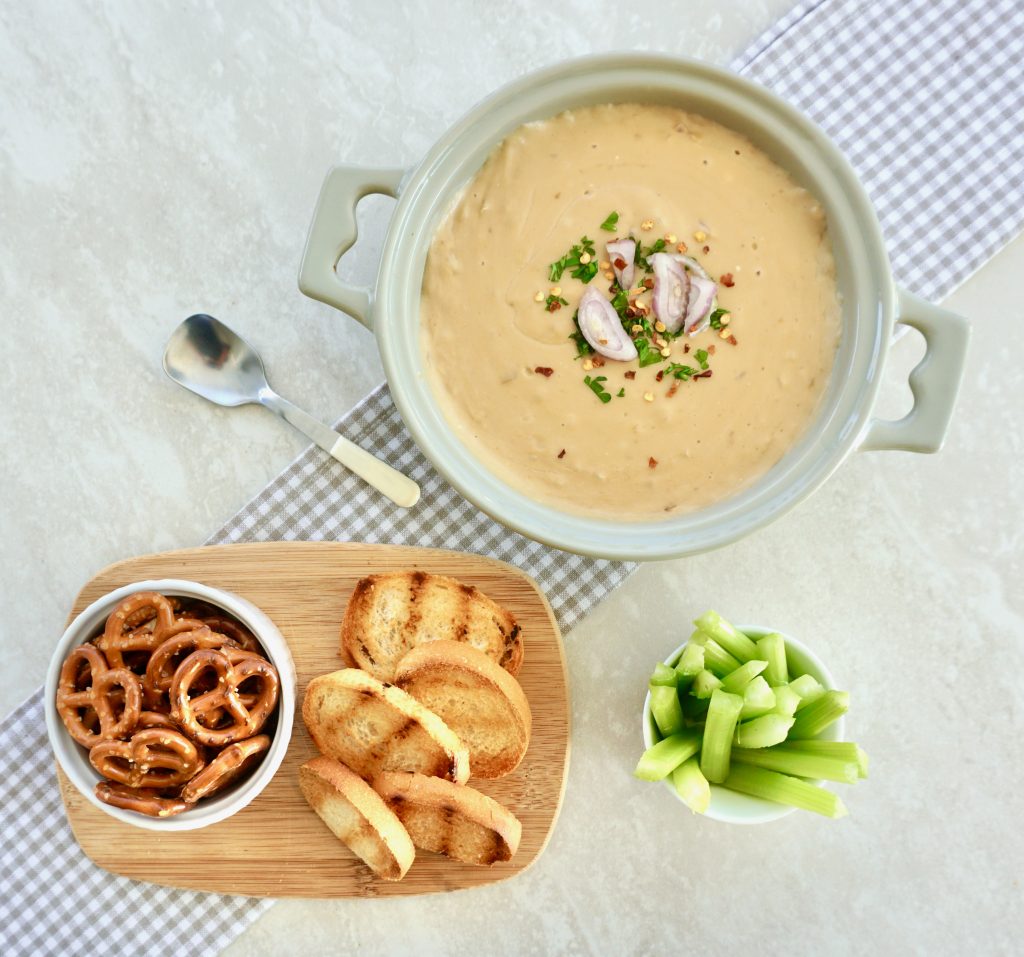 Dubliner Cheese Dip is a great way to kick off your St. Patrick's Day celebration! Dubliner cheese is an Irish cheddar from Kerrygold that is readily available in north america around St. Patrick's day. It is combined with Guinness Irish Stout and a few other basic ingredients to create this warm cheese dip that is full of flavor.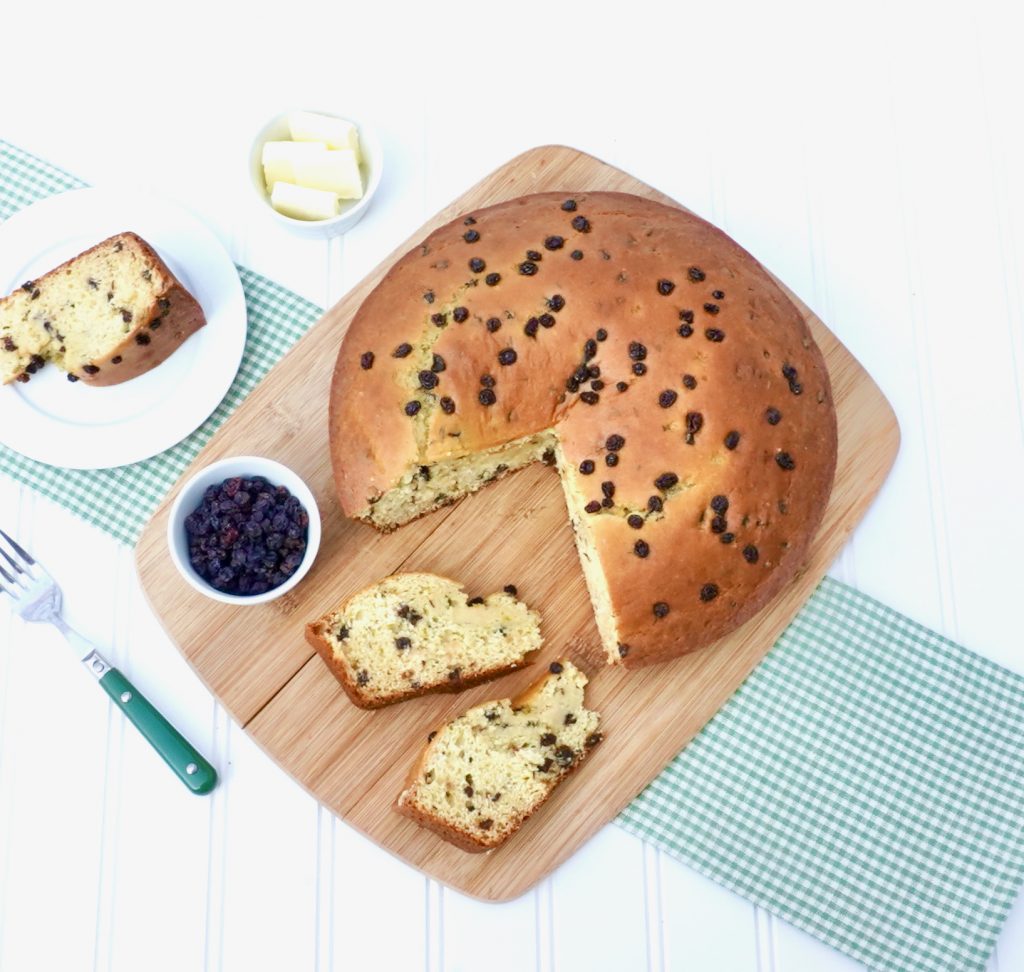 Irish Soda Bread is a simple to make quick bread that does not require any yeast or special rising time. You can mix it by hand, no mixer required. This version is sweet and flavorful with currants and caraway seeds.It is often made with raisins and you could even add chocolate chips. This bread is amazing warm from the oven with butter.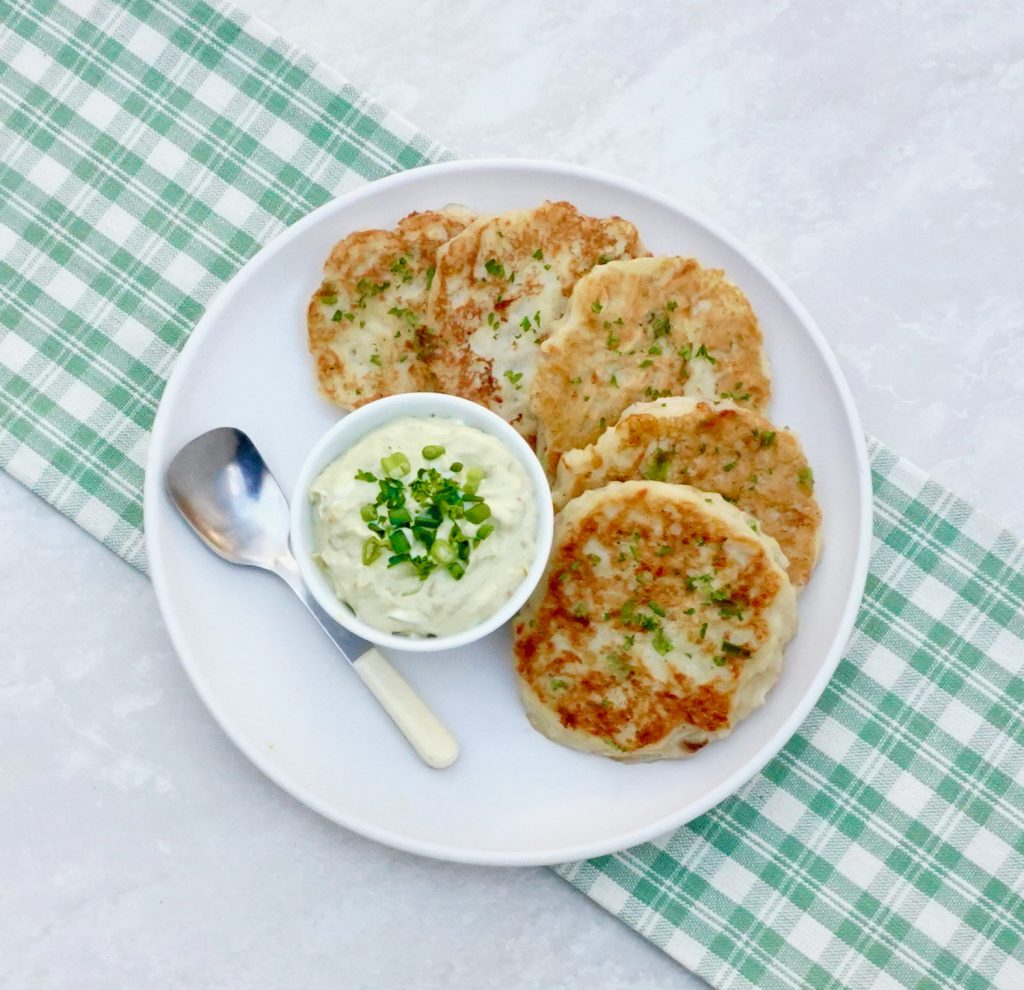 Boxty is a traditional Irish potato pancake. It is made with a combination of mashed potatoes and raw grated potatoes. Boxty is popular for St Patrick's day. It pairs well with meats and poultry as a side dish or it can easily be served on it's own with some sour cream. The cakes are hearty and filling.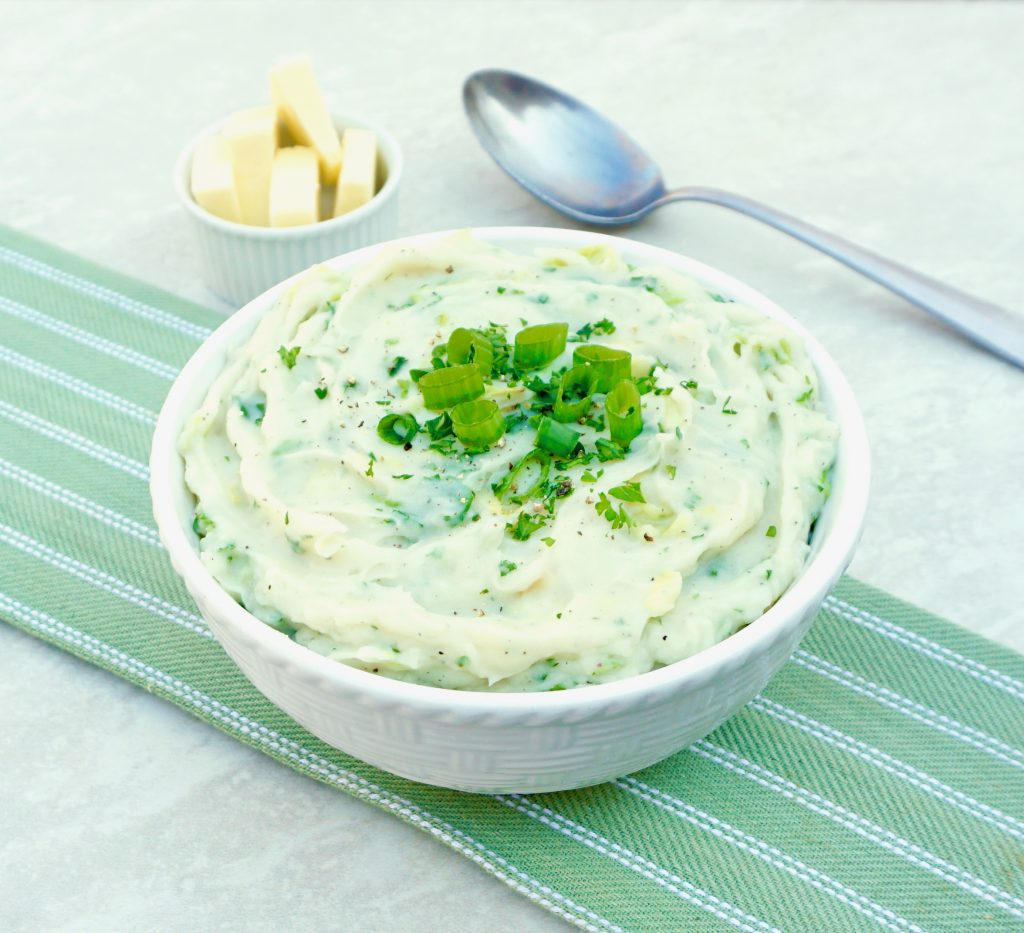 If you want to add some green food to your celebration, you should try Colcannon. This is a traditional Irish dish of mashed potatoes and cabbage. It is the the perfect partner to your St.Patrick's Day corned beef. Colcannon is made all over Ireland as a staple side dish.The green additions make these potatoes, colorful and right in theme with the green of St. Patrick's Day.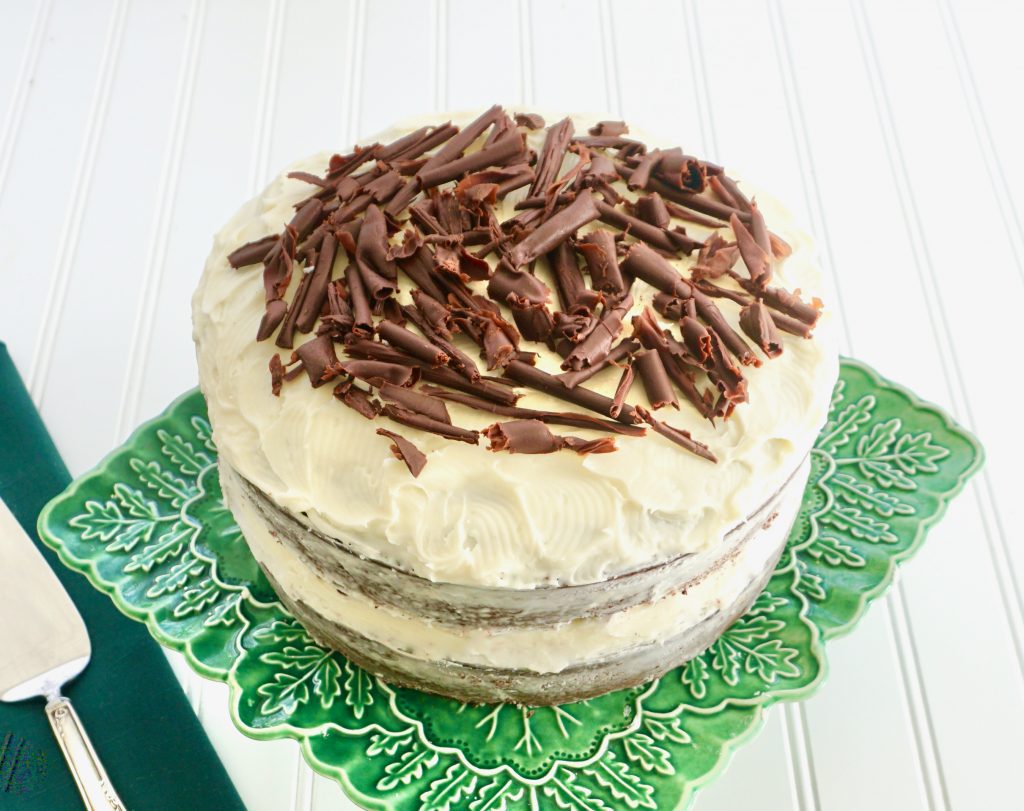 Chocolate Guinness Cake is a dark chocolate cake that is not overly sweet. The addition of the Guinness stout makes the cake very moist and added to the cocoa powder, gives the cake a rich chocolate flavor. The sweetness of the cream cheese icing works nicely with this rich dense cake. Some shavings of bittersweet chocolate make a nice topping. Chocolate Guinness Cake would be a great addition to a St. Patrick's day menu but it is a cake that would be nice for special occasions any time of the year.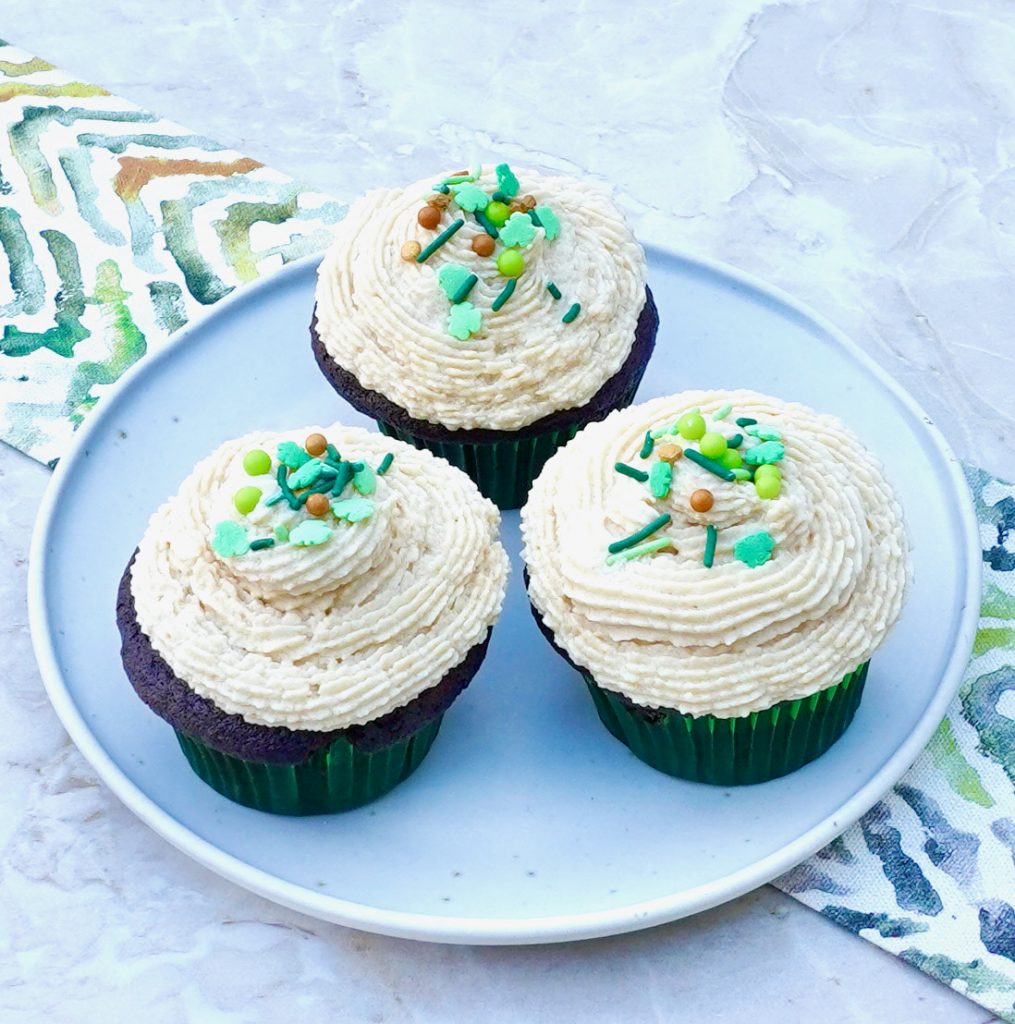 Baileys Irish Cream Frosting is a flavorful, topping for your cake and cupcake recipes. If you are having a St. Patrick's Day celebration, this would be a good addition. Baileys Irish Cream is an Irish cream liquor. It is a blend of Irish Whiskey, heavy cream and cocoa. It is a sweet drink which is delicious on it's own and it makes the best addition to this whipped frosting.We are using the Baileys Irish Cream Frosting on Chocolate Guinness Cake that has been baked as cupcakes and they are so good together!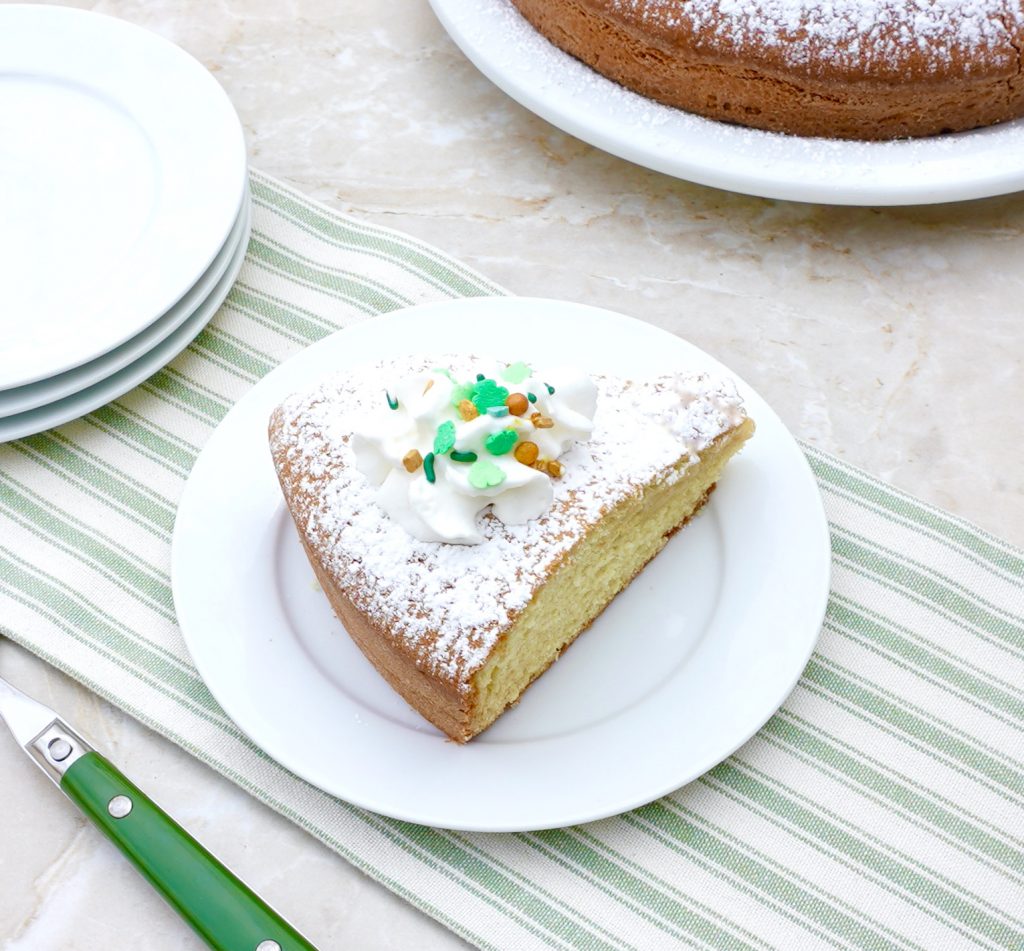 Irish Tea Cake is a simple cake that is light, moist and delicious. It is a traditional Irish cake recipe that is typically served for afternoon tea. It would also make a great St. Patrick's Day dessert. It has a nice vanilla flavor and a light sprinkle of powdered sugar on the top of the cake. You can make it festive with a bit of whipped cream and sprinkles on the top.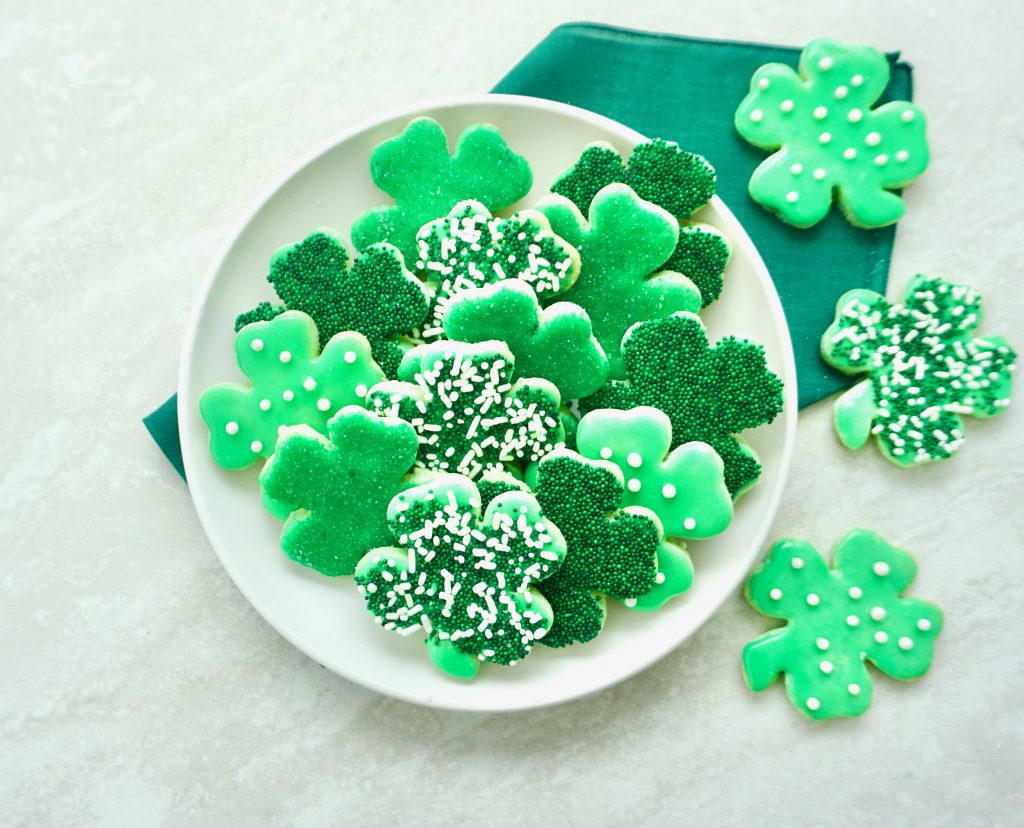 Cookie Cutter Cookies are not by any means traditional Irish food! They are simple butter roll out cookies that can be anything that you want them to be. A shamrock is used as a symbol of Ireland. On St. Patrick's day, they are worn out of tradition. The shamrock cookies would make a festive green addition to your celebration.
I hope that you found something  that you like here and that you try out some Irish cuisine for St. Patrick's Day.