Next week is St. Patrick's Day and I am teaming up with some of my blogger friends to give you this epic St Patrick's Day Roundup. We have some great ideas to celebrate all day long ! Click on the links to get the recipes.
If you want some other ideas for the day, check out St. Patrick's Day Irish Foods.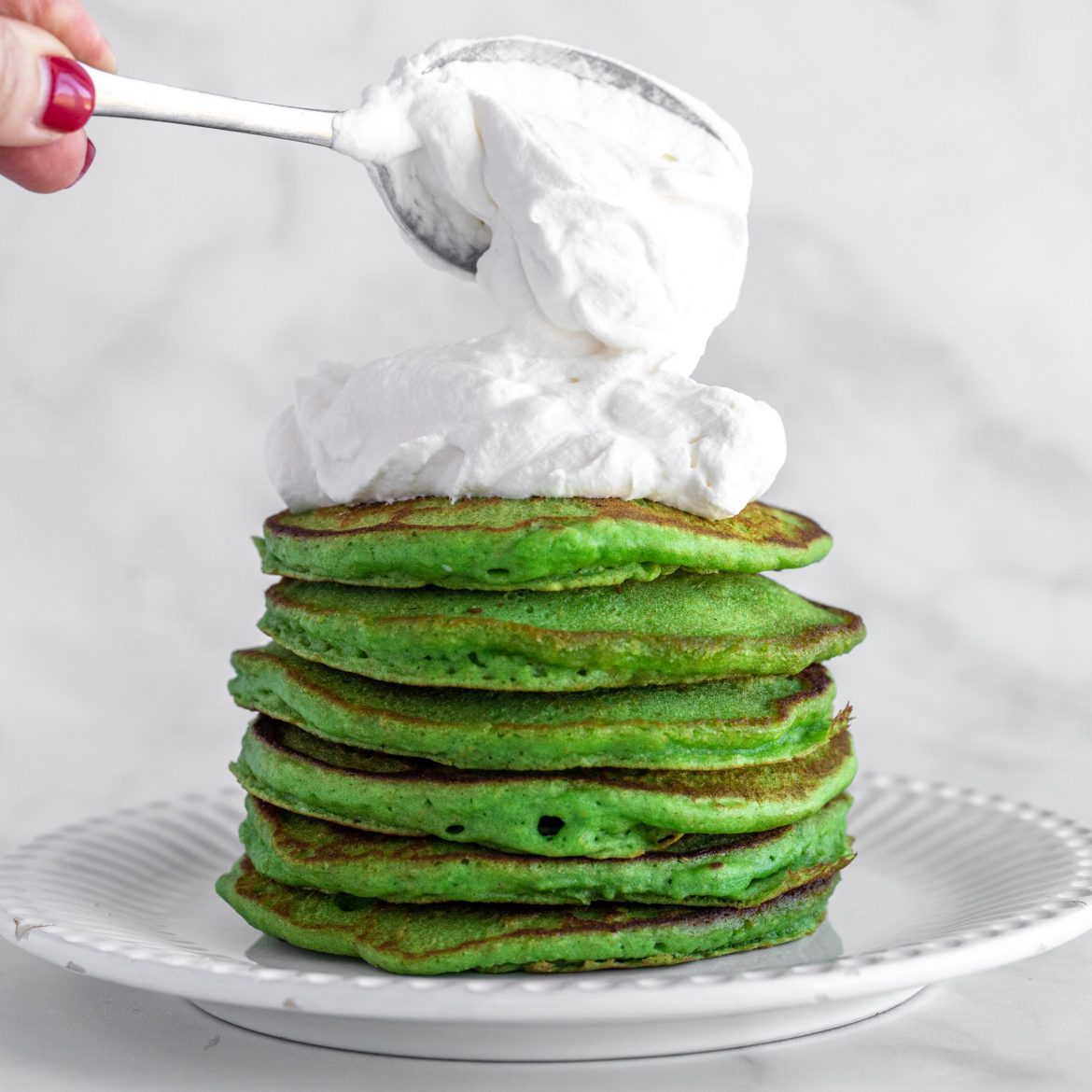 Start your day off right with these festive and healthy St. Patrick's Day Whole Grain Pancakes from Amy at A Red Spatula.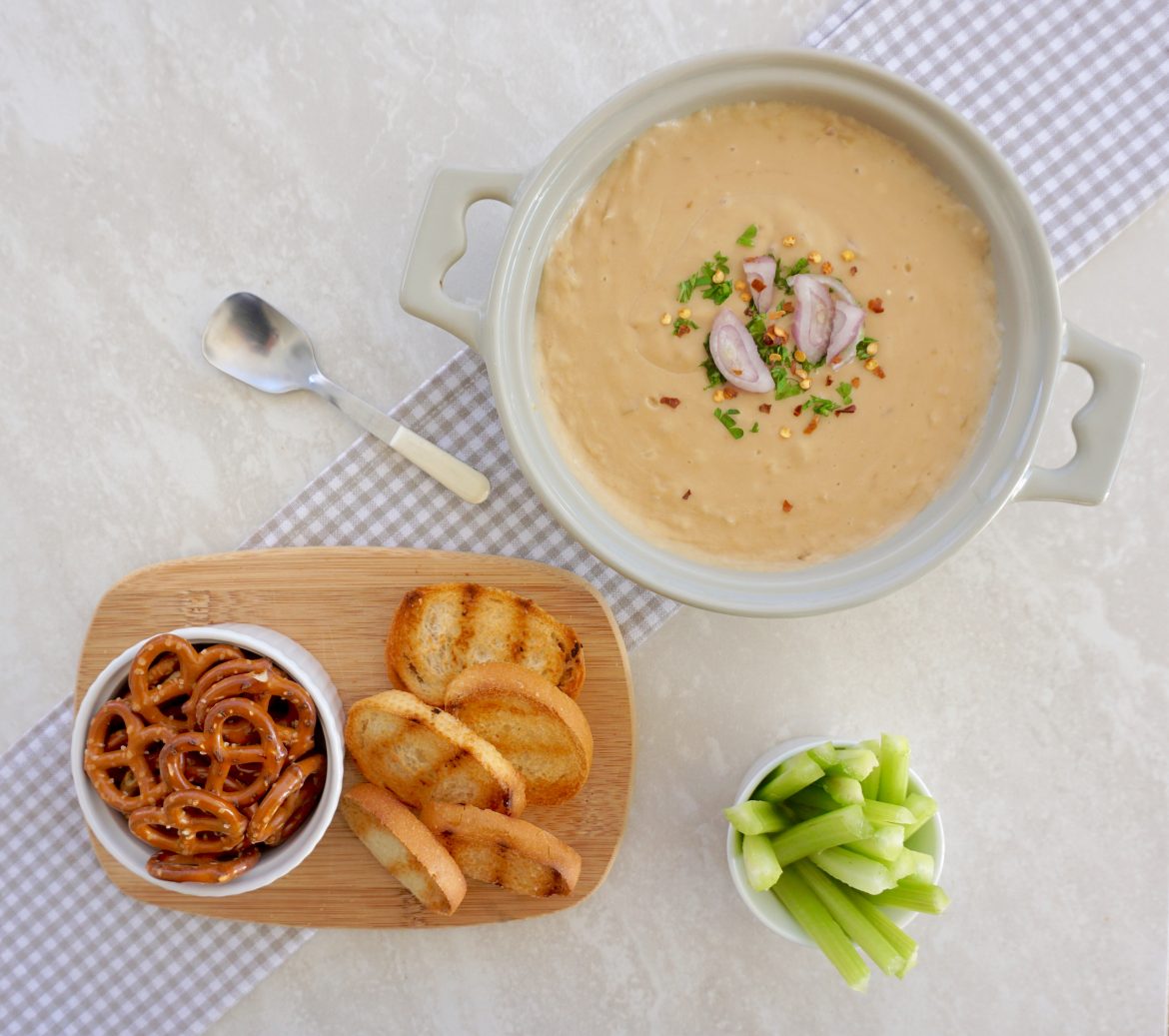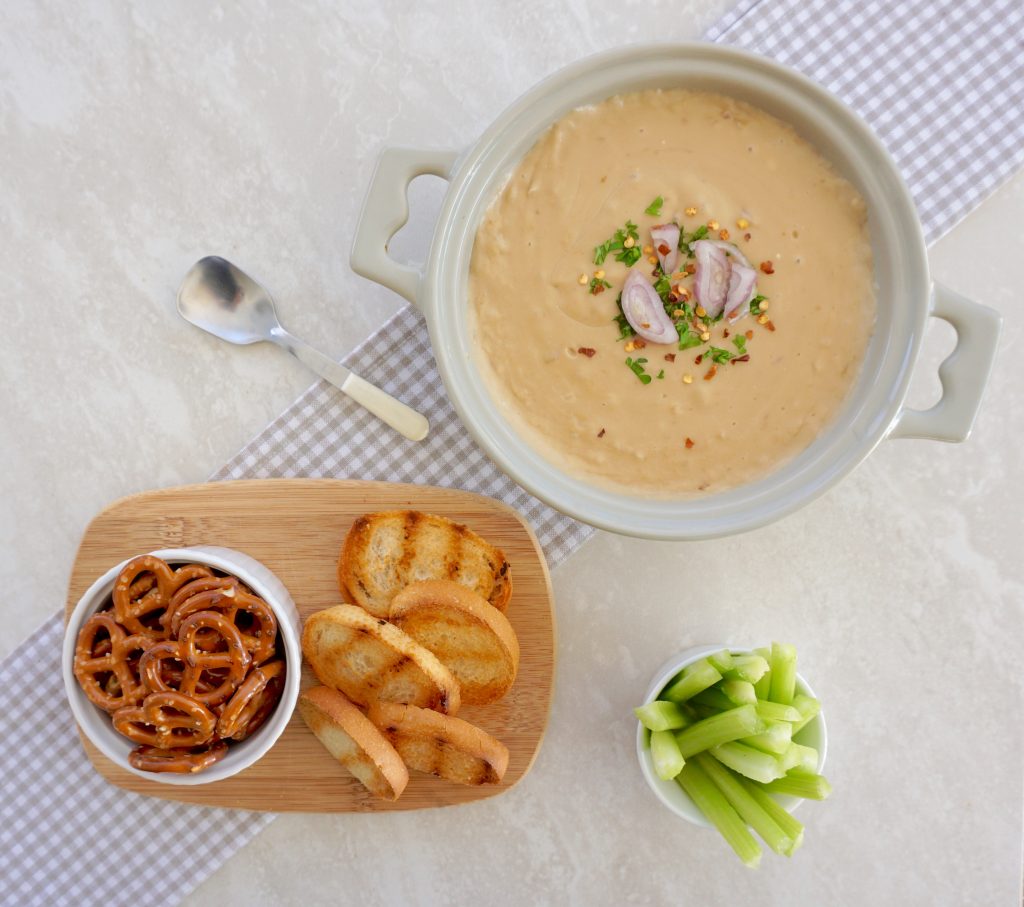 Start the celebration with Dubliner Cheese Dip right here at Another Tablespoon.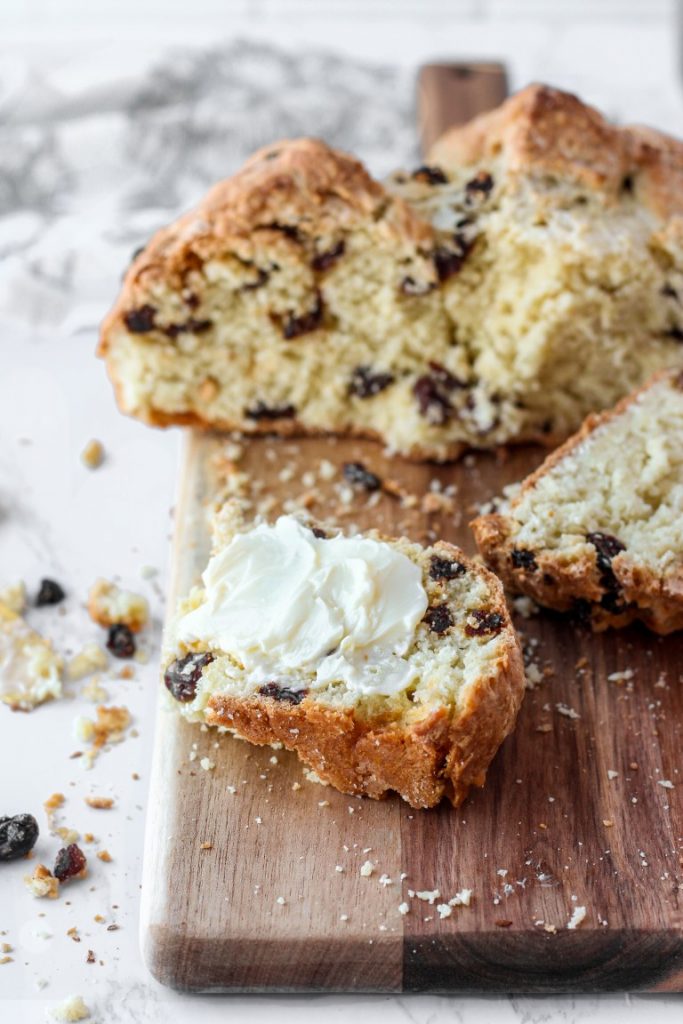 Irish Soda Bread from Catherine at A Seasoned Greeting can be eaten all day long!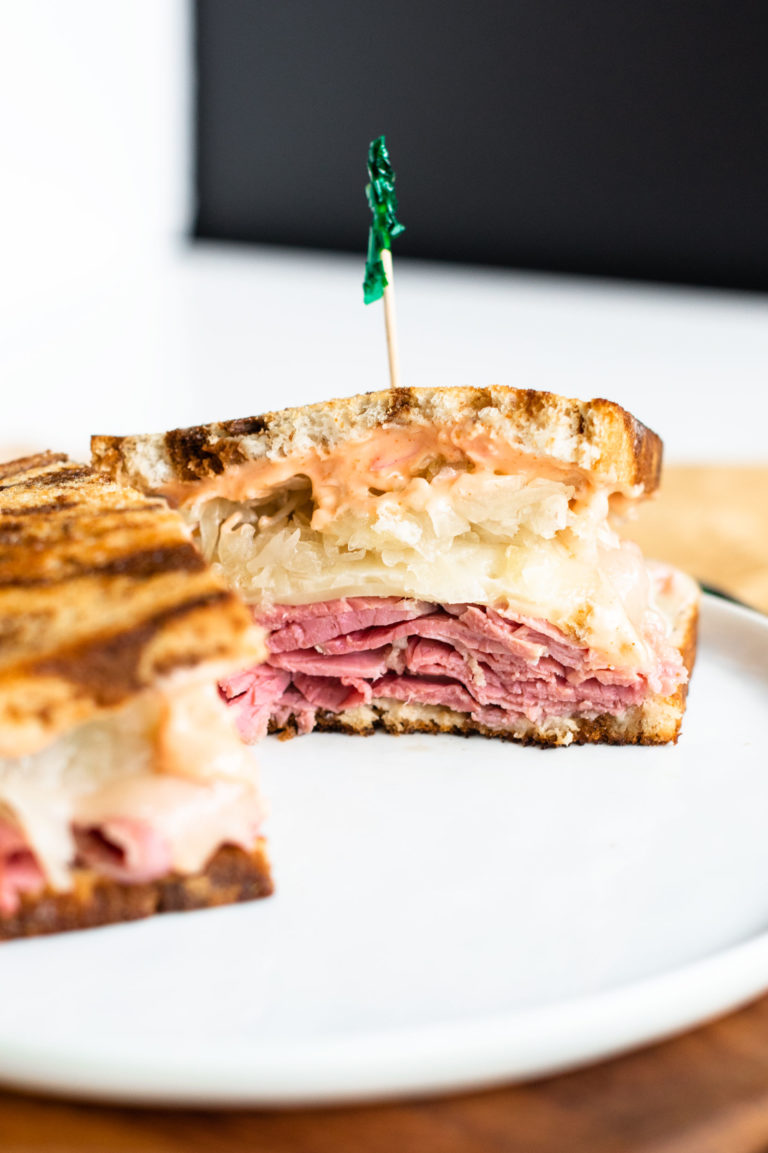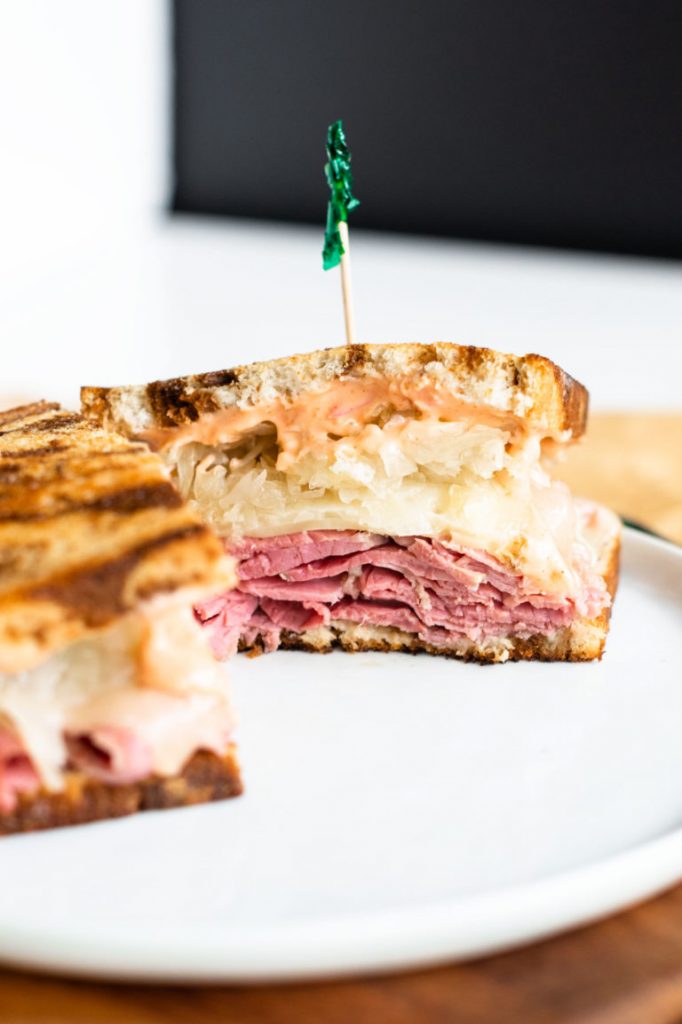 Make the main event this Classic Rueben with Oven Baked Corned Beef Brisket from Callie at Binge Worthy Bites.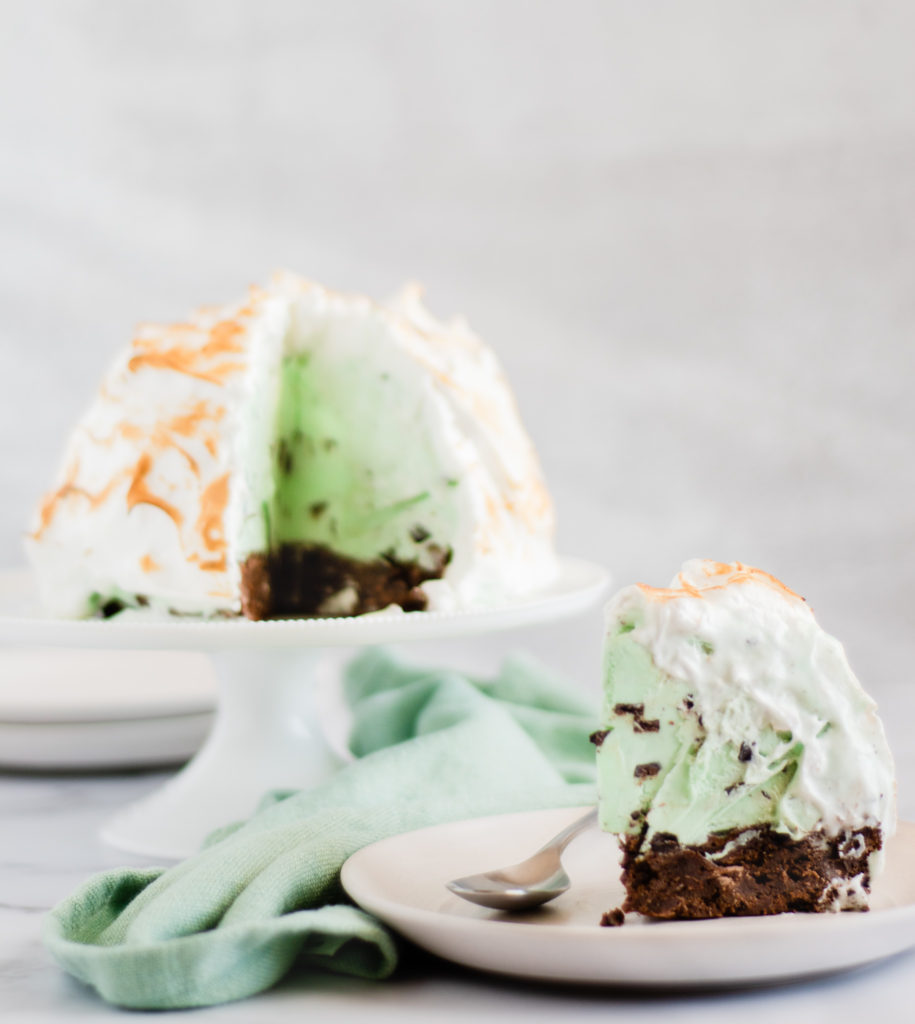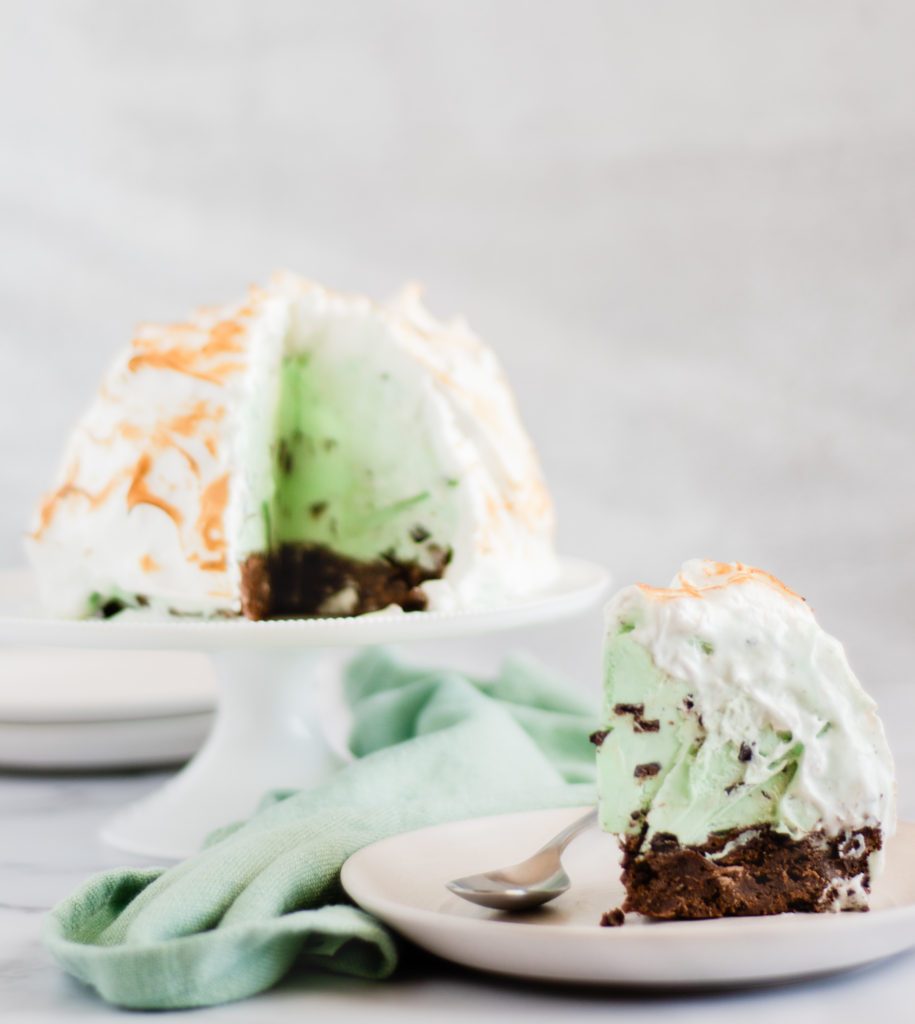 The grand finale of the celebration should be something spectacular like this Baked Alaska from Alyssa and Marissa at Wonder & Charm. The mint chip ice cream really captures the colors of the day!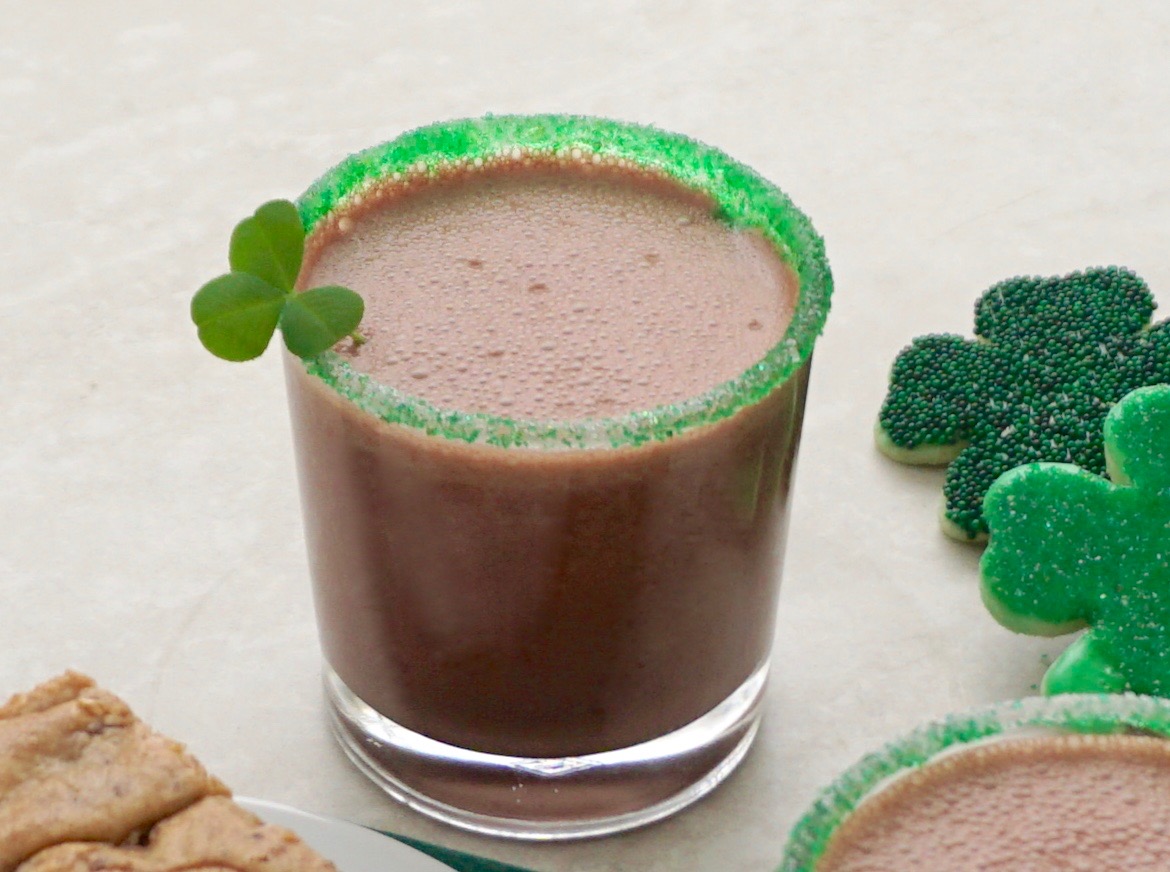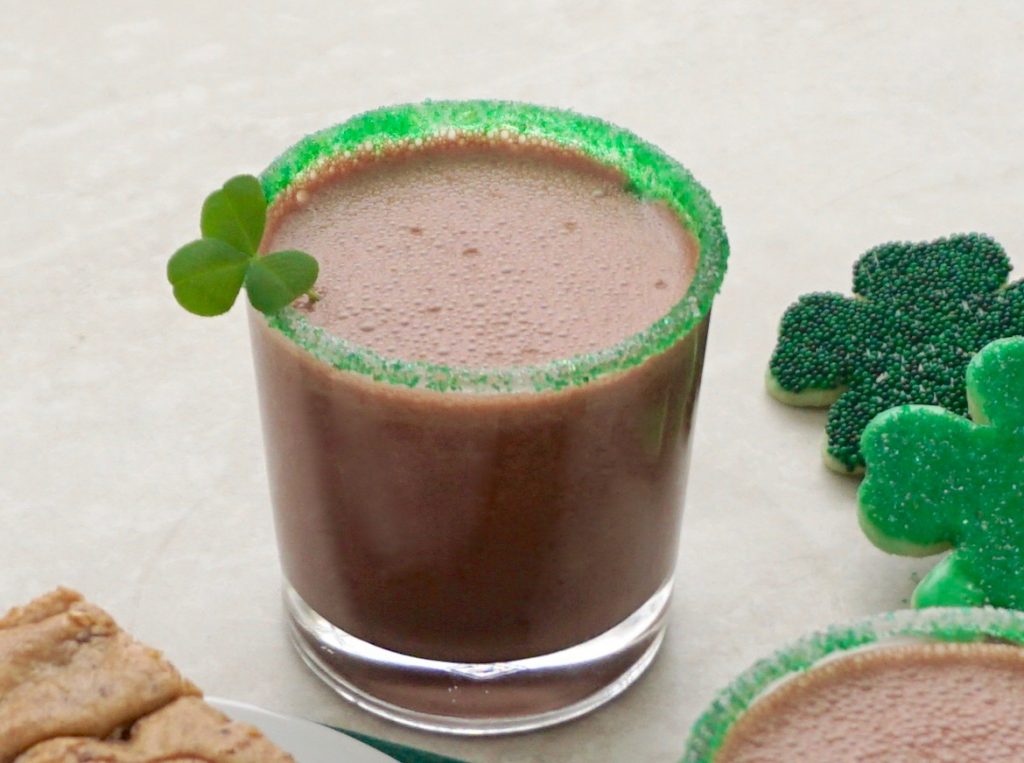 I think every occasion needs a signature cocktail and this Irish Cream from Molly Adams at the Feed Feed was my favorite last year. You can make it and drink it or spare a bit and make her Irish Cream Dark Chocolate Chunk Blondies too!
Hope you enjoy and have a Happy St. Patrick's Day!