It's National Prosecco Day and we are celebrating by making Prosecco Grapes. This super simple recipe is made with only 3 ingredients. The grapes are festive and fun.
You can choose any type of grape for this recipe. All you need to do is place them in a bowl and pour Prosecco over them. Let them marinate for at least 8 hours and up to 24 hours to absorb the flavor of the Prosecco. You can serve them two different ways. To make a refreshing dessert, simply roll them in granulated sugar. You can also skip the sugar and freeze them. They can be used like ice cubes to keep your glass of Prosecco cold without diluting the flavor.
If you have grapes leftover, you might want to try Sicilian Chicken. If you need a way to use the leftover Prosecco, check out Strawberry Mimosa, and Champagne Cupcakes.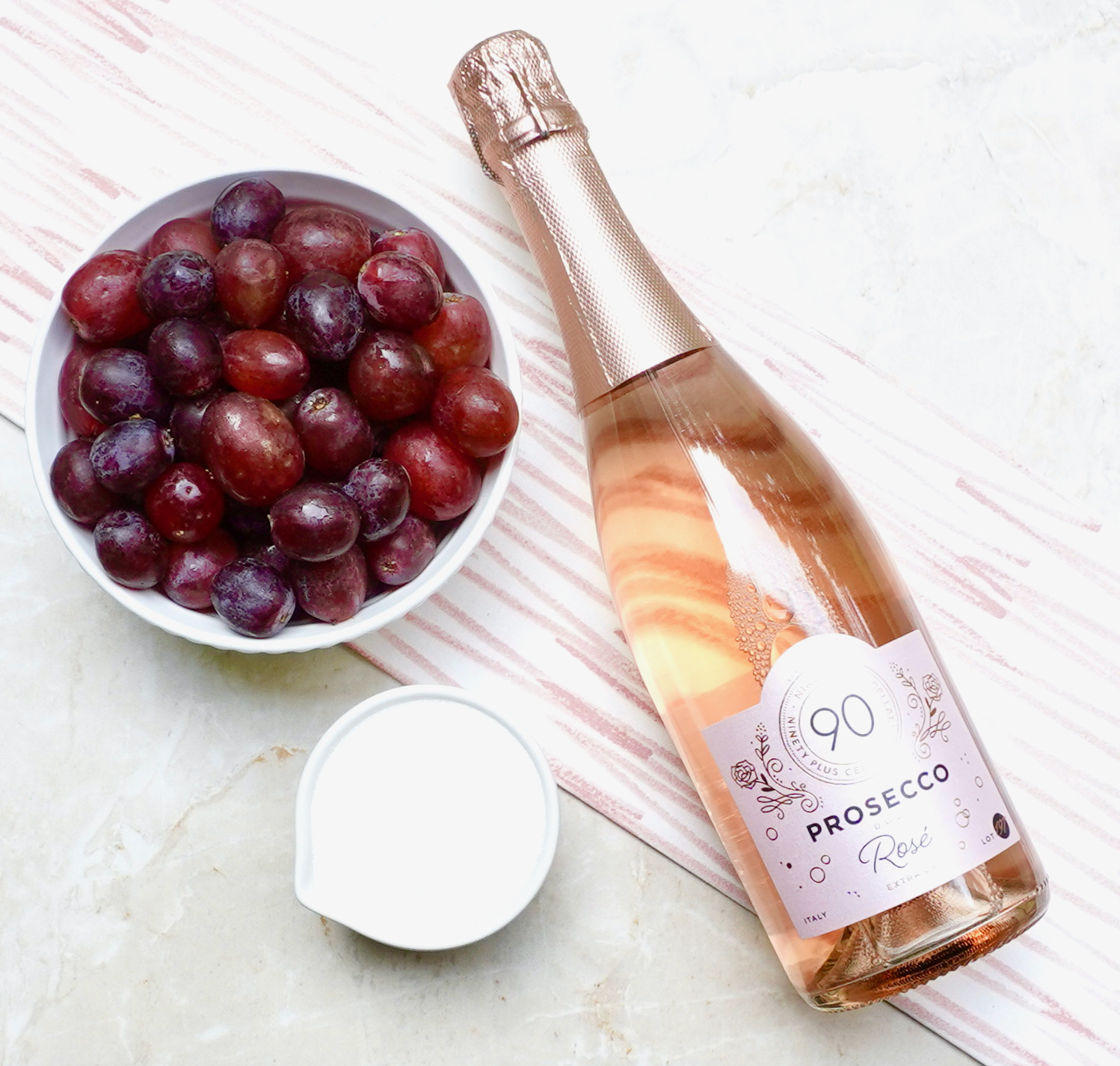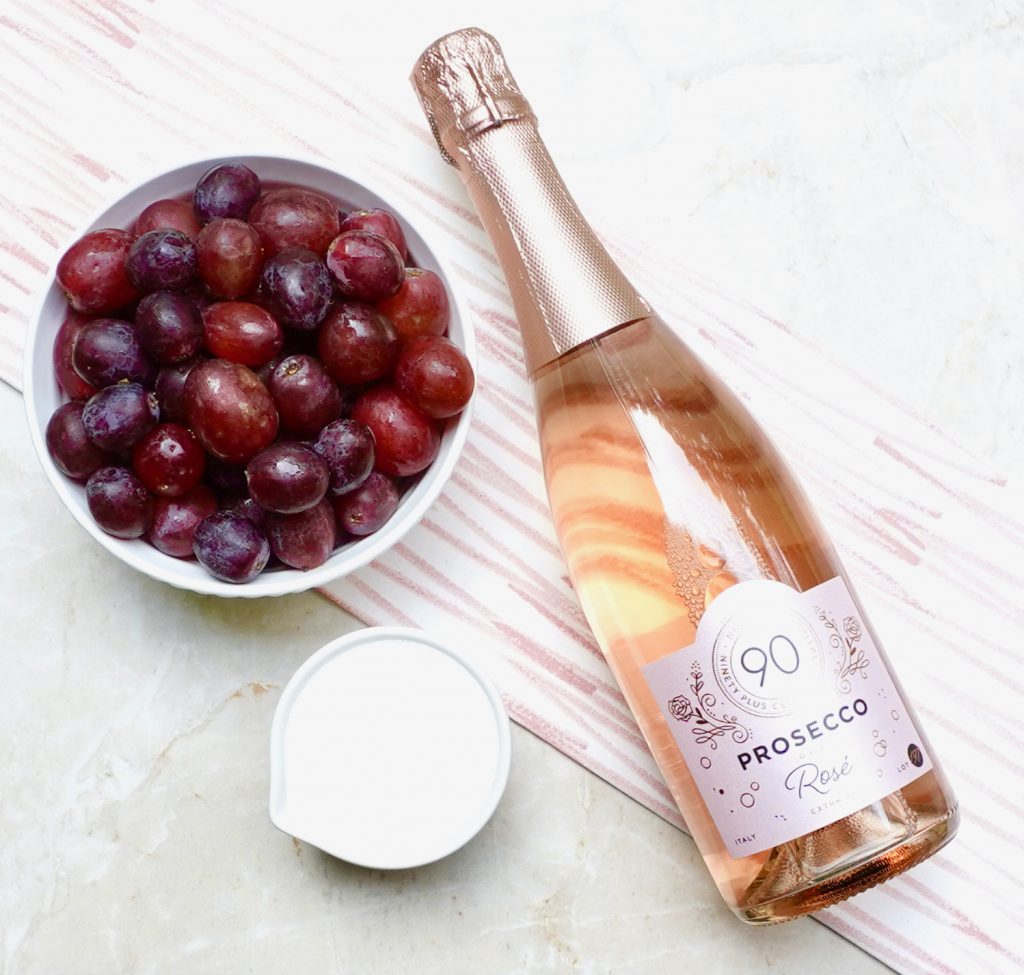 Prosecco Grapes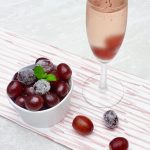 Print This
Ingredients
1 pound red grapes

1 bottle Prosecco

½ cup granulated sugar
Instructions
Place the grapes in a large bowl.
Pour enough Prosecco over them so they are completely covered. Place them into the refrigerator and let them soak for at least 8 hours and up to 24 hours.
Place the grapes into a colander to drain.
Place the sugar onto a rimmed baking sheet.
While the grapes are still wet, roll them into the sugar and coat them on all sides.
Place the sugared grapes onto a plate and store in the refrigerator up to 2-3 days. Serve chilled.
You can also skip the sugar if you want to freeze them to serve in cocktails. Place them on a baking sheet and place in the freezer. Once they are frozen, transfer them to a freezer container. You can store them in the freezer for up to a month.