Turkey Gravy adds the finishing touch to your Thanksgiving dinner. While it may seem like a big undertaking, it is actually very simple to make with only a few ingredients and a small amount of time.
This recipe is a plain, old fashioned gravy that you make while the turkey is resting just before you carve it. It has a lot of flavor and makes the perfect topping for both the turkey and vegetables that you are serving.
The key to making good gravy is keep it smooth. This recipe calls for drippings from the roasting pan and they should be strained before using them to remove any bits and pieces. You also want to make sure when you make the thickening mixture by combining flour and water that you mix it very well with a fork, breaking down and lumps.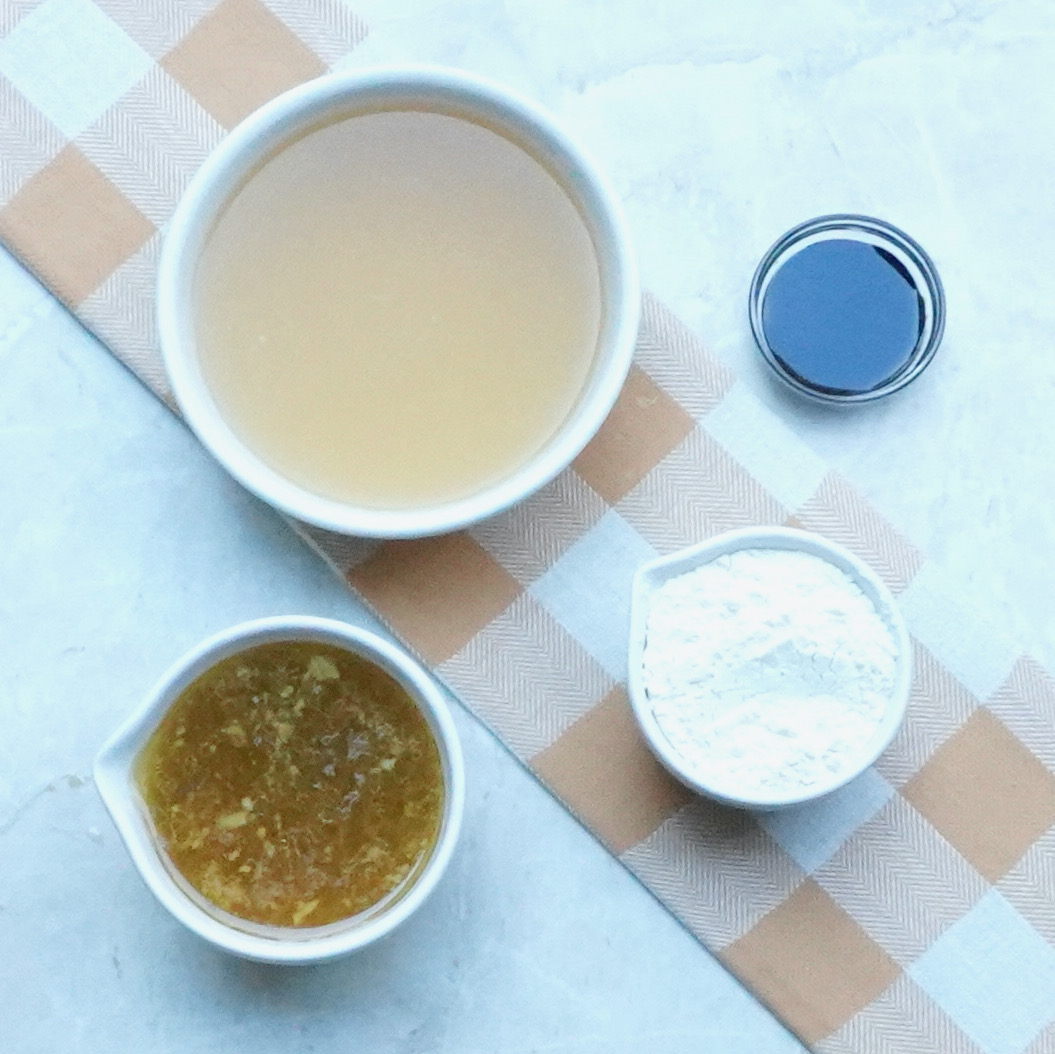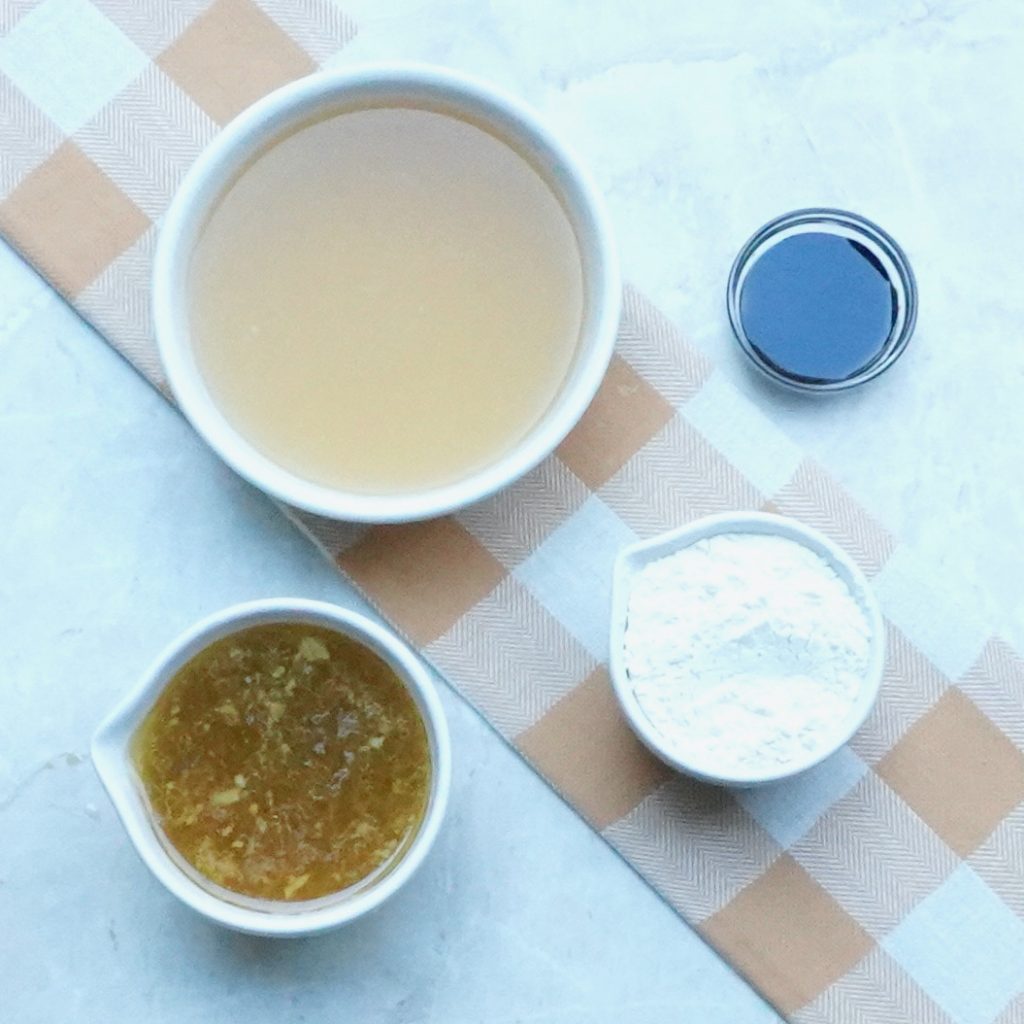 Turkey Gravy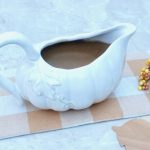 Print This
Ingredients
1 cup pan drippings from the turkey, strained

2 cups turkey or chicken broth

1 tsp gravy master

¼ cup all purpose flour

½ cup water
Instructions
Pour the pan drippings and broth into a medium sized skillet. Turn the burner setting to the high heat  setting and bring the mixture to a boil.
In a small bowl, combine the flour and water. Whisk it together with a fork making sure that it is completely combined, smooth and free of lumps.
Reduce the heat setting to the  low  setting and very slowly, pour the flour mixture into the skillet while whisking constantly with a metal whisk.
Once all the of the water and flour mixture has been added, continue to whisk the the gravy in the pan to avoid any lumping. The mixture will start to thicken and is ready to serve.
If you do see any bits or lumps in the gravy, use a splotted spoon to skim them off.
Notes
Gravy Master is a liquid seasoning that you can also use for basting the turkey. It adds a nice brown color and extra flavor.