I learned a hard lesson last week when I went to make these cookies. I had picked up low fat butter by mistake. Lots of it. I did not want to go back to the store so I decided to bake with it. What's the worst that could happen I thought.
What happened was the cookies stuck to the cookie sheets and did not resemble the cookies I have been making for years! They were not smooth and they did not brown nicely. Forget what they tasted like.
Lesson learned. There is no substitute for real butter when baking. Period. I'm not sure what I am going to do with the rest of the stuff I bought. I tried to fry eggs but that didn't work either. I think they replaced the 40% fat they removed with water and when it hits heat, it burns away.
Ok, I warned you.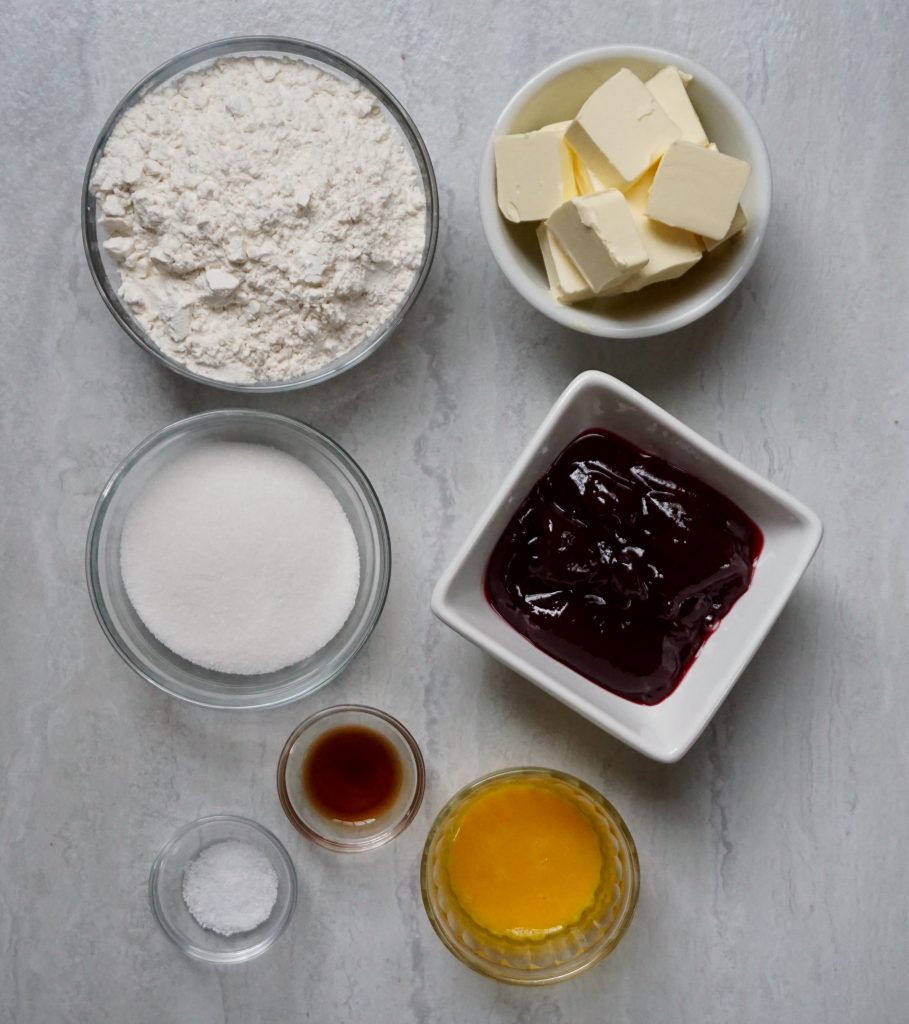 Raspberry Thumbprint Cookies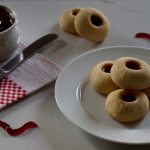 Print This
Ingredients
1 cup (2 sticks) unsalted butter at room temperature

1/2 cup white sugar

2 egg yolks, slightly beaten

1 teaspoon vanilla extract

1/2 teaspoon salt

2 cups all purpose flour

raspberry preserves
Instructions
Preheat the oven to 350 degrees
Cream the butter and sugar with an electric mixer until light and fluffy. Add the egg yolks, vanilla and salt and mix well. Stir the flour in on low speed and combine well.
Scoop level tablespoons of dough and roll into a ball about one inch size. Place the balls on a non greased cookie sheet, 2 inches apart. Make an indentation in each cookie with the end of a wooden spoon or your finger.
Fill each indentation with raspberry jam. You can use a small spoon or a plastic bottle with a tip.
Bake 10 to 12 minutes until lightly browned.
Remove from the oven and remove from the cookie sheet to a wire rack to cool.