Happy Friday and welcome to Friday Finds!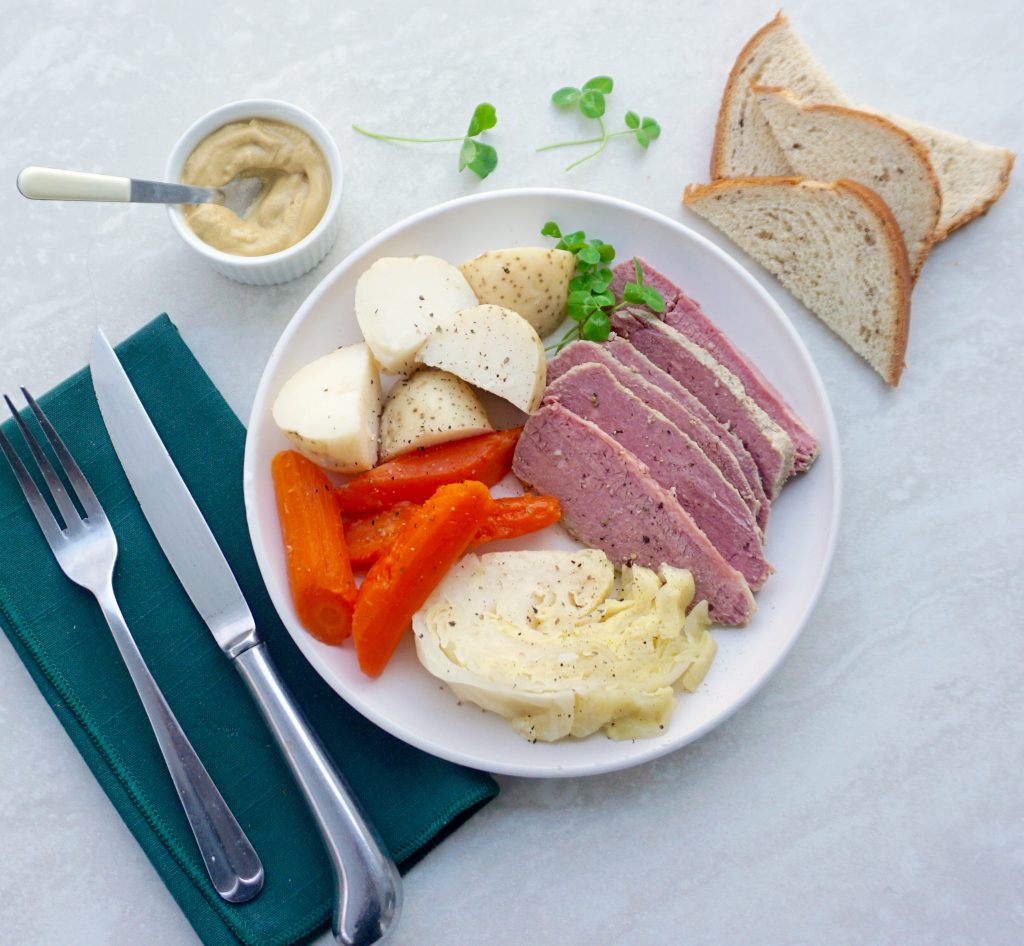 March is here in full swing and St Patrick's Day is coming up soon. Check out 50 St. Patrick's Day Recipes That Will Bring the Luck Of The Irish To Your Dinner Table and start planning!
Corned Beef and Cabbage is a favorite of the day.
Check out At Amazon's New Grocery Store You Just Grab What You Want and Walk Out The Door. 
People Are Tweeting Their Favorite Trader Joe's Finds To Honor The Founder After His Passing. Joseph Hardin Coulombe passed away this week at 89. 
Carbs seem to get a bad rap most of the time but there are some that can be healthy. Take a look at 11 Healthy Carbs to Eat and see what they are!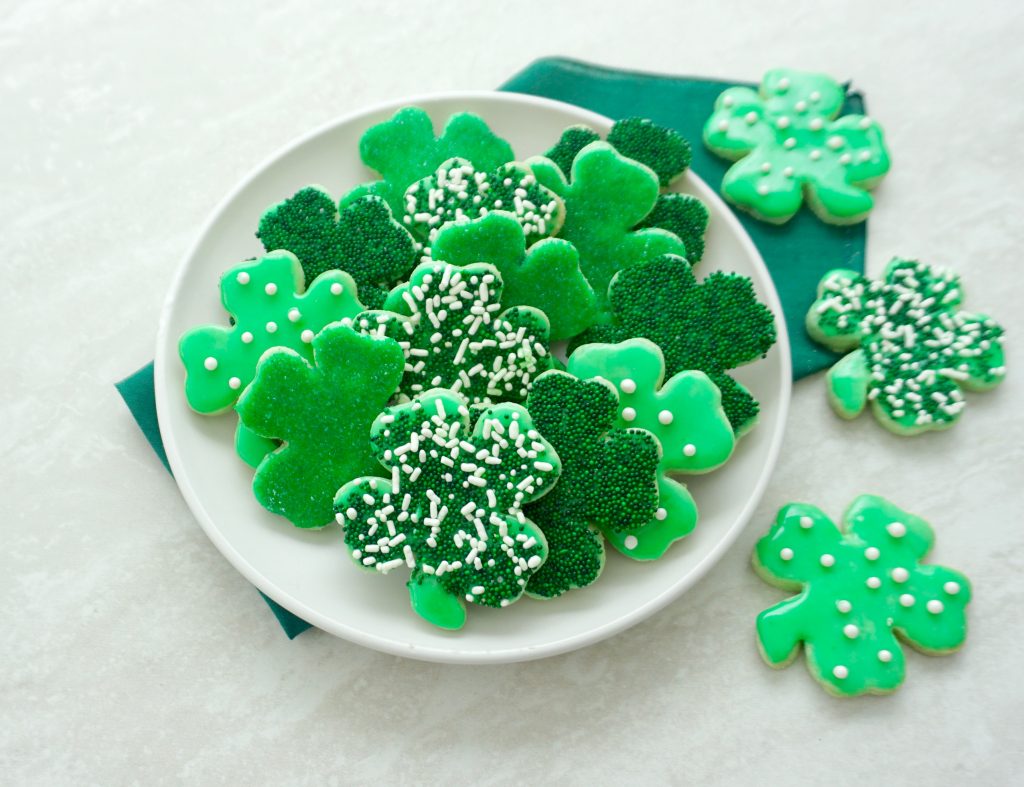 Check out The 17 Best St Patrick's Day Facts then go and bake some Shamrock Cookies.
Have a great weekend and don't forget Daylight Savings Time starts this Sunday!