Happy Friday and welcome to Friday Finds!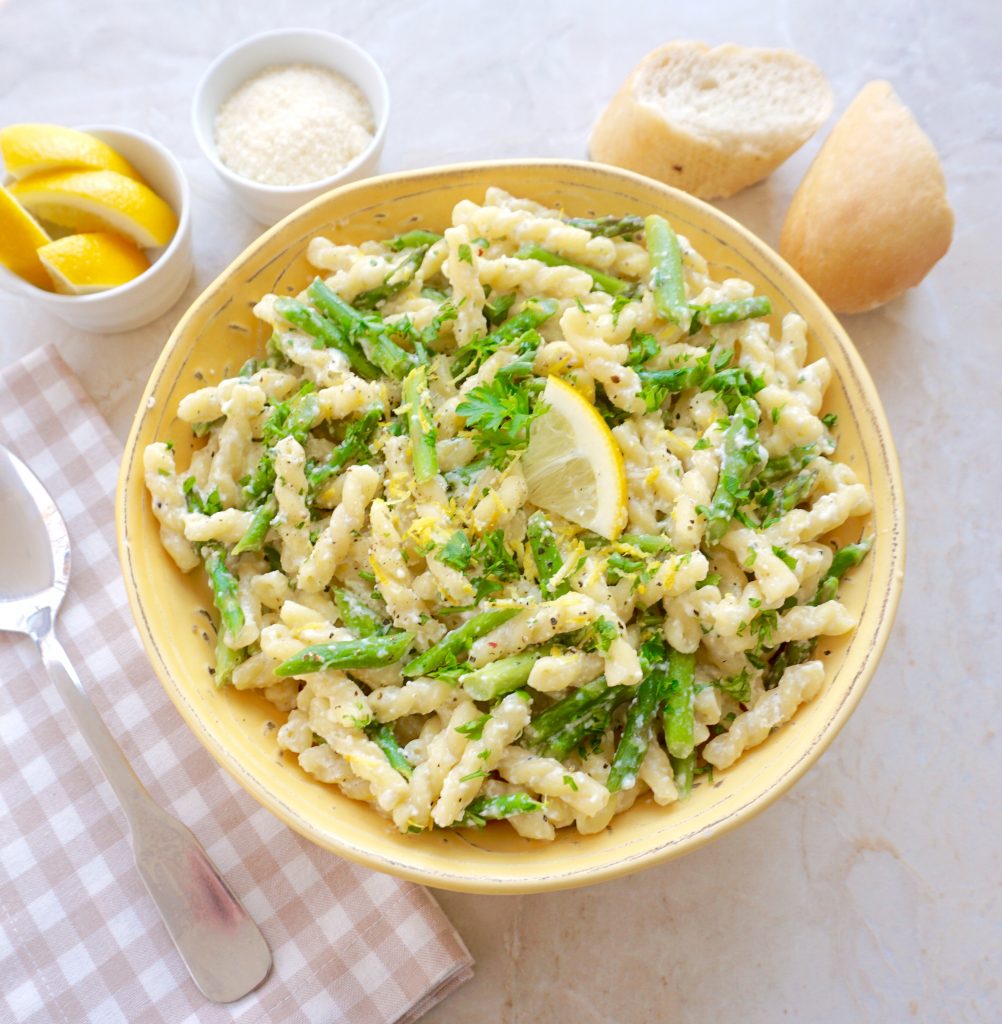 We have made it through the winter and are heading into spring! One of the sure signs is the pretty thin asparagus stalks in the markets. 9 Health Benefits of Asparagus may make you want to eat it more. My favorite way is my one pot Lemon Asparagus Pasta.
Let's check out 7 Buzzy Food and Drink Trends You Need to Try This Spring!
I cannot write this post without touching upon what is happening right now worldwide with the coronavirus. The US is just at the beginning and things are being systematically shut down to contain the spread of the virus. Take a minute and read Coronavirus Safety and Readiness Tips for You.
Today is Friday the 13th and I'll be honest. I do not like this day! Why Does The World Fear Friday the 13th? may explain some of the reasons.
Next week will be the official start of spring in the US. 10 Healthy Foods to Spring Clean Your Diet can help you get on track for the months ahead.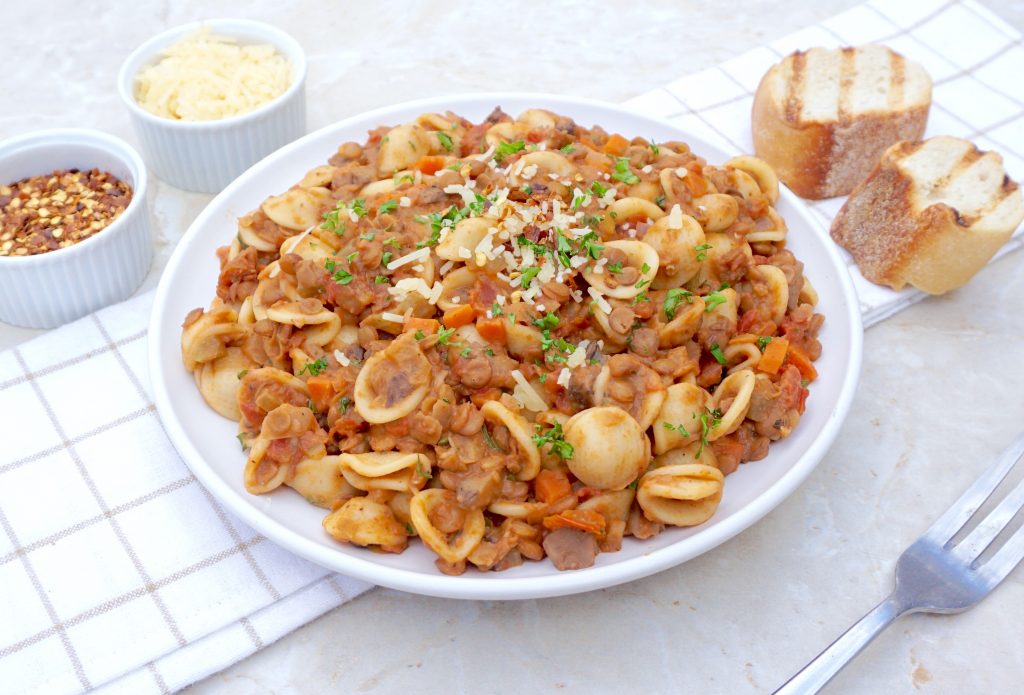 I'm going to leave you with some food for thought. What Would Happen If Everyone Stopped Eating Meat One Day a Week? Try doing Meatless Monday. There are so many ways you can replace meat and be satisfied! Lentil Bolognese is a good choice!
Have a great weekend. Lay low and be safe!