Happy Friday and welcome to Friday Finds!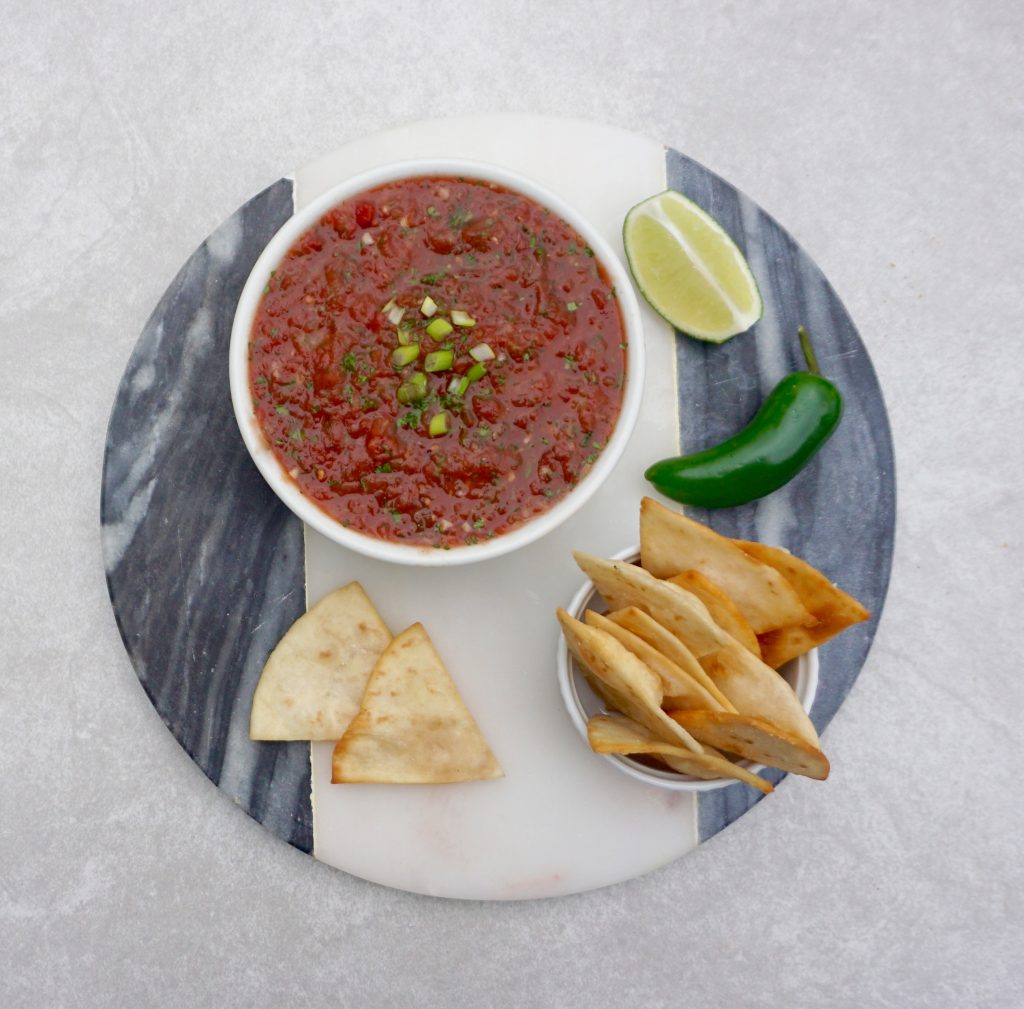 It seems like February flew by and we are heading into March. This month is a big one for college basketball. Check out March Madness: Delicious Eats For The Big Games and make sure you are prepared for all that game watching. Tomato Salsa can be made in your blender in minutes to dip those tortilla chips!
Is your shopping list making you sick? Check out 8 Tips to Decipher Deceptive Food Packaging.
Here's another one with the same theme. Are Foods Labeled "Low Sugar" Misleading Consumers? Buyer beware right?
If you are active on Instagram you have seen all of the beautiful sour dough breads being baked out there.  How Sourdough Is Staging a Comeback Amid a Stagnant US Bread Industry is one to check out.
Have you ever heard of hydrogen water? If you are interested to find out, read What Is Hydrogen Water?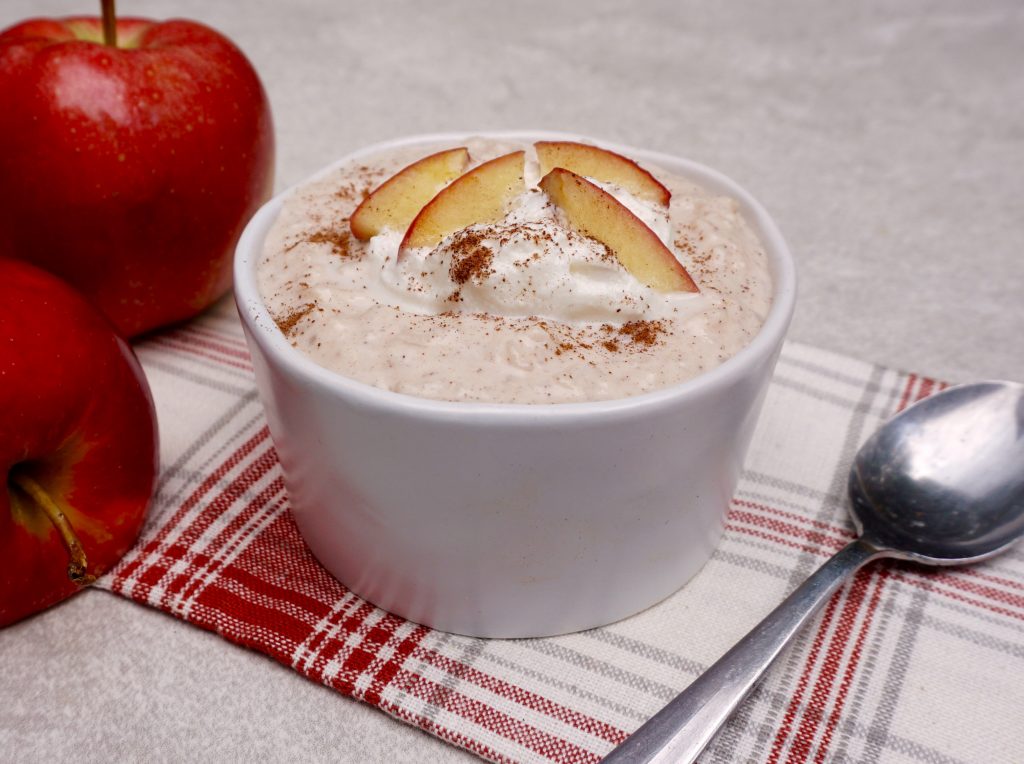 12 Things You Should Never Make in a Slow Cooker might save you a few recipe fails! If you do want to try something for dessert in the slow cooker check out Slow Cooker Apple Cinnamon Rice Pudding.
Have a great weekend and enjoy the extra day in February!