Happy Friday and welcome to Friday Finds!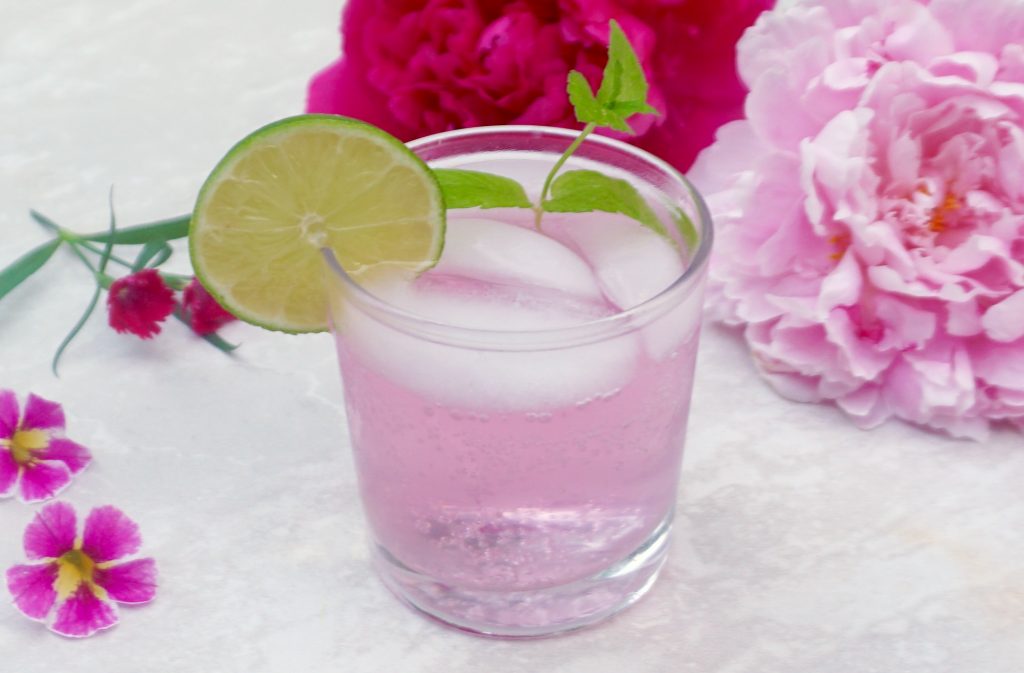 Happy Valentines Day! I think we need a Pretty in Pink Cocktail to celebrate!
Did you ever wonder what Dinner at Home Was Like 50 Years Ago?
Monday we will celebrate President's Day in the US. Here Are All 44 President's Favorite Foods. Who do you think went for the squirrel stew?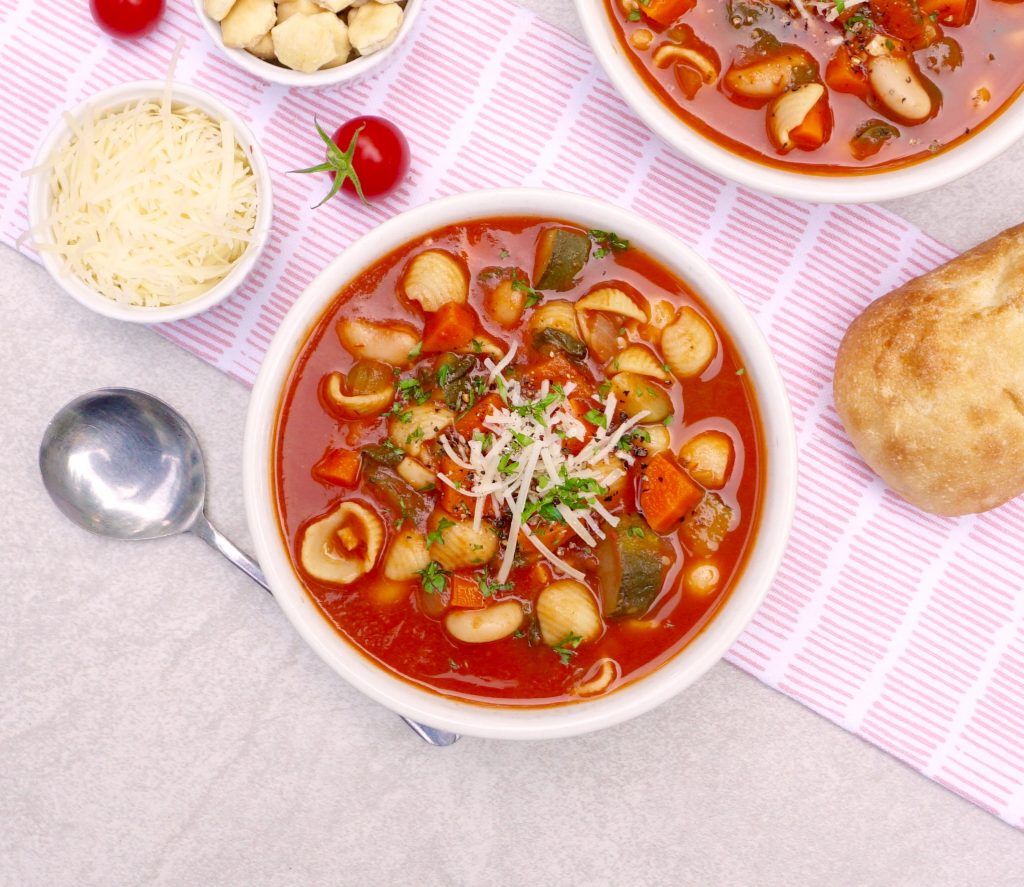 Soups are a great way to stay warm in the winter and they keep you full with fewer calories. If you chose the ingredients carefully they can also be good for your heart health. 11 Heart Healthy Soups has some good suggestions and you can also try Lentil Soup or Mediterranean Vegetable Soup.
Take a guess!  What do you think most people top their pizza with? This is America's Favorite Pizza Topping will answer that question and let you know what the most popular side dish ordered with it is.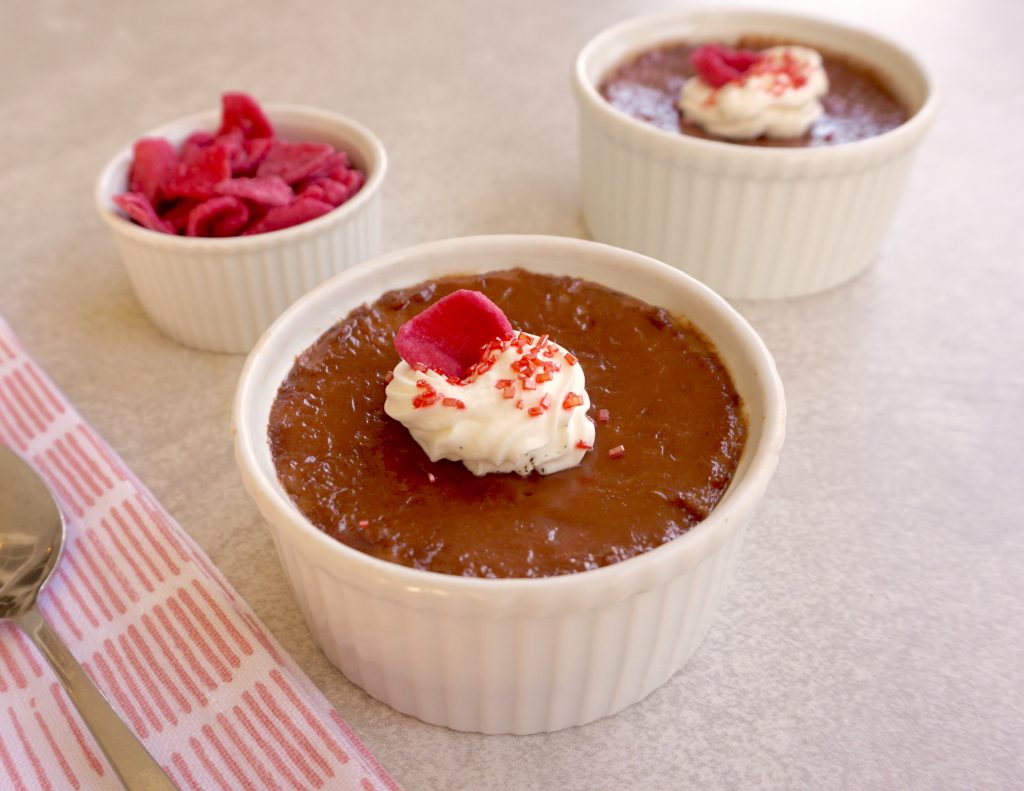 Chocolate is something that a lot of us crave. The question is can you enjoy it in a healthier way?  9 Genius Ways Nutrition Pros Enjoy Chocolate has some great suggestions.  I will try them after I finish my Chocolate Pots de Creme!
Enjoy the day and have a great weekend.