Happy Friday and welcome to Friday Finds!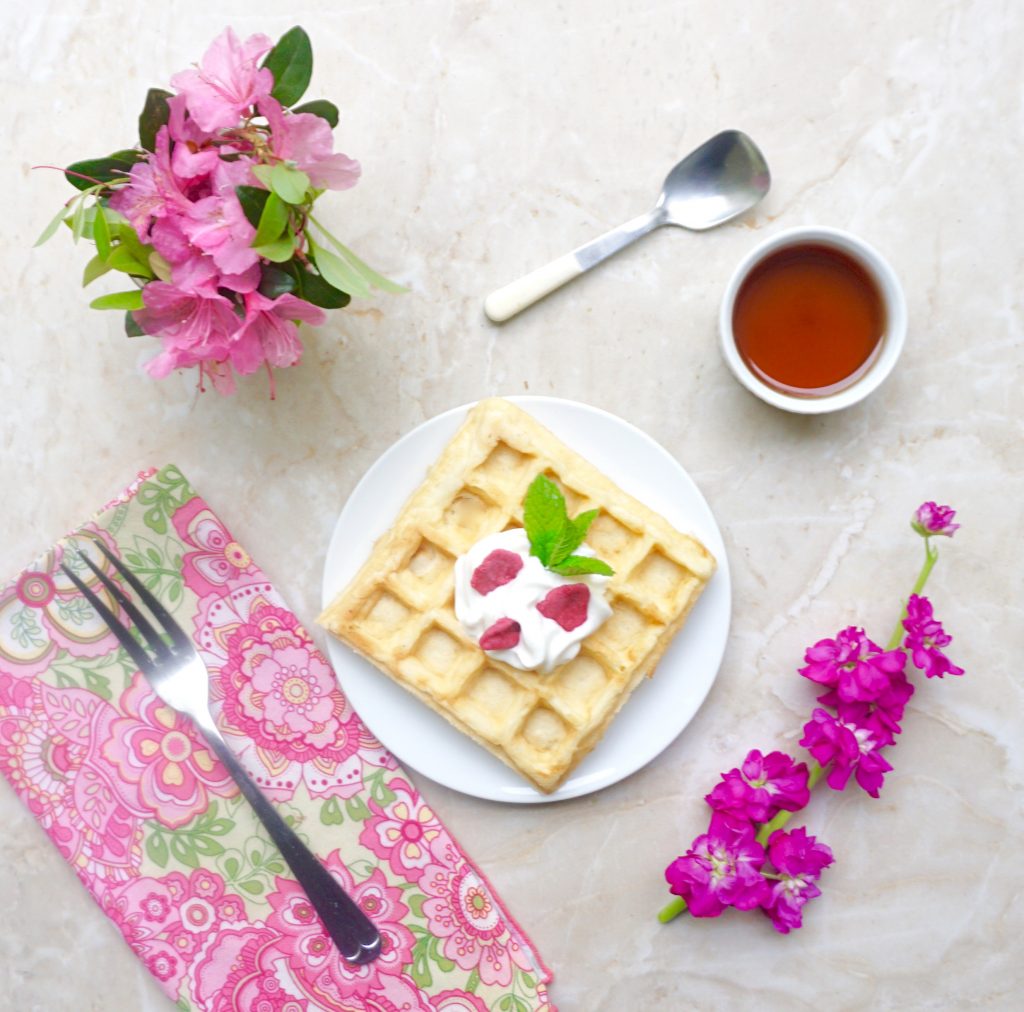 Mother's Day is this Sunday and it will certainly be different this year. One of our most popular activities on this day is dining out and that won't be happening. Stage a pretty breakfast at home with Lemon Ricotta Waffles and read On Mother's Day 2020, 4 Life Lessons To Learn From The Coronavirus.
13 Food Freebies That Healthcare Providers Can Get For National Nurses Week lists the chains that are participating to show their appreciation for these front line heroes.
6 Simple Hacks Using Your Freezer To Eat Healthier has some great ideas for you to make the most out of your freezer as we continue to lockdown.
Grocery Worker Has Never Seen Shelves Being Emptied Like This gives a picture of our recent spending trends at the grocery store.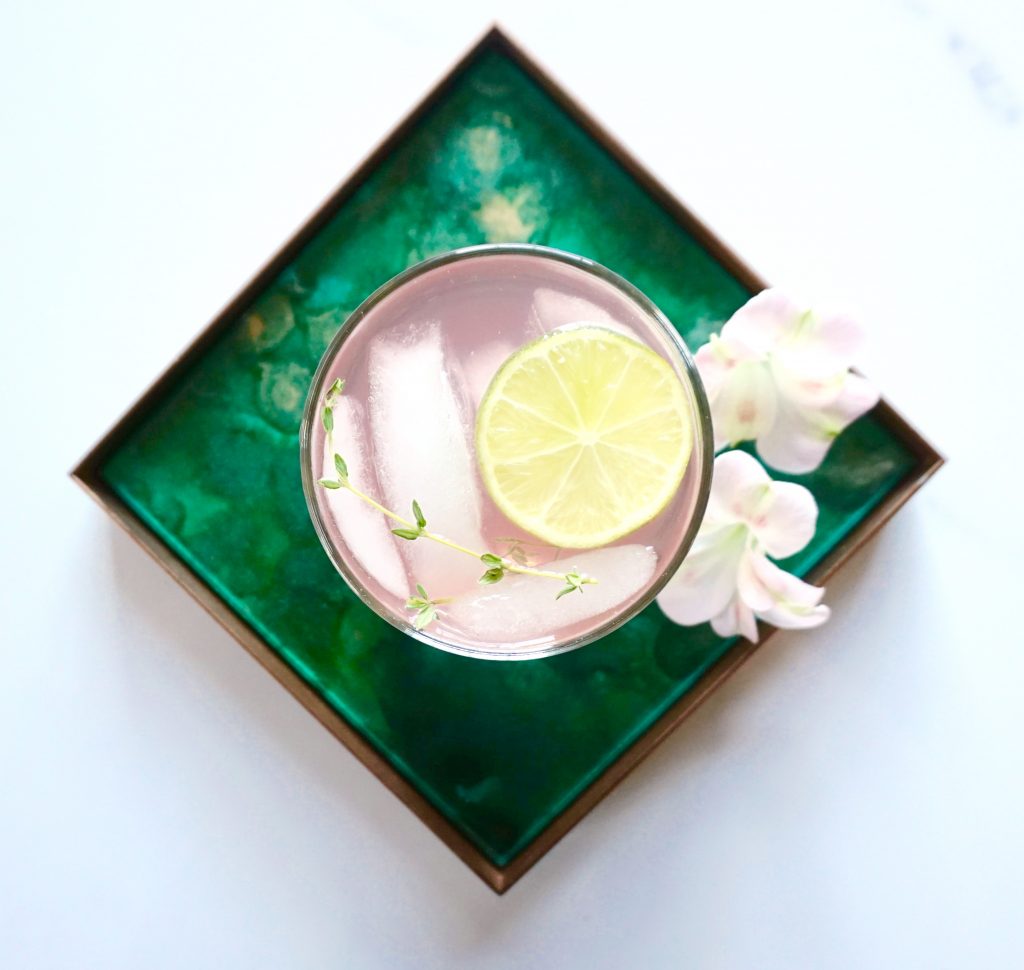 Mother's Day Wine & Drinks has some great cocktail ideas that you can do at home. Pretty In Pink is a nice simple one too!
Happy Mother's Day 2020 to all of the amazing Moms out there.  I hope you all find a way to celebrate how wonderful you are in whatever way you can.