Happy Friday and welcome to Friday Finds! Today is the first day of May. April 2020 is gone but I doubt it will ever be erased from our minds!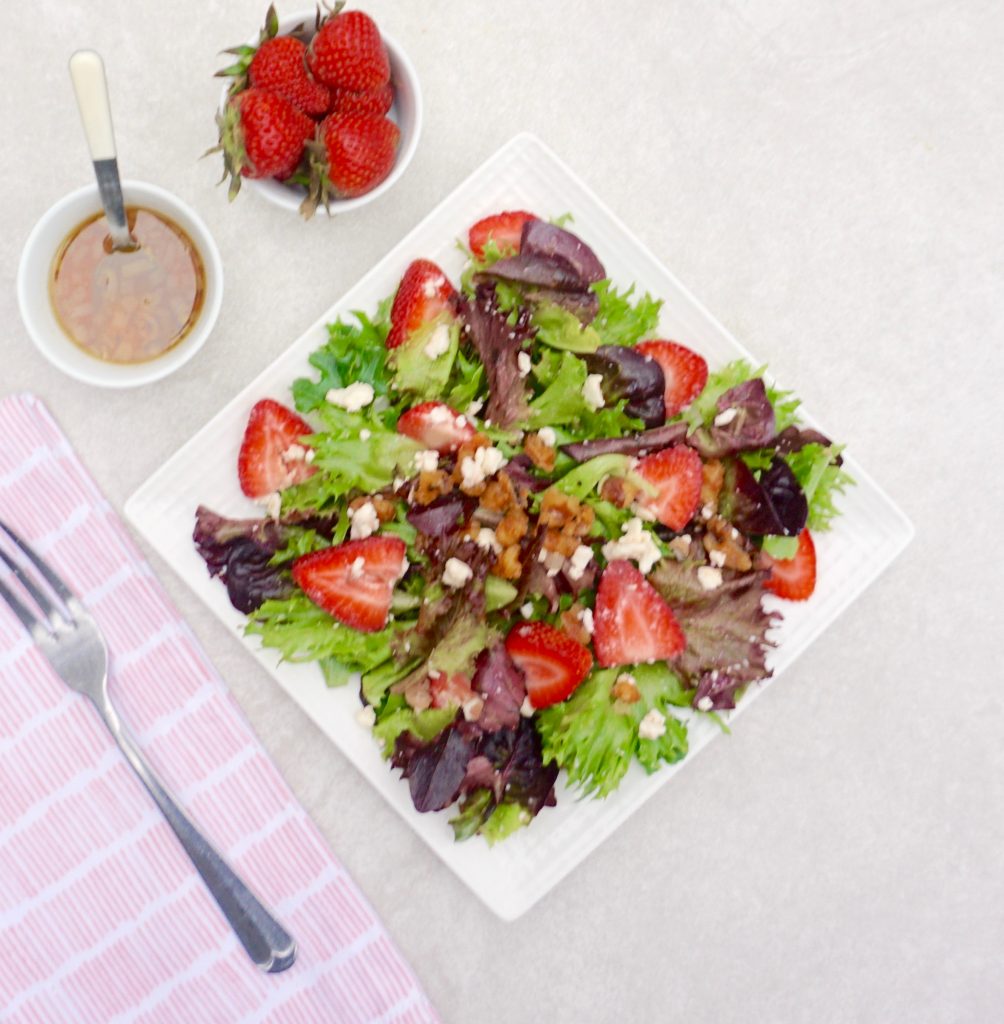 I am in a seasonal foodie collaboration with some amazing bloggers. On the first of each month we post our creations of two ingredients that are specified for that month. If you are on Instagram check out our hashtag #seasonalfoodiecollab. This month's ingredients are strawberries and greens. Strawberry Blue Cheese Salad is my post.
Cinco de Mayo is this Tuesday. Check out Cinco de Mayo: Here Are Six Ideas For a Festive Fiesta Right at Home.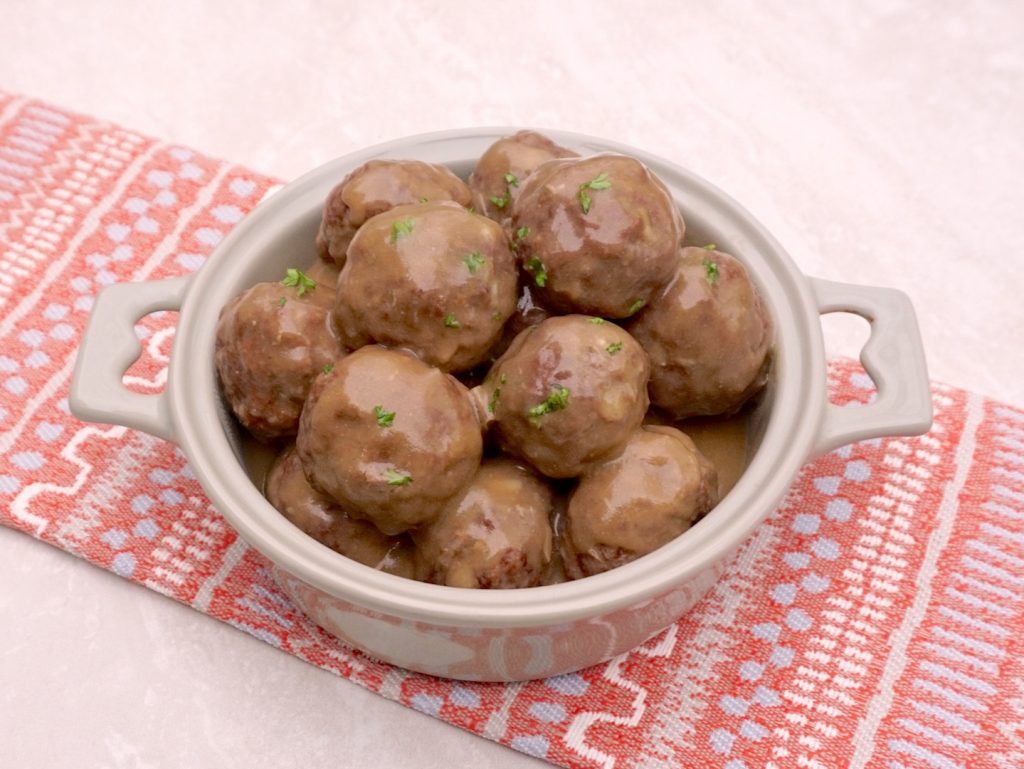 Ikea shares recipe for Swedish meatballs to make during quarantine. Check out this famous recipe! I made these yesterday.
This Is A Good Time To Start A Garden. Here's How.

There were no scallions at the market last week so when I used the few I had left I put the ends into a glass of water and now they are growing back. Will the Food Habits of Scallion Nation Outlast Quarantine?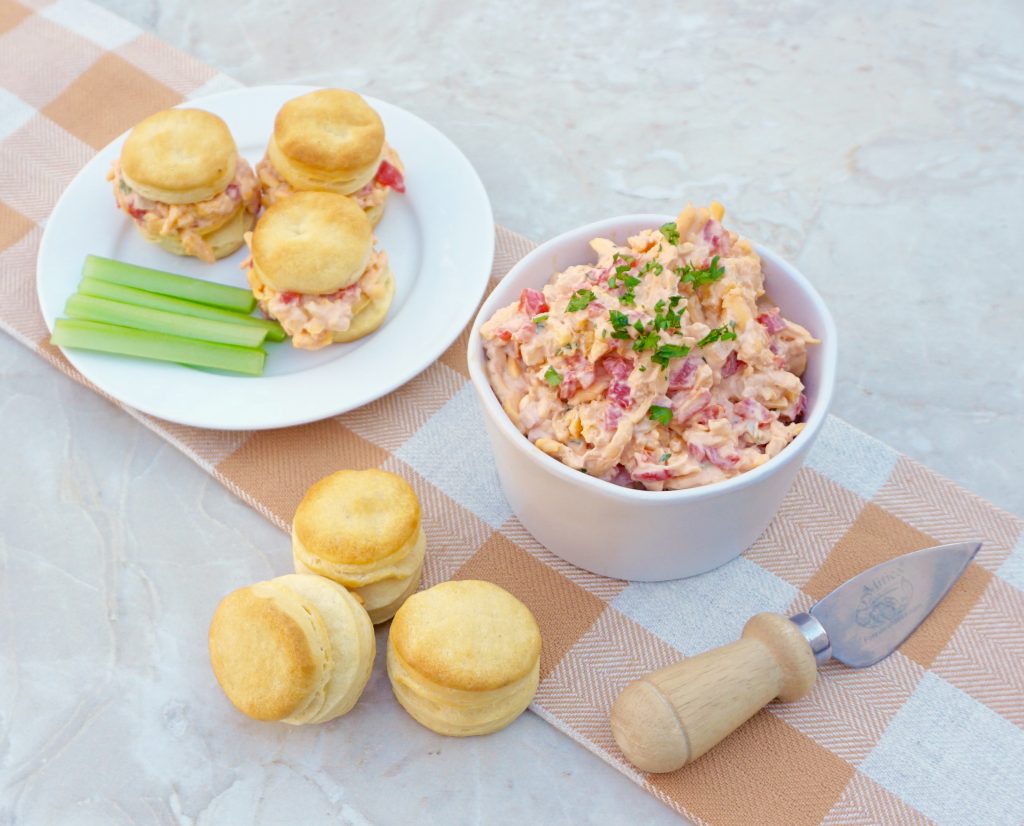 The Kentucky Derby Is Going Virtual on Derby Day. Make yourself a Mint Julep and some Pimento Cheese and watch it!
Have a great weekend! Stay Safe. Stay Home!