Happy Friday and welcome to Friday Finds! This week is all about the human spirit. It celebrates creativity, positive minds, and how people are turning to cooking, baking, cocktails, and coffee drinks while connecting with the world only through the internet. We've got this!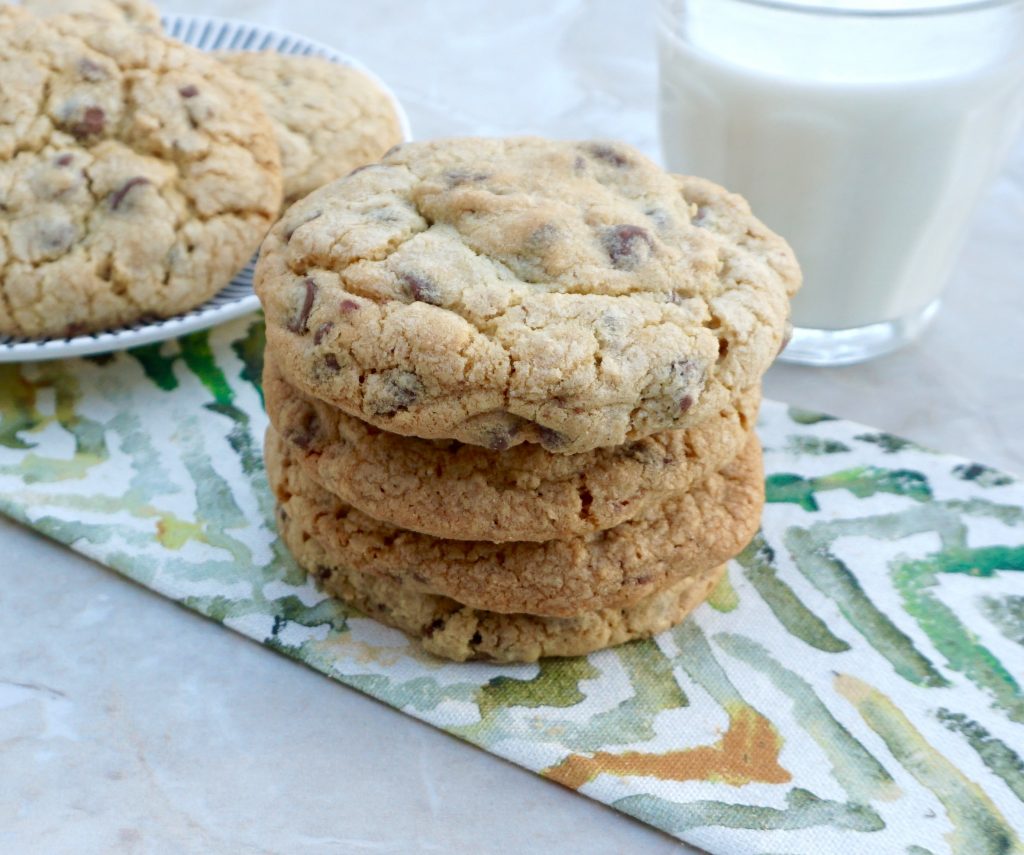 Have you ever stayed at a Double Tree hotel? When you check in you are given an amazing warm chocolate chip cookie. They serve 30 million of them every year and they have shared their Chocolate Chip Cookie recipe so everyone can have the comfort of baking them at home! Cheers to a great company!
Happy Hour may not be what we are used to but it still exists! Check out How to Host a Virtual Happy Hour and invite your friends!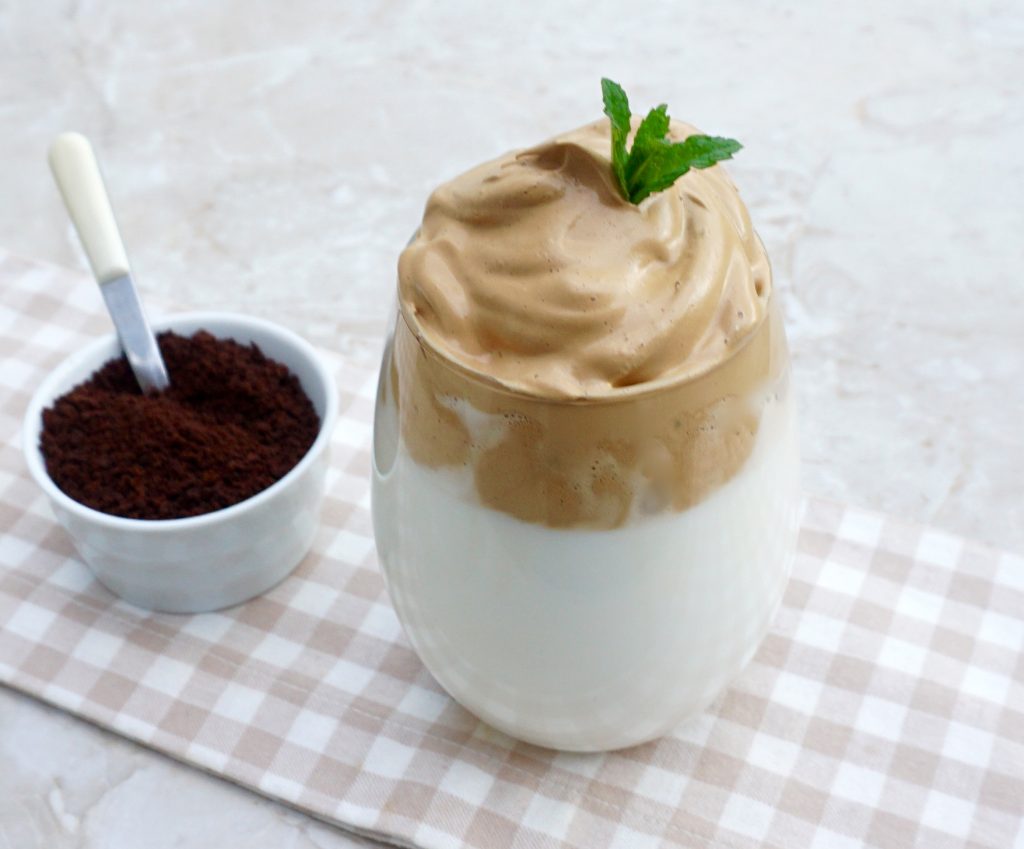 If You Love Dalgona Coffee Then You Need To Try "Strawberry Whipped Milk"
13 Easy Cocktail Recipes For The Quarantined has some great ideas to try for your next virtual cocktail party. I tried the Blood Orange Margarita and it was amazing!
This one is a good reference for these times when ingredients are scarce in the baking aisles. All The Common Baking Substitutes You Will Ever Need to Know is a helpful reference.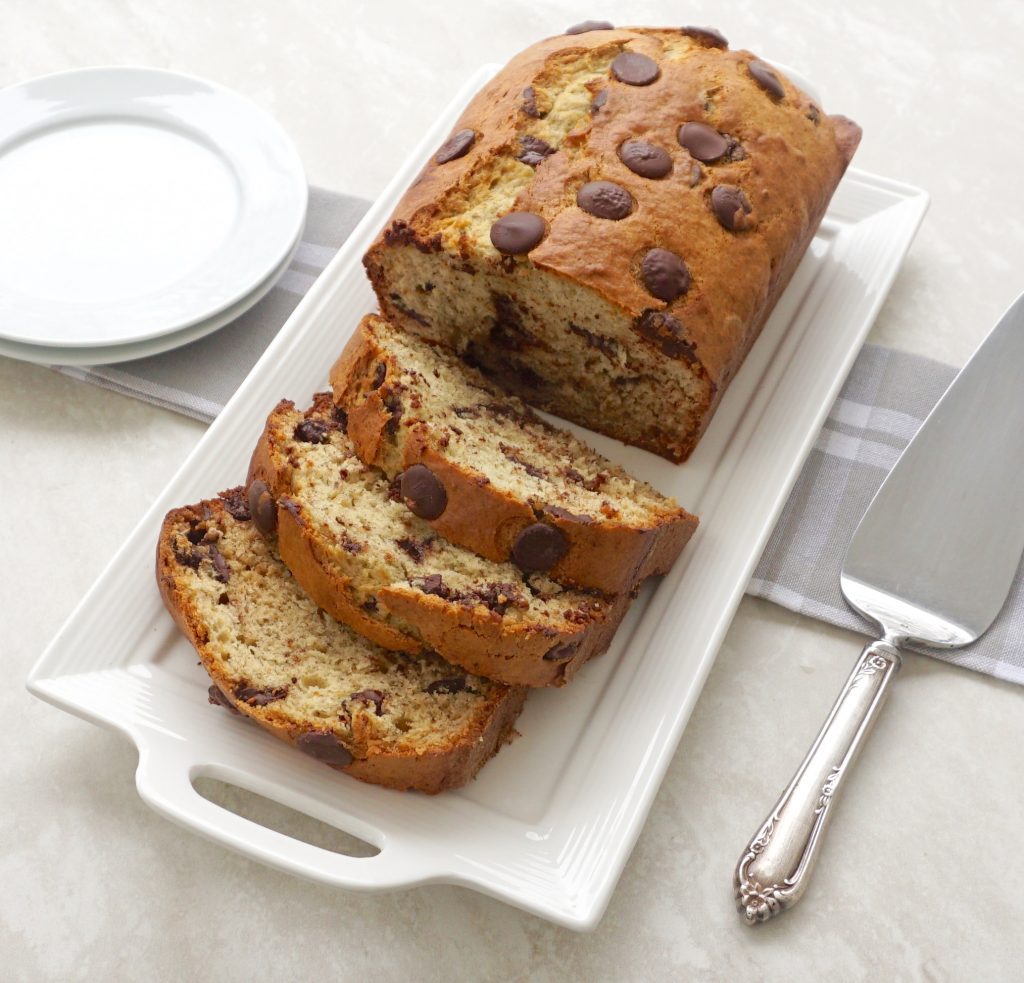 It's all over Instagram. It's the food of the moment. Why Is Everyone Baking Banana Bread In Lockdown?  Psychotherapists explain why. It's the ultimate comfort food. Chocolate Chip Banana Bread brings it to another level!
Not that you can easily differentiate the weekend anymore, but have a good one! Stay safe.