Welcome to another Friday Finds in this time of a world wide pandemic. When I created this weekly links post a year ago it was fun and frivolous. Hopefully some day it will go back to that. For now these posts are only going to continue to be information that I am sharing that I hope will inform or help you in the current situation.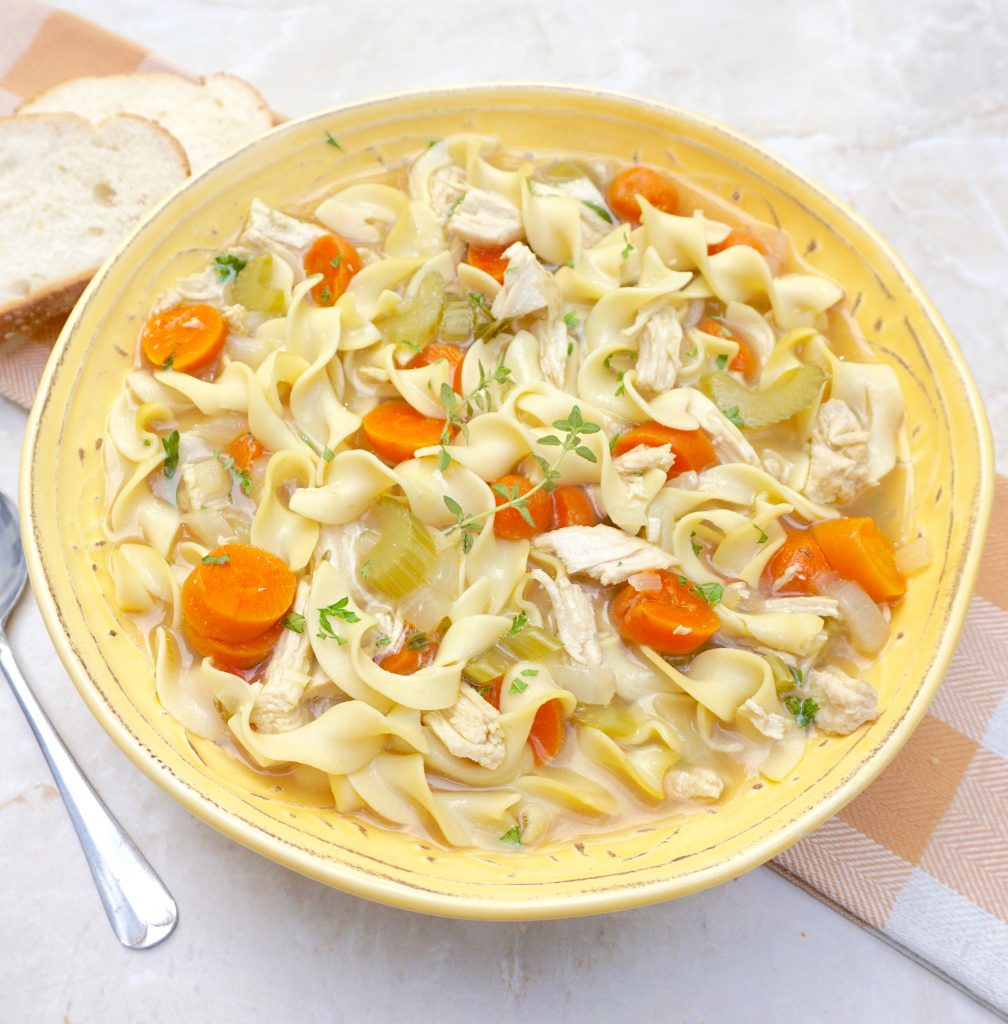 Some Stricken With Covid-19 Say Chicken Soup Helps Make Them Feel Good. If you need a recipe check out Chicken Noodle Soup
Eating is Weird Now. Here's How to (Kind Of ) Get Back To Normal.Check out some tips to get back on track!
In a time where our bodies immune system needs to be working at it's best you need to know the The Foods That Can Harm Your Immunity.
How Covid 19 Will Affect 2020 Food Trends is an interesting read. It looks as though familiar comfort foods will be around for a while.
They are on the front line every day. Face to face with the public. Grocery Workers Should Be Designated First Responders takes a look at their daily risks.