Welcome to Friday Finds. I hope this day finds you safe and well.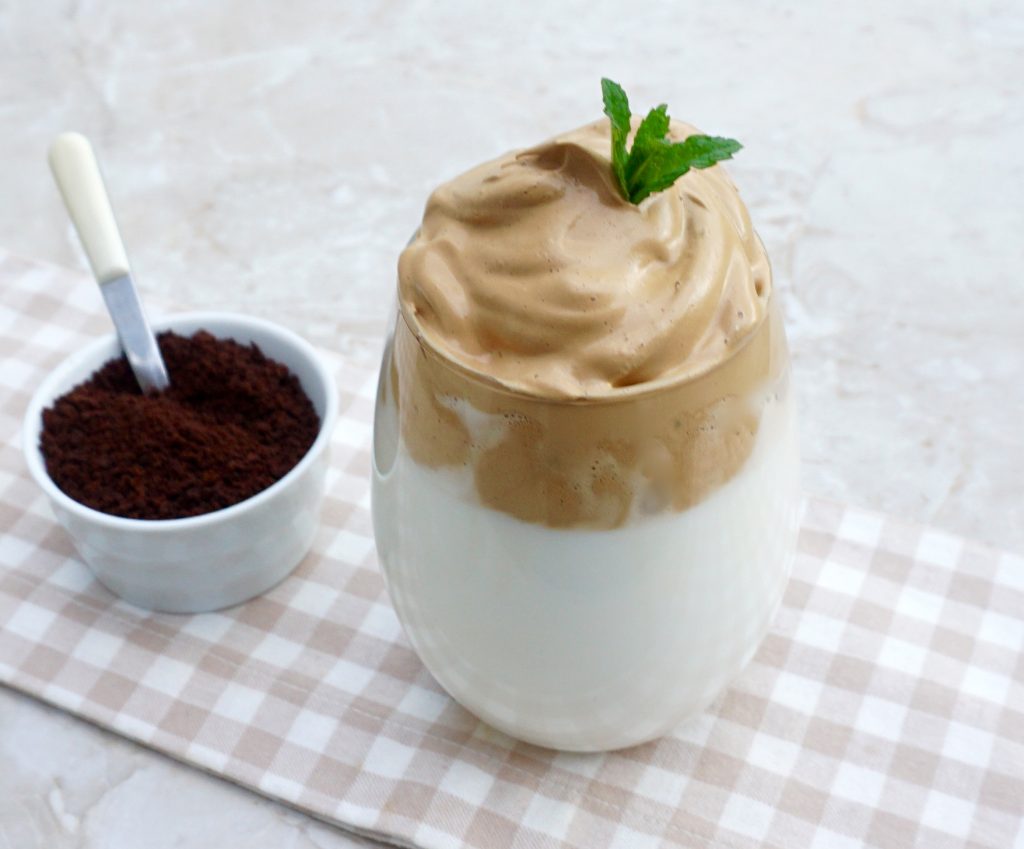 We are now weeks or months into the world wide quarantine. Check out Dalgona Coffee, PowerPoint Parties and Bread Baking. The Micro Trends of Quarantine.I made this coffee and it is just as delicious as it is pretty.
This week is the beginning of Passover. Traditionally during this time, bread, pasta, rice and beans are dropped for the duration. The Passover Rules Bend, If Just For One Pandemic explains the decisions that the Jewish community is faced with.
"I Just Need The Comfort". Processed Foods Make A Pandemic Comeback. Shoppers are returning to their old favorites looking for comfort and longer shelf life.
As many of us walk down grocery aisles with the empty shelves, we panic that there are shortages of food. Food Shortages? Nope, Too Much Food In The Wrong Places sets the record straight.
Another trend of the current pandemic is cooking with what you have to avoid public exposure. 12 Family Meals Using Your Pantry Staples  has some good suggestions.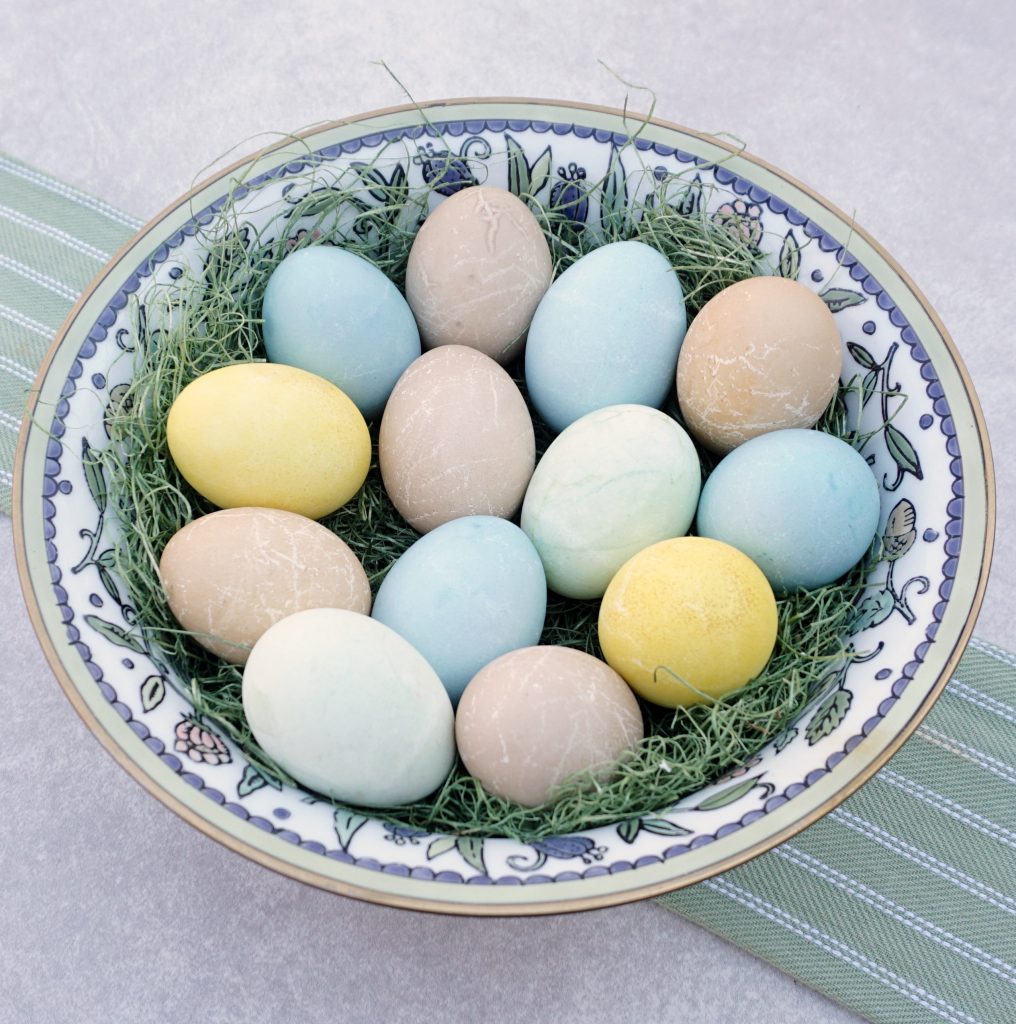 If you are celebrating Easter this weekend check out Natural Dye Easter Eggs. They can be made with spices and vegetables you might already have at home. Make sure you don't throw them away. Check out 32 Easy Recipes to Make With Leftover Easter Eggs and put them to good use.
If you cannot be with your family this Easter or Passover try to find a creative way to pop in and connect. Times are tough but this too shall pass. Be safe.