Happy Friday and welcome to Friday Finds!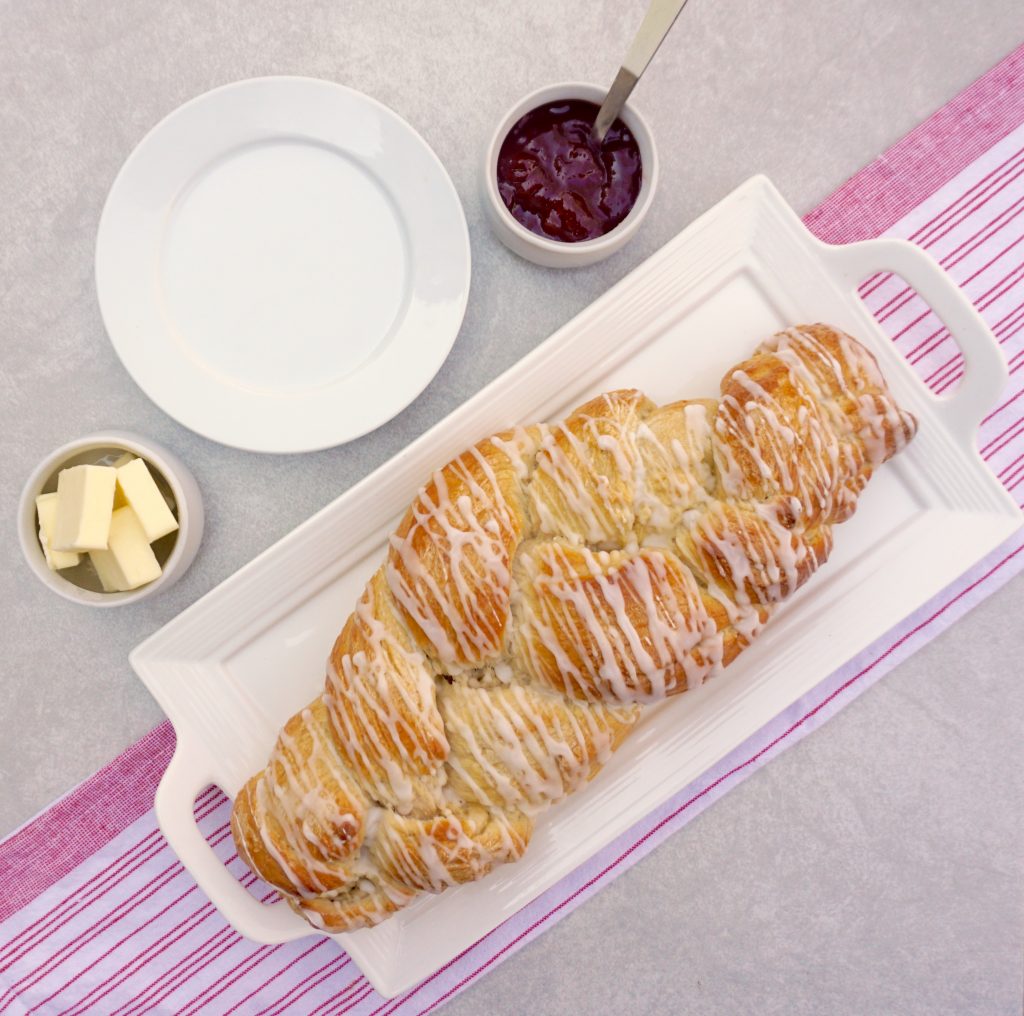 Have you noticed the shortage of flour and yeast at the stores? With everyone staying home it appears that bread baking is the national pastime. Baking Bread Is Keeping People Sane During the Coronavirus Lockdown talks about some New York City Bakers doing just that! I hope I am able to find some yeast to bake my Nisu Bread in time for Easter!
Should You Worry About Sanitizing Groceries? Read one expert's advise on the subject.
It's really about being considerate to others. Don't  Overdo The Coronavirus Stockpiling.
There is always a bright spot in any crisis. Families are homebound and spending lots of time together. Reviving The Family Meal During the Coronavirus Pandemic is one part of this time we should appreciate.
Fear of being in public has caused many of us to order groceries online which can be an added expense during this very tough economic crisis. How To Save Money When Ordering Groceries Online may be of some help to you.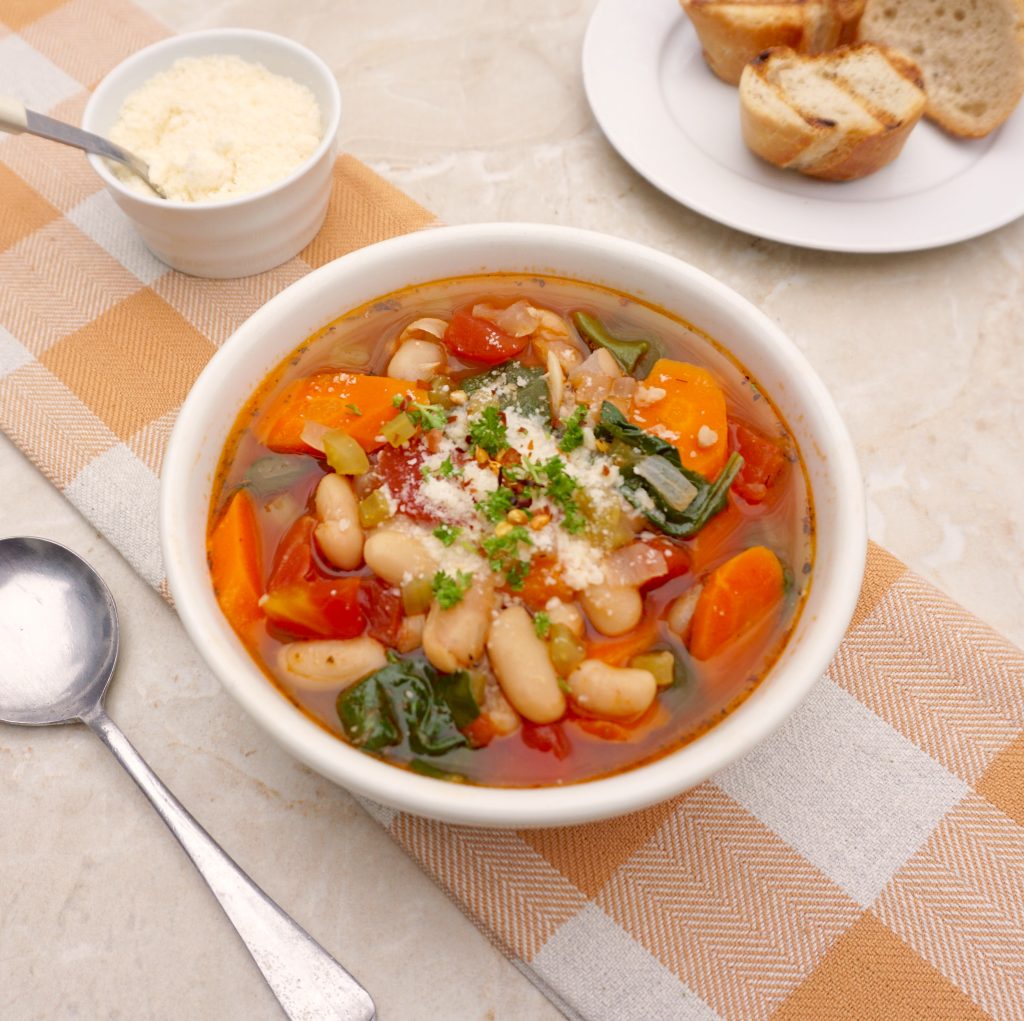 I'm going to leave you this week with What People Are Cooking During the Coronavirus Pandemic. I am all about comfort foods and soups and using lots of pantry items. Tuscan Bean Soup was my new choice this week.
Stay safe. Stay home and if you need to go out, take social distancing seriously.