Welcome to Friday Finds. I hope that you are doing well in these very tough times.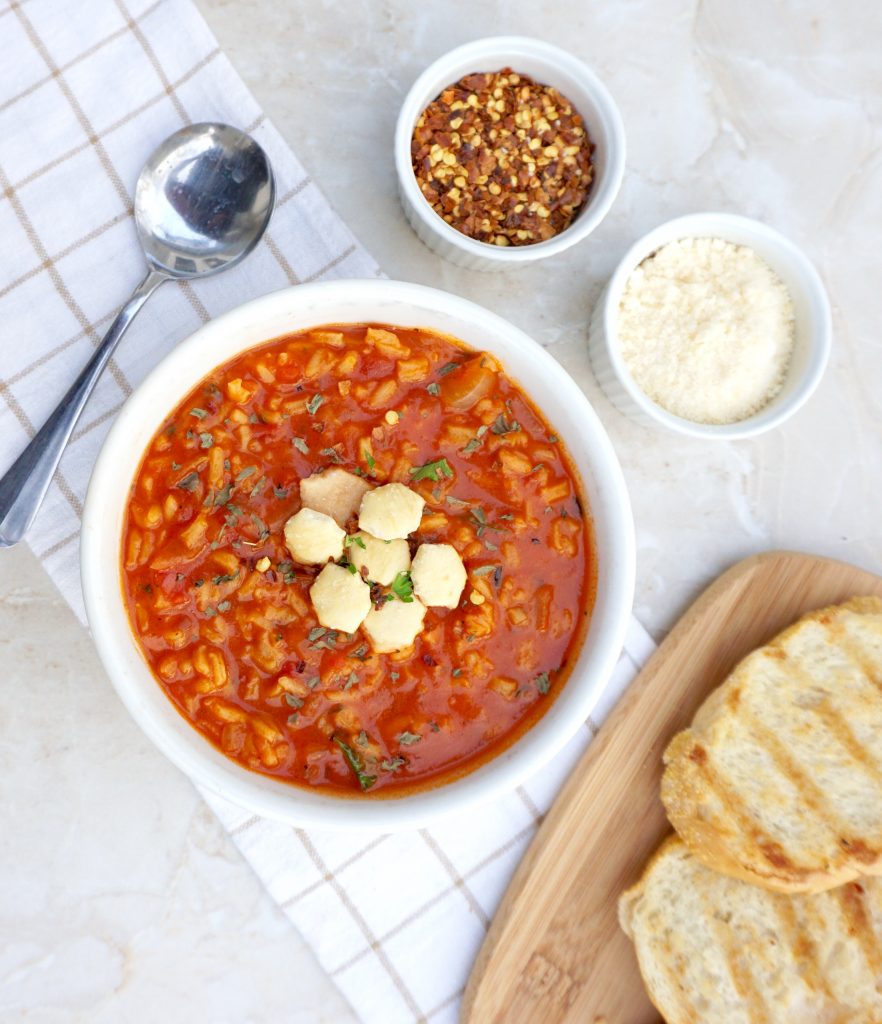 Pantry cooking has become a necessity as we are afraid or not allowed to go to a grocery store and comfort food is all we want to eat. Tomato Rice Soup is made mainly from pantry ingredients and is as comforting as it gets.
The actions you take right now can affect your risk of contracting Covid-19. While it is safest to cook at home, you may need to order takeout food or have food delivered. Please read How to Safely Order Take Out and Delivery Food if you plan on doing it!
With lockdowns and closures around the world, restaurants are being hard hit. How Food Scenes Around The World Are Coping Amid Coronavirus gives great insight into what is happening.
Grocery Stores are The Coronavirus Tipping Point gives some insight into the employees struggles and your risks when you enter a store. I would tell you to use the self checkout and wipe down everything with disinfectant wipes before you touch a screen or the scan.
Coronavirus Resource Center covers everything you need to know! From social distancing, symptoms, pantry items to stock and more. Listen to the smart people at Harvard!
Check out What You Can Do For The Coronavirus Right Now!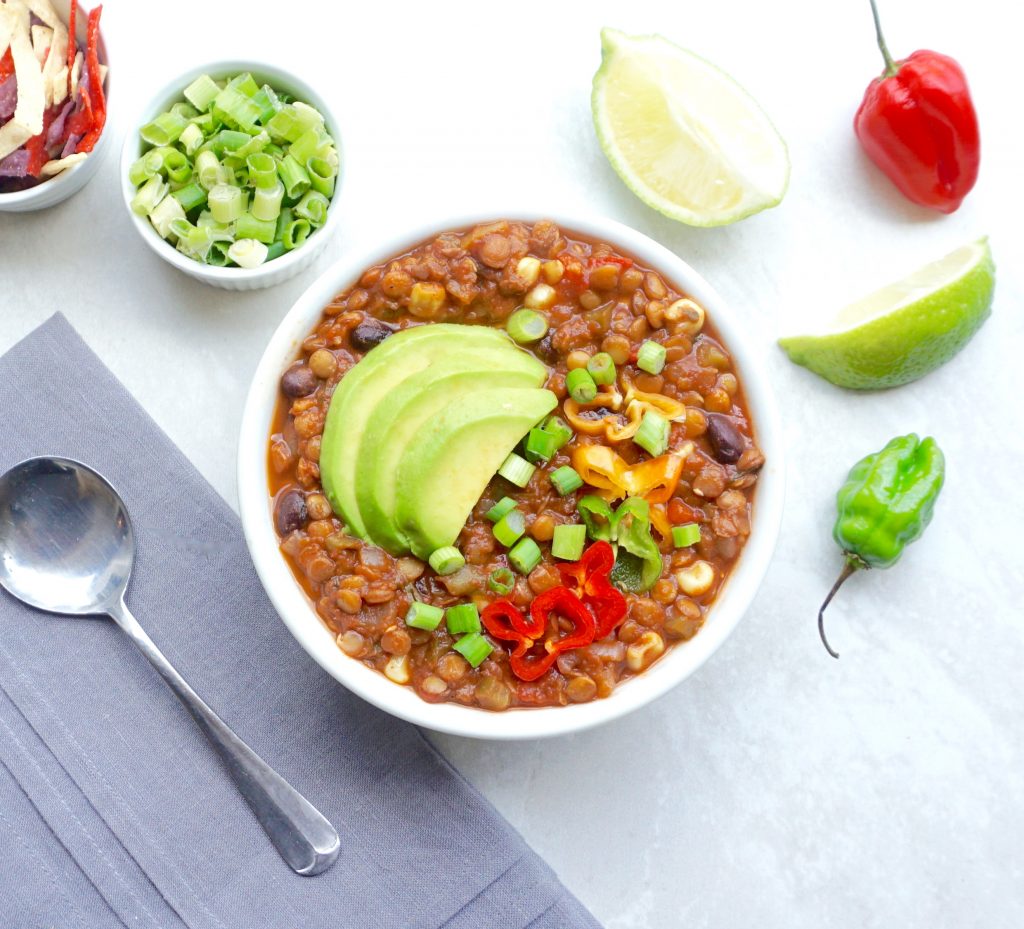 I will leave you with another meal that can be made from mainly pantry ingredients. Lentil Chili is healthy, hearty and comforting. Exactly what we need right now.
Keep yourselves as calm and healthy as you can. Be safe.